10 Most Common Challenges Faced in Long Distance Relationships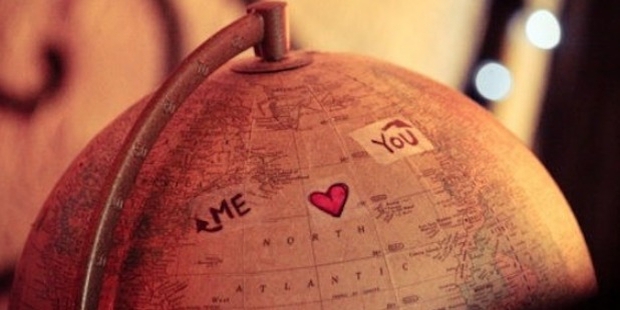 Do you think distance puts an end to our valuable relationship? Is it the main troubleshooter or something else? According to me, there are some other invisible factors which cause the death of intimate relationships. The main culprit is perhaps the disappointment between what you expect from these relationships and what you get from these people. This gap widens as the time passes by which is easier when it's a long distance relationship.
But what are the basic problems which we have to nullify to maintain a healthy relationship with our partner?
1. Communication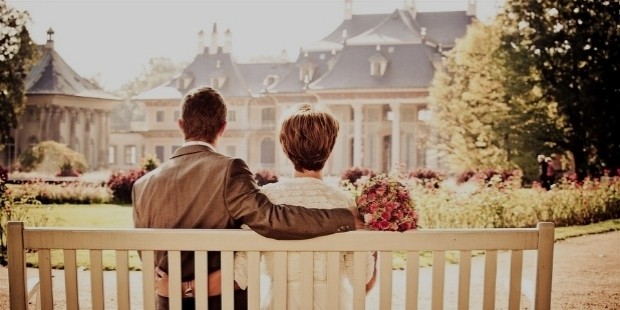 This is an integral part of every relationship. Communication helps us to express our feelings and strengthens the bond between couples. It is not always the physical contact what matters. But some sort of physical contacts such as touch or a simple hug would be enough to nourish the relationship a husband and wife have. It is a token of affection as well as a reassurance that they will be together forever.
2. Difference in Time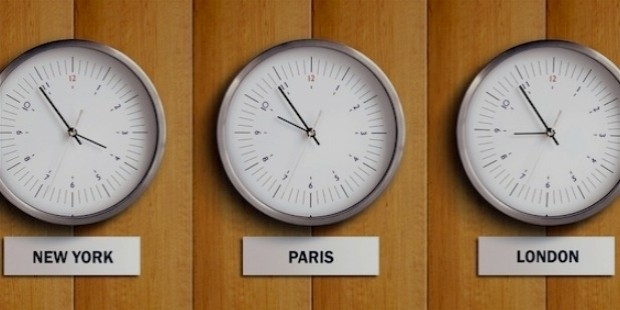 This plays a murderous role in breaking the relationship. This is because you will be in one place and your husband in another. For him, the day would have just started. Whereas for you, the day might be going to end. It is very difficult to find out some time to speak as you are very tired after a day's hard work. But after some time, you may start managing time efficiently. Anyway, initially it is hard to be in constant touch with your partner.
3. Difference of Opinion Regarding the Modes of Communication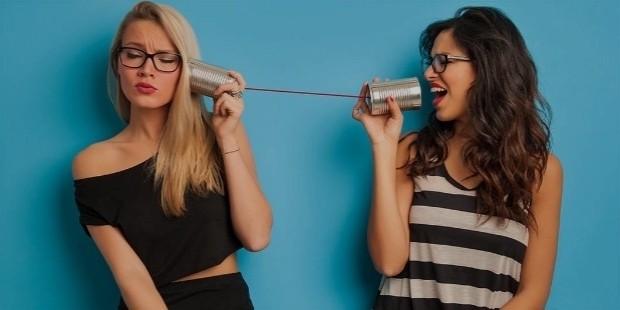 You may prefer to talk. While your husband may prefer chatting. You will lose time to come to a congruent opinion as to which mode to opt for communication. It is always advisable to use an app or tool which is preferable for both of you.
4. Over Reliance on Technology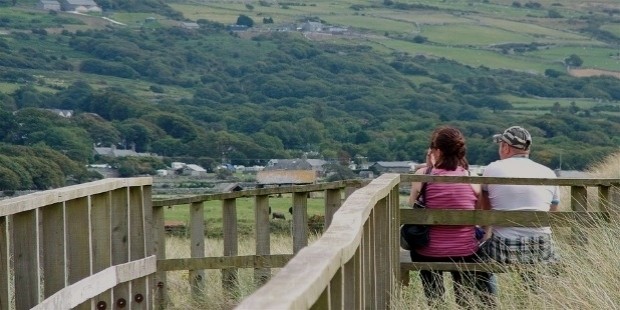 When the distance keeps you apart the technology comes as a savior to keep you in the relationship. You can always see your beloved through Skype or hang out. But the effect of real touch is what makes it less effective. We are often disturbed by people and events happening around us. So too much dependence on technology is also undesirable.
5. Lack of Understanding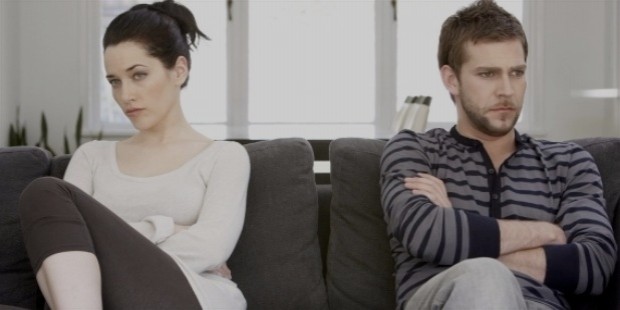 If you talk over the phone you will not be able to see the facial expression of your partner. It fails to create the desirable effect on people.
6. Problems which Arise out of Relationships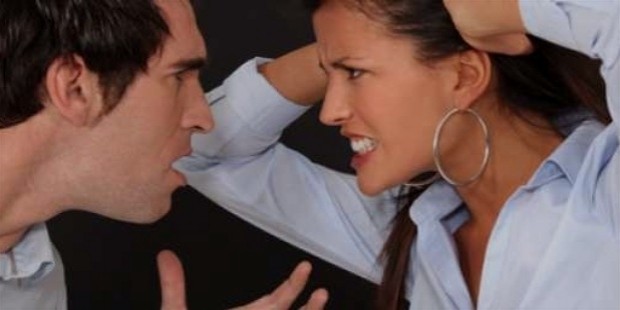 Problems are innate in every relationship. But if it is a distant relationship the problem will be double- fold. Lack of understanding between couples poses a serious threat to their relationships.
7. Chances of Splitting Apart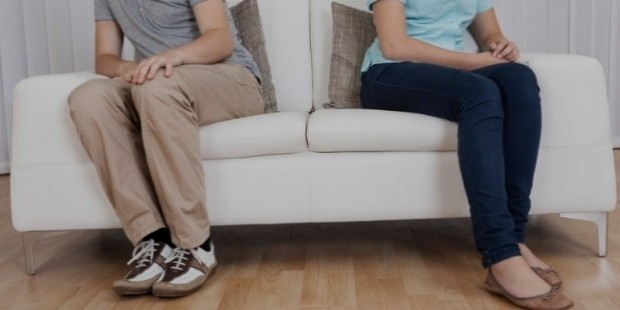 These partners spend most of their time individually. Gradually, over time, they get a feeling that they can live alone. The feeling of commitment dies out with the passage of time. So the chances of splitting apart increases.
8. Lack of Attachment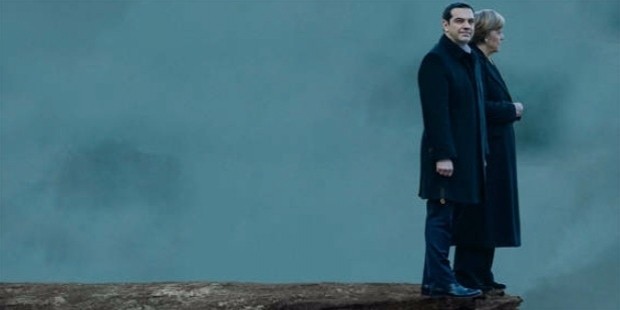 Physical touch is what nourishes a relationship and keeps it going. But the absence of physical touch attachment between the partners is lost.
When the couple lives in a distant place there will not be mental support between the parties. This is a hindrance which restricts the relationship to grow stronger.
9. Feeling of Isolation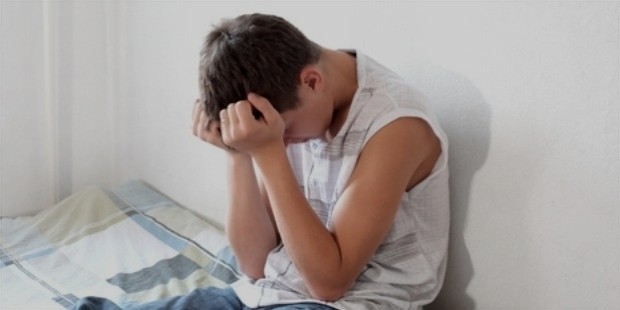 Loneliness is a feeling which hurts a lot of people. The man is a social animal. He loves to associate with people. When we badly want to be with someone and if it is not possible life sucks!
10. Lack of Trust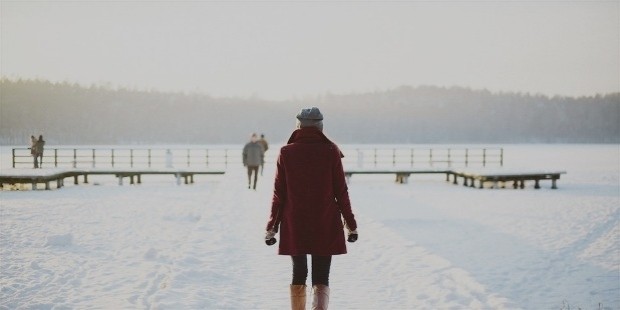 The partners usually doubt the integrity of one another. This further aggravates if the couple lives in a distant place.
These are the 10 most common challenges faced in long distance relationships.
Want to Be Successful?
Learn Secrets from People Who Already Made It
Please enter valid Email