15 Ideas for a Guaranteed Residual Income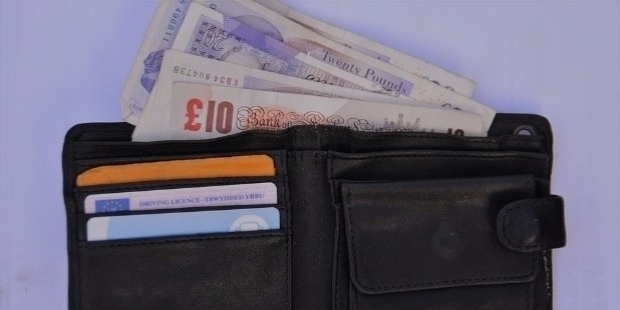 Who would not like to earn few extra bucks? The idea of earning some residual income seems to be appealing but how many of us would actually be able to make it happen? And it is simply because of our hectic jobs and lifestyle, we are left with no energy or time to put in those extra hours required to earn extra money.
But what if I tell you there are n number of ways to make money and that too with investing little of efforts and time from your side?
Here's a list of 15 money making ideas for a guaranteed residual income
1. Invest in Equity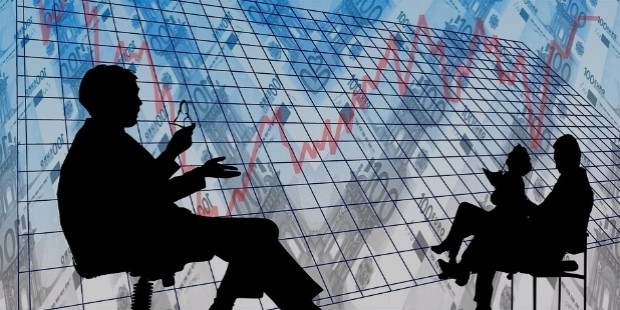 Investing in tax saving funds for a long term will earn you a handsome amount of money that you have invested and it also saves some money on your tax deduction.
2. Cash Back Rewards on Credit Cards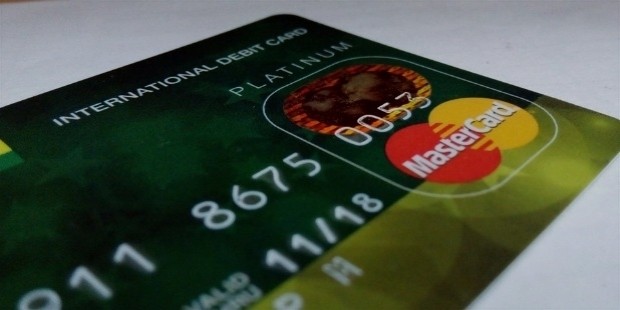 Whether it's a flight booking or online shopping, if you have a credit card then you take the advantage of a lot of cash back rewards these days on various online portals.
3. Write an e-book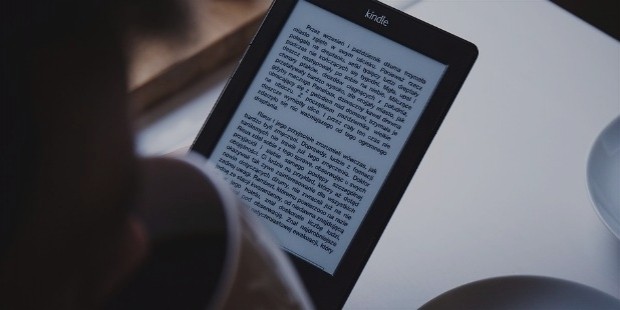 Write and publish an e-book content for once and all you need to do is make it available through online retail or other platforms like iTunes and Google play store.
4. Do Some Freelance Writing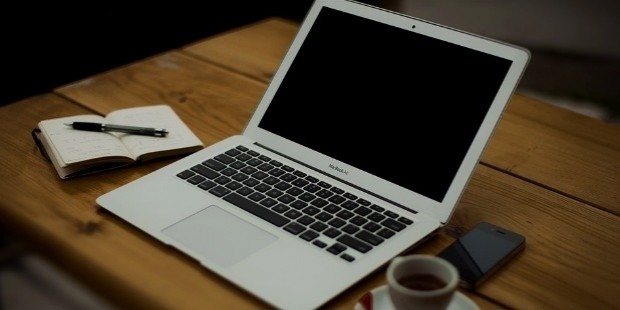 If you have the talent to write then it might be a good idea to spend your free time in writing articles. Companies pay well for good content and even higher for a specific niche.
5. Create a Blog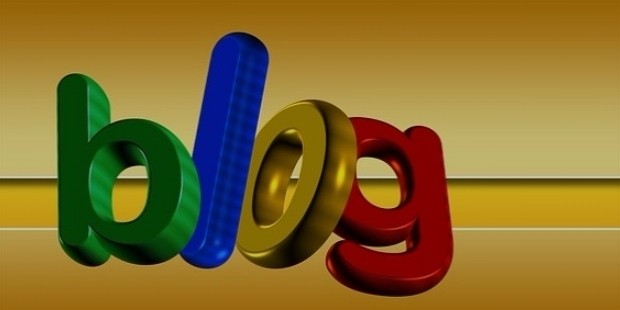 Writing a blog is a powerful source of earning residual income. One you have relevant content on your blog, people will visit your blog for information and you will earn for the ads or the product you are promoting when they click on them.
6. Social Lending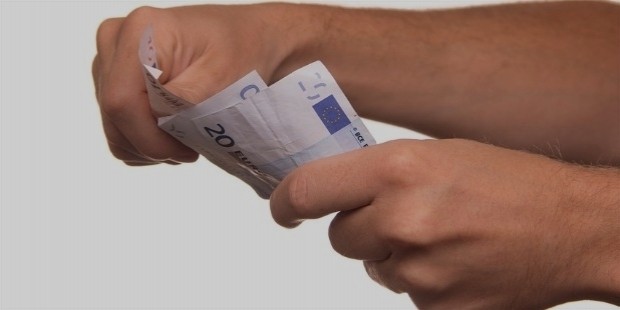 Social lending can help you earn a good amount of interest on the money that you have lent to someone who did not qualify for the traditional loans available in the market.
7. Give Tuitions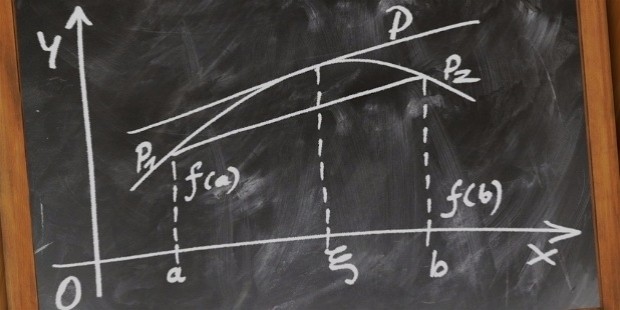 Tuitions have become a part and parcel of a student's life. If you are good at some subject and have the ability to teach then this residual source of income can give you fortunes.
8. Affiliate Marketing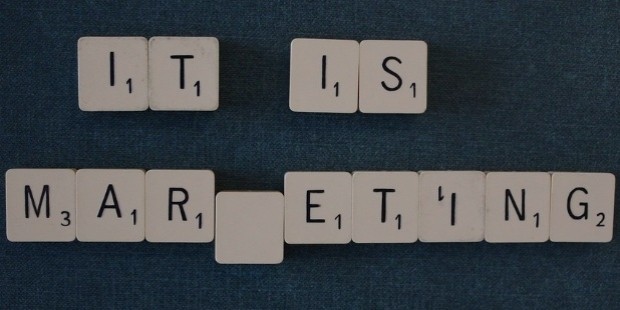 Affiliate marketing is also done through blogging. The difference here is that you get paid only when someone makes a purchase using those links. But the amount is high as compared to PPC.
9. Vending Machines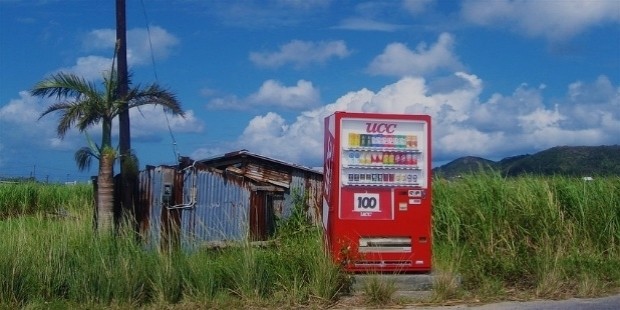 All you need to do is setup a vending machine at some mall with goodies and leave it there. Check weekly so reload and collect your earnings.
10. Paid Surveys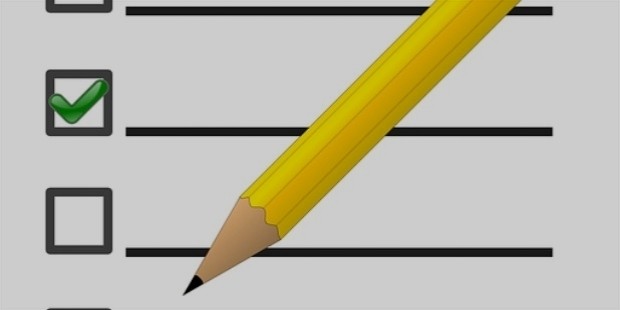 Paid surveys are one of the easiest ways to earn residual income. All you need to do is give your opinion about some product or service by just checking a few boxes and submit your response online.
11. Invest in PPF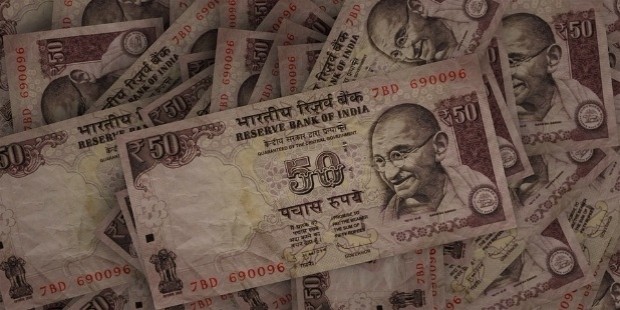 Investing in Public Provident Fund (PPF) can give you a handsome amount of monthly income. Just open a PPF account with any bank and deposit some amount every month till the time you retire. This will also save you some tax.
12. Annuities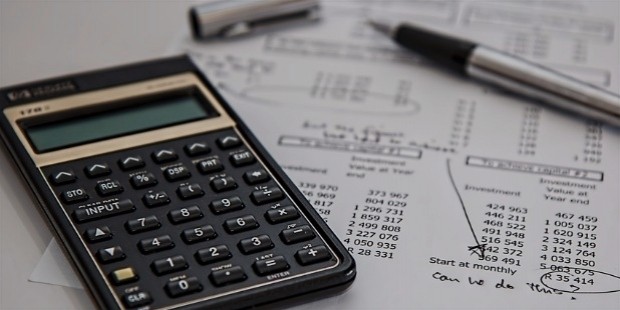 You give a lump sum amount to an insurance company and in return, you will get paid a handsome amount with interest on monthly basis.
13. Email Marketing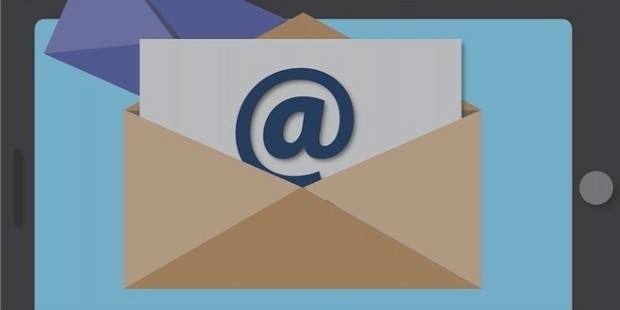 Email marketing is similar to affiliate marketing. In this, you can use the list of the subscriber to help you in promoting a product or service.
14. E-course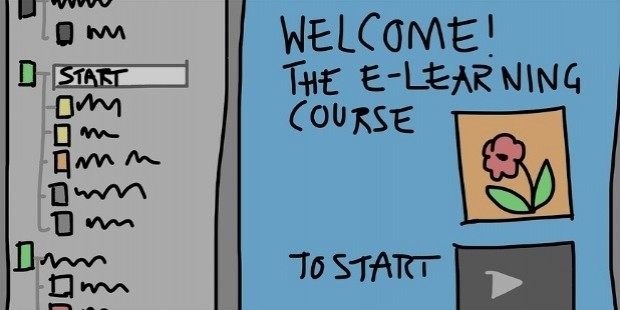 Writing and publishing a specialized e-course with online academies can earn you a good income. Not only this, you can also make a CD or a DVD of your informational content and sell it on various online portals.
15. Storage Rental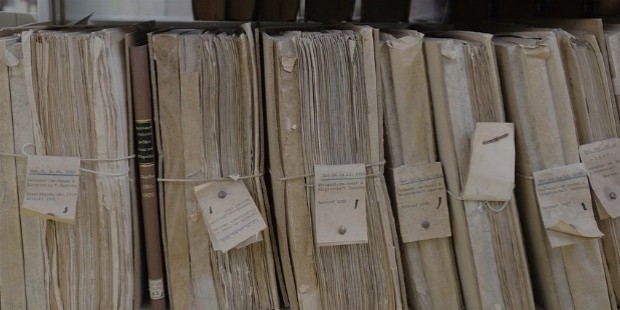 Everyone needs a space to keep their stuff temporarily when they are moving. This way you can utilize your empty space and can earn as well.
Friends, I hope these ideas will help you to get more residual income earning opportunities. And if you have any more ideas for a guaranteed residual income, please leave us your comments. We would love to hear from you.
Want to Be Successful?
Learn Secrets from People Who Already Made It
Please enter valid Email