Money Making for Success 101: Effective Ways to Earn Extra Income Outside of Your Full-Time Job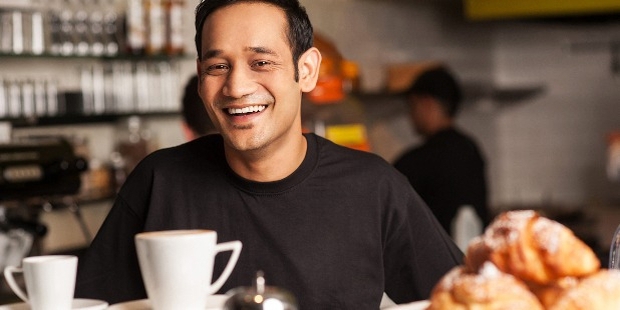 As a working professional with a full-time job, you know very well the struggle of having to earn money so you could support yourself on a daily basis. However, there comes a point where you might just find yourself thinking that there has to be another way where you could get extra income outside of your regular job. And this is understandable considering that a lot of people think that the jobs they currently have—no matter how much they love them—aren't enough to give them the kind of financial stability they want to achieve.
But the good news is that people can actually get the opportunity to earn some extra money if they need a little financial boost. In fact, there's no stopping people from trying to earn a little more if it means that they can avoid getting bankrupt or missing out on important payments like mortgages, student loans, or monthly utility bills. While that may sound reasonable and logical, it still begs this particular question: how exactly does one earn extra money knowing that they have a full-time job that takes up much of one's time?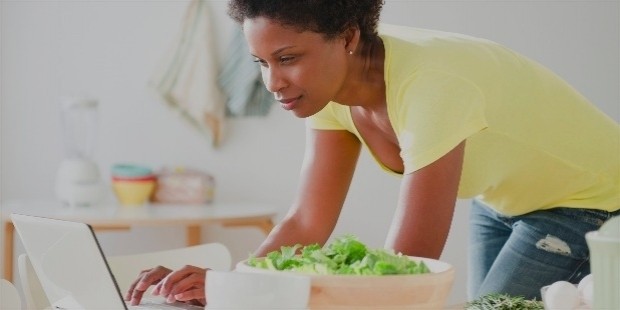 Thankfully, there are several fantastic and legitimate ways where you can help balloon your personal account even while holding down a steady job. Best of all, these methods are very easy for anyone to manage, and can generate a decent income that could go a long way to easing your financial concerns. It's high time for you to be practical and consider taking up a side job where the earnings you'll be receiving can supplement the salary you're getting on a monthly basis. Look to the helpful details featured below for more information.
Outsource your special talents
When you possess a special set of skills that you aren't able to utilize whatsoever in your regular job, then maybe you should consider marketing your unique talents as a service that people would like to get. Just imagine how amazing it would be to finally showcase your full range of abilities while getting paid for it at the same time. This is an opportunity that you certainly don't want to miss, and as such, you have to be bold enough to take that leap and do what you need to do in order to earn more money for your savings account.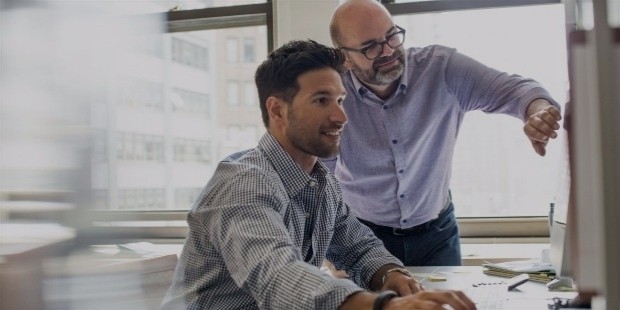 Are you proficient at creating graphic designs for digital media campaigns? Do you have in-depth knowledge on writing engaging and well-researched articles? Can you perhaps teach people how to do advanced domestic tasks such as cooking complex dishes and tending to a backyard vegetable garden? Always remember that when you have a talent that not everyone can do, those people will pay good money to have skilled individuals like you do the work for them, and in the end, you'll be benefiting from their willingness to pay for your special talents.
Lease out your properties
One of the easiest ways that people can get extra money without even having to break a sweat is by leasing out their real estate properties, especially if they own well-kept places that they don't use that often. With more and more people turning to reliable sites like Airbnb as suitable alternatives to rent lodgings when they travel, this is a perfect way for you to make use of your home—or any supplementary house or apartment you may have—as a viable source of extra income.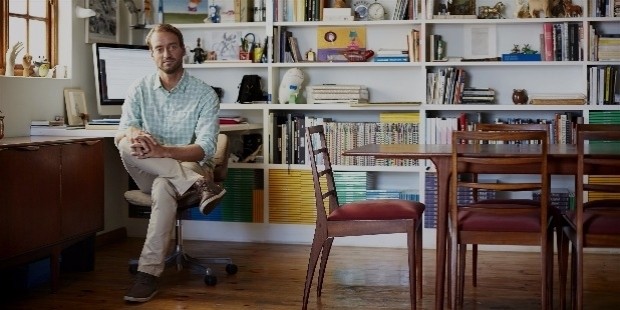 Of course, you need to be very careful when publicly declaring your properties as available rentals since there are people out there who might not do a good job in cleaning up after themselves once they live inside your house or apartment. And why stop at houses or apartments when you could also do the same thing for your cars? Leasing out your vehicles via transportation services such as Uber can really be a lifesaver for your personal account, especially if you have free time to drive people around in your car.
Become a host for events
You may not realize this, but you could actually make a really lucrative killing doing hosting jobs for parties and events, and this is no joke. No matter what time of the year it is, there's always a special occasion happening anywhere that often requires the presence of a good host. Weddings, corporate functions, birthdays, store openings, product launches—whatever event that may be, people will most likely need a fun and engaging host to make sure people are in the mood to celebrate, and this is where you come into the picture.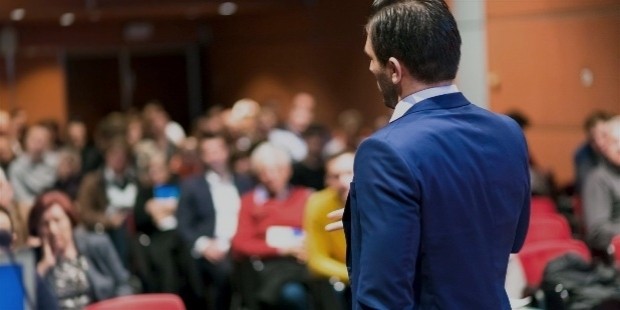 Of course, this suggestion is only applicable if you have the confidence, personality, and strong command of eloquent and witty public speaking to make such a side job happen. When you're naturally chatty and have strong social skills, then you should put such natural abilities to good use by taking up available hosting gigs. And with every successful booking that you get, people will surely spread good word of mouth and you'll likely get future inquiries when you are able to generate a solid and reliable reputation as an event host.
Sell your stuff online
One man's trash will always be another man's treasure, and this is why you should never throw out anything in your home that could be deemed valuable. Books, clothes, furniture, electronic appliances, kitchen paraphernalia—if you aren't using such things anymore but they're still good enough to be used by other people, then go online and sell your unused items for reasonable prices. You'd be surprised at the amount of people lurking all over the internet willing to buy old or used things all in the name of finding really good bargains.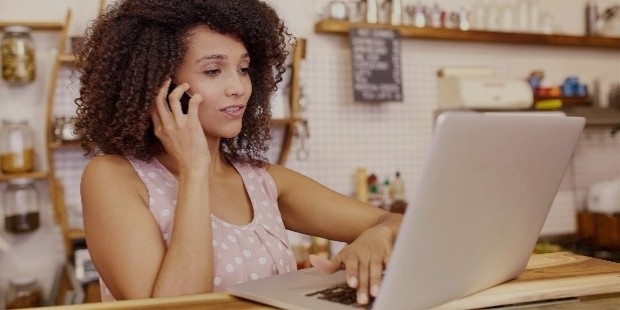 Places like eBay or Craigslist are perfect online platforms where you can sell your wares to interested buyers and receive tidy payments for their purchases. And if you really want to get into the online selling business but eschewing the prospect of selling used items, then feel free to sell brand new products or even go as far as selling customized or handmade items that you created yourself. Whichever option you choose to go for, make sure that you're always transparent with buyers about the quality and condition of the things you're selling so they won't give you a negative rating.
Do odd jobs in your neighborhood
If you really have nothing better to do during your spare time but you still want to earn some cash, then think about doing some odd jobs in your area as a way to stay productive outside of your work. These tasks can be literally anything that your neighbors might want other people to do on their behalf such as mowing their lawns, cleaning their garages, babysitting their kids, or even help them balance their accounts. This will work really well in your favor if you happen to have a really cordial relationship with the people living in your neighborhood.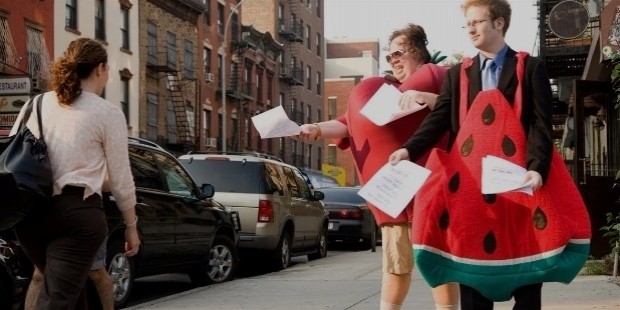 Be advised that most odd jobs are usually done within the day and as such, you should not expect payment to be that high. Depending on the kind of job you're expected to do, you can negotiate with your client on the rate, especially if you are aware of the hazards that the job might pose when you facilitate the task. Despite the fact that you won't be earning that much from an average odd job, just look on the bright side: plenty of odd jobs means that your total earnings will still add up to an amount that will give you a good fiscal boost.
Want to Be Successful?
Learn Secrets from People Who Already Made It
Please enter valid Email