Why Changing Your Diet will not Help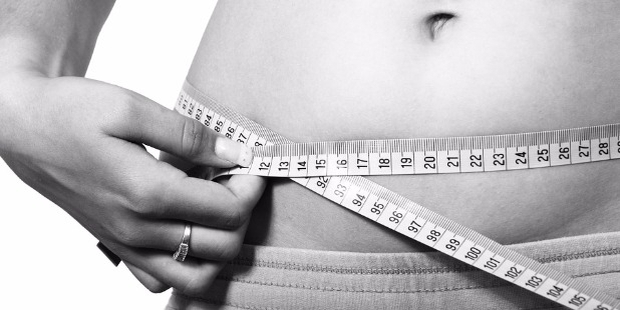 The best approach for an all-round good health is to have a balanced diet. Incorporating protein, complex carbohydrates and fibre in the diet is essential while fats and simple sugars are kept to a minimum. A good intake of vitamins and minerals are also crucial for good health and well-being.It is very important to understand that for a healthy lifestyle and to lose weight simply changing the diet plan is not going to help.
It is critical to understand that there is no "magic bullet" when it comes to nutrition. Every person has a different body and hence isn't one single diet that works for every person. Everyone needs to find an eating plan that suits them the best. Good nutrition doesn't come in a vitamin supplement.
The body benefits the most when we eat the right amount of healthy foods. Eating all different kinds of foods is best for your body, so learn to try out new foods. Fad diets offer short-term changes, but good health comes from long-term effort and commitment.
Stories from people who have used a diet program or product, especially in commercials and infomercials are advertisements. These people are usually paid to endorse what the ad is selling. Any information regarding regaining weight or other problems that develop after someone has completed the diet program are never mentioned in those advertisements.
1. Exercise Daily

The biomarkers of aging are weight loss or weight gain, and to maintain a healthy lifestyle, one needs to exercise daily. This includes improving eyesight, normalizing blood pressure, improving lean muscle and bone density and lowering cholesterol . One can play the music and dance to its tune, play outdoor games or take the bike to work. These are only few examples to start with.
2. Get a good night's sleep

Sleeping helps to relax your body and the tensed muscles. It helps you to get rid of stress, reduces depression clears out all the bad thoughts and reenergizes you. It is very important to get minimum 7 hours of sleep at night. If you have trouble sleeping, try relaxation techniques such as meditation and yoga. To clear your mind you can also write down all the problems and possible ways to cope with them before sleeping so that you can have a peaceful sleep at night.
3. Satisfaction

Satisfaction is the key to success and it should be balanced with both a good diet plan and exercise. If you are not satisfied and happy with the plan you are following you will never feel contented. To achieve satisfaction it is extremely important to set attainable goals.
4. Walk Regularly

Walking is connected with a variety of benefits for the body and the brain; a reduced risk of anti-anxiety, chronic diseases, and mood-enhancing effects. It is quite necessary for every human being to aim for a total of about 30 minutes of brisk walking every day.
To live a healthier life everyone should concentrate on being contend with what or how they are. The simplest things are often the best ways. Hence even to lose or gain weight one should believe in them first and then think of changing their daily habits – whether it is the diet change or doing regular exercise.
Want to Be Successful?
Learn Secrets from People Who Already Made It
Please enter valid Email