4 Invaluable Tips for Fresh Graduates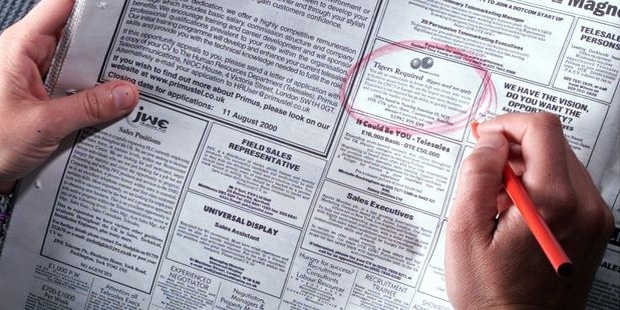 What's the best part of our adult lives? Our Graduations definitely tops that list for most of us. It gives us hope towards a brighter future. After completing our graduation, each one of us steps on to start their journey to follow dreams and succeed in life.
However, there are few problems that fresh graduates may face; the crucial one of these being unemployment. Yes, this obstacle can stop us to follow our dreams even before we get started. Below are some extremely useful tips for fresh graduates. Let's take a look at them.
Keep an Eye Out for Opportunities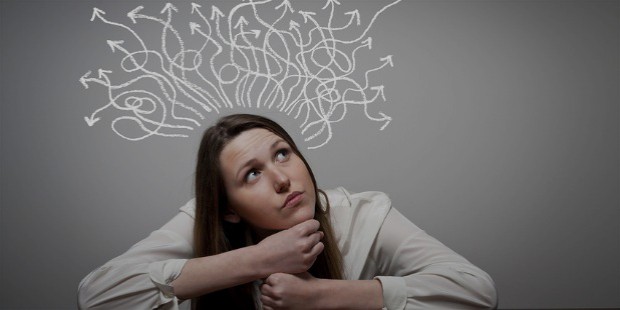 There are thousands of companies which hires new employees. And there are many people seeking those jobs. You have to keep your eyes peeled and pay attention just like a hawk. By doing this, you would be able to get a job of your preference without waiting for too long. This is helpful in another way too. Let's say if you already have a job but you are unsatisfied with it for some reasons, then keeping an eye everywhere on various platforms will get a good and suitable job for you without wasting more of your time.
Touch up Your CV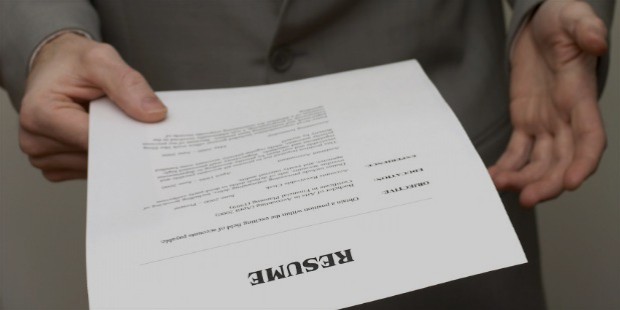 Whenever there is a vacancy for any job, there come countless people to fill that vacancy. CV (curriculum vitae) is our first interaction with the company. Before interacting with us, companies study our CV. It informs the company about our qualifications, personal details etc and to be precise it gets them to know about us inside out and whether or not we are fit for the working profile of that specific organization.
The more impressive and attractive your CV , there are more chances for you to grab that vacancy. An impressive CV means that it is written in standardized English and is precise. If you observe that your CV is getting rejected from everywhere, then it's time that you need to make certain changes in it to get your job done.
Evolve your Technique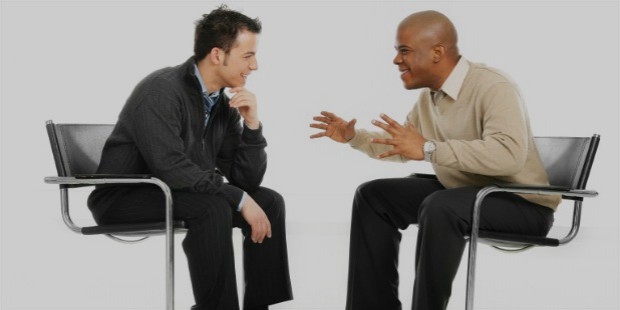 Searching for your job on the same old platform with the same old technique is not a good way to get yourself employed. Today we have so many websites and centers which help us to get a job. We should evolve our techniques along with time. These techniques will grab the most suitable vacancy for us in less than half of the time we had been spending on just one source.
All we have to do is fill their forms and tell them about our preferences and they provide us a job within a short time period.
Keep in Contact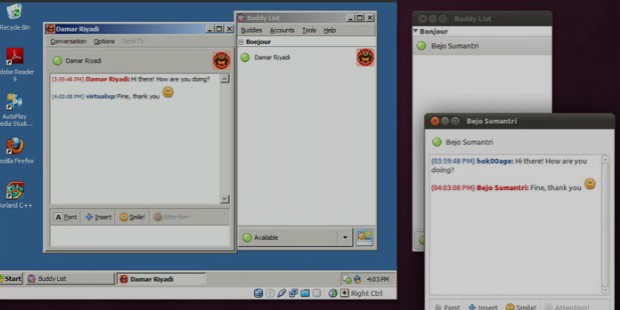 We don't keep contact with those people who once used to be our colleagues. However, this could get us in trouble sometimes. Our contacts and references can help us to earn our living by helping us to get a job. We must keep trying to always in touch with them. This also enhances our communication skills which can provide us great future growth opportunities.
After graduation, we all get immense time to follow our dreams. It is alright to take some time and make the extra effort to get the perfect first job. There are many people who always keep on searching for the job of their choices but are not able to get one. The above-mentioned techniques will definitely help you to secure your future.
Want to Be Successful?
Learn Secrets from People Who Already Made It
Please enter valid Email