The Most Unconventional Way to Stop Being Lazy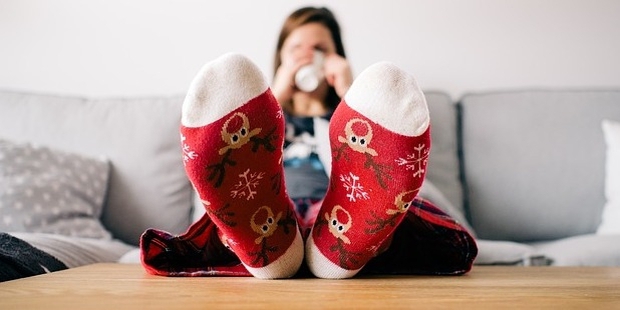 You are sitting at your desk reading this article on how to stop being lazy. You want to be more active and earn some extra money. If you focus just for a moment on the things you have to do and the things you'd like to change in your life, you'll realize that they are all achievable.
Yet you choose to do nothing and continue being lazy.
1. Laziness is silently killing your aspirations in life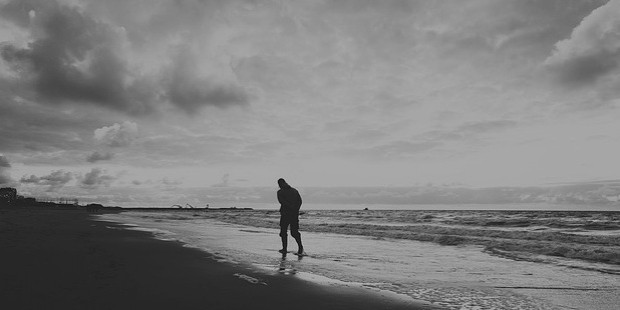 We need to make the most of the time at hand, and make the most of the opportunities that come our way. Every passing second is valuable, as they say, time is money.....You need to change your routine and habits in order to achieve your goals.
2. Mundane Daily Routine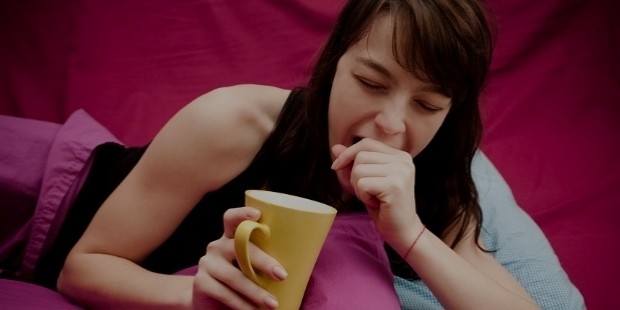 For a lazy person, his day begins on a slow unhealthy note. Through the day, he keeps putting off work and finding excuses not to do anything productive. He does not schedule or prioritize his day.
If you can understand the ill-effects of your unproductive daily routine, you would fare better in life. Follow this five-second rule:
3. Decision-making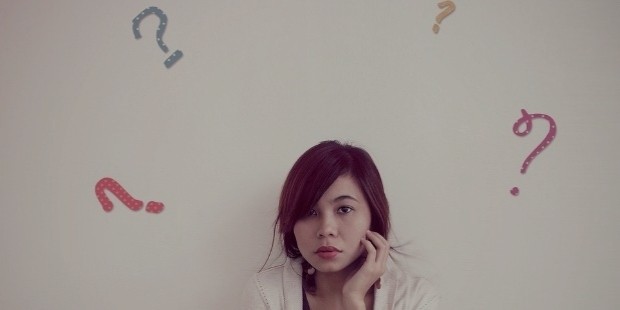 One Decision will Change your Life
Generally when you feel lazy or dissatisfied, working towards your goals can be pretty overwhelming, because the more time you spend debating what to do in a specific situation, the more often you feel confused.
The end-result is that you end up not taking any action. The trick is to marry an idea or make a decision within five seconds. If you have the impulse to do something and you don't take any kind of action within five seconds, you've entered the "decision paralysis" zone.
So, if you find yourself feeling so lethargic that even the simplest task seems like a challenge, apply the 'five-second rule' to your decision-making. You'll feel more in control and definitely not lazy and bored.
Want to Be Successful?
Learn Secrets from People Who Already Made It
Please enter valid Email