Creating Joy in Your Workspace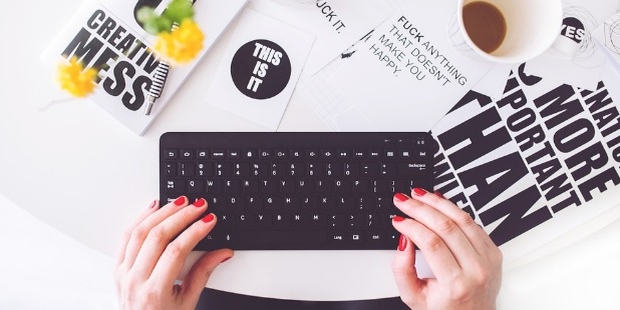 You don't always have to look to celebrities and other people you admire when you need a pick-me-up. Appreciate where you are at this moment and remember that you are just as awesome as anyone else. This idea can be further brought to life by having your own Success Corner, a space that shows off your accomplishments, progress, happy moments, and goals. You may not think that you have enough to put in your corner, but all the small things will add up.
Interior décor affects us much more than we may realize and decorating with purpose is a fun and deeply personal project. It has the power to pull you out of many a dark days, and it's even been proven that visuals alone help with goal achievement. The retention rate is also much higher any time images are involved with a company's presentations.
Whether you work from a cubicle or home office, here are 5 things every Success Corner should have:
Photographs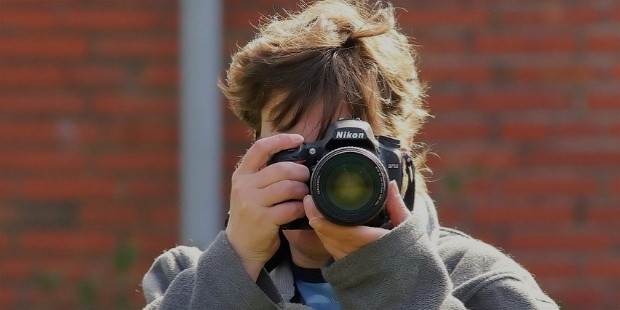 Coffee and Donuts to Build Teamwork
Put up candid pictures of yourself with people that make you happy or of places you've been that's left an impression on you. It could be a loved one that has unlimited faith in you, or a pet that always makes you laugh.
Awards and certificates. Awards are given to show you that your work is special and respected. Certificates remind you of achieving something you set your mind to. Seeing these things help you to feel a sense of pride and accomplishment.
A Portfolio Book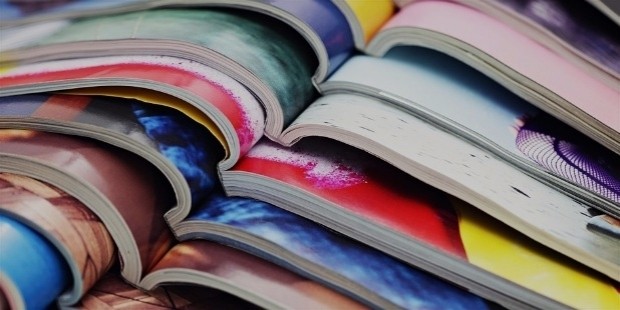 This portfolio isn't for a prospective employer but it's just as, if not more, important. Fill this book up with copies of exciting emails you've received, compliments you've gotten – basically anything that's been written to you that puts a smile on your face. Sometimes, we get so caught up in the final goal that we forget all the small steps we made along the way. Isn't it amazing that at one time or another all of those now insignificant things used to mean a lot?
Personal Quotes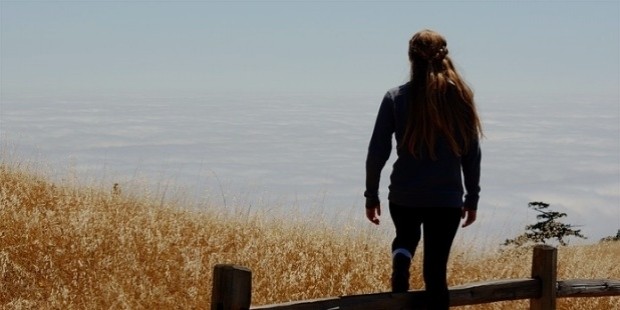 We've all been blessed with some level of profundity. Today, there are many options to put your words and thoughts on display as poster art. Have your favorite sayings and mantras framed and kept on your desk or wall to uplift you.
Mementos
Increase Employee Productivity
Have items of personal value that bring you comfort. It could be anything from a childhood toy to a copy of your favorite book. The fond memories associated with these items can be especially powerful when you're dealing with the stress of a long workday.
Get as creative as time and space will allow you and when you feel overwhelmed, you can just look around. You'll see how much you are worth, how far you have come, and can continuously motivate yourself as you move forward. Your corner of success won't let you forget how inspirational you are along the way.
Want to Be Successful?
Learn Secrets from People Who Already Made It
Please enter valid Email