Turn Your Life Into An Adventure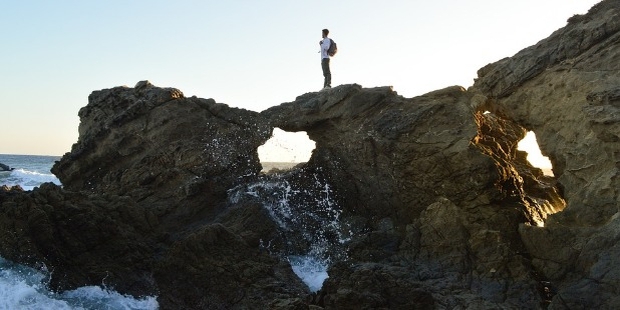 If you are living a monotonous life then ask yourself that, are you actually 'living' your life or just spending it? If the answer is 'yes' then it is the perfect time to change and transform the way you are living. All you need to do is know yourself better and concentrate on your passion. The secret of a successful and adventurous life is doing a job from which you don't 'ever' feel like having a vacation from.
Find the area or thing you are passionate in and work hard to achieve it. Solution to all kinds of problems in your life is already inside you. All you need to do is see inside your heart and understand yourself a bit deeper. Be your own best-friend and let your talents out. Show the world what is unique in you and be passionate about it. After this, keep the following things in mind to evolve an adventurous effect in your life:
Make a List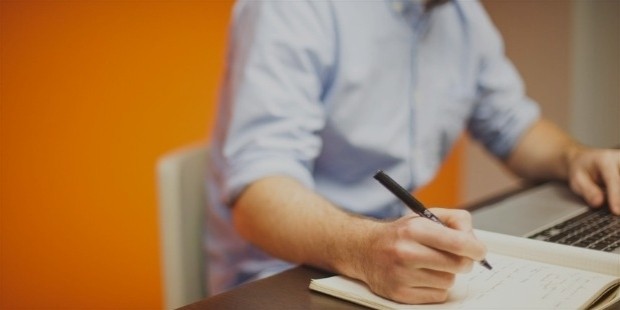 The most primal step you have to do is, make a list of all the varied things you did in your life that ignited sparks in your heart i.e. the things in which you are interested and passionate about.
Positive Mind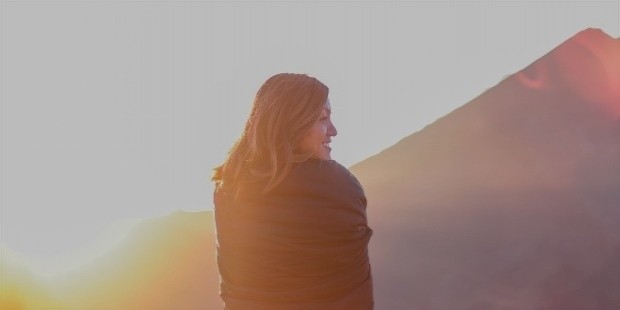 Whenever you are about to take a huge life changing step, the numerous fears, negative aspects start to escalate in your mind. Avoid it and concentrate on your goal in which you are passionate about. Make yourself flawless in that particular direction. No matter how many hurdles come in your life, just work harder and clear your way with positive thinking and hope.
Generate Ideas which Lead Towards your Goals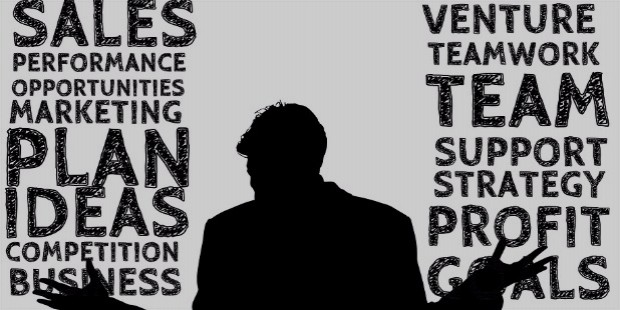 Believe in yourself and be innovative. For achieving your goal of making your life awesome and interesting, you need to indulge thoroughly in perfecting yourself in the area you are passionate about. Make a target and work daily for achieving it.
Prepare yourself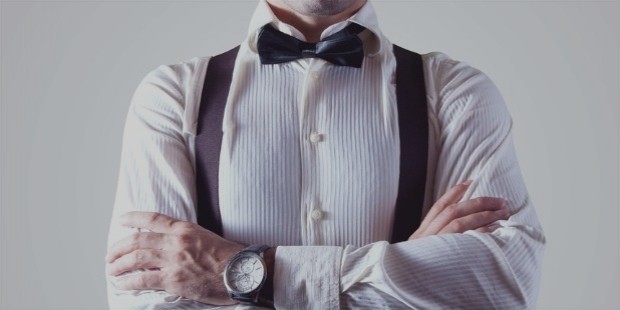 You need to look for polishing your skills and for that you need experience. For gaining it you need to be friends with the people who can give you a helping hand. There are always some people who are your idols. Go through their life journey of how they already achieved what you want right now. Contact them to know more and known exact.
Be your own Hero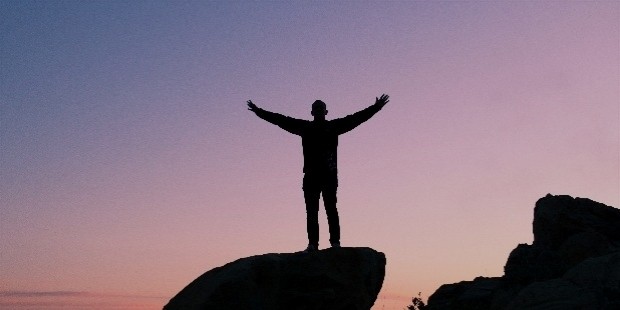 When things start to fall apart, the only person who can save you is 'you' yourself. An adventurous life needs skills and hard work in the field you love the most and are passionate about. Never let your dreams fade instead work for it to achieve it. No man has failed yet who believed in himself and had utter faith with endless hope. Make your passion your job. Success will come to you when you will love your job. Love what you do and work hard in making yourself better. "Give better to get better". The more you will work for giving world something better; the world will repel back success to you.
Want to Be Successful?
Learn Secrets from People Who Already Made It
Please enter valid Email