10 Foods That Help Melt Fat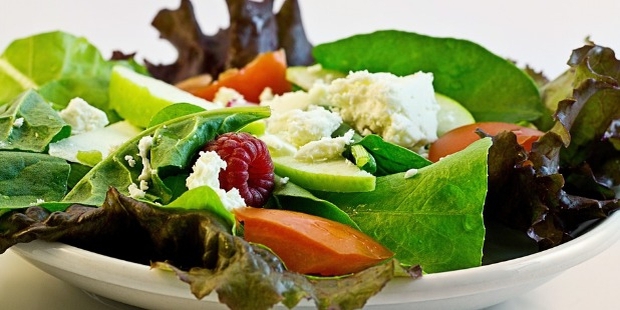 Fighting body fat has become everybody's prime agenda these days. Weight loss and staying in shape are currently building the world's billion dollar industry. Are you letting yourself starve just because you need to lose weight? Do you think of every food item as a monster that is adding adipose tissue to your body? These are not captions for an ad commercial. We actually have a list of 10 foods that help melt fat. These food items can make you lose weight and enhance your figure, while not breaking the bank.
Let's have a look at the awesome fat burning food groups that do not call in for expensive clinical consultations. Incorporating them in your daily diet makes for a healthy lifestyle too.
Oranges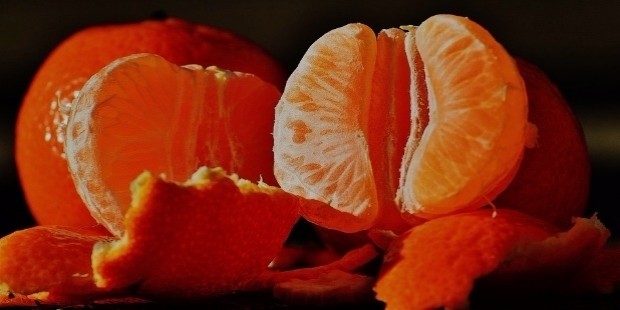 Oranges contain sugar, of course, but the calories are considerably less and the fibrous nature of oranges proves to be very beneficial in keeping the blood glucose levels in control. Moderate amount of oranges can even help you get rid of your craving for sweets besides burning fat.
Oats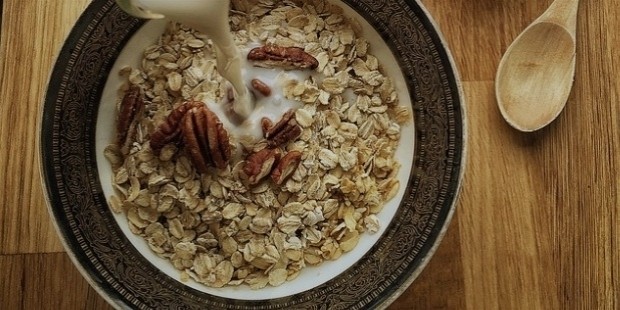 Fibers in oats are said to improve the metabolic rate and decrease appetite. They even reduce cholesterol levels. Oats also contain antioxidants and several essential minerals that make them an extremely healthy weight loss aid.
Tomatoes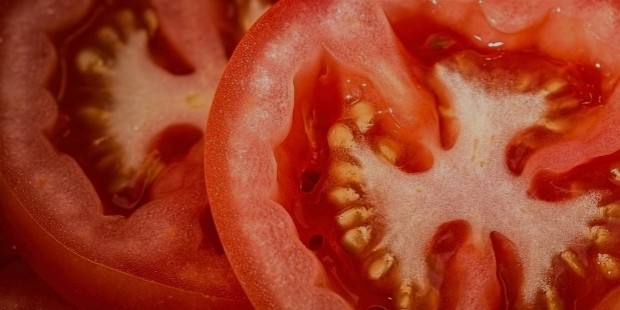 The level of calories in tomatoes is significantly low and they even reduce hunger. Lycopenes in tomatoes contain antioxidants that help in combating various diseases. Aren't these reasons enough to include it in your weight loss regime?
Almonds and nuts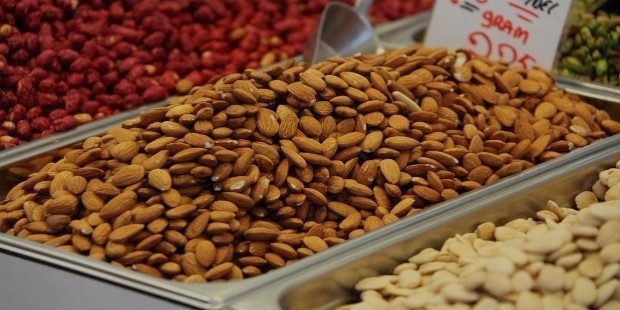 Everyone is aware that almonds can enhance memory, but did you know that almonds can be of great help in building muscles? They even reduce your appetite. If you frown at the name of nuts, garnish your favorite dishes with walnuts and almonds for a miracle to happen.
Egg Whites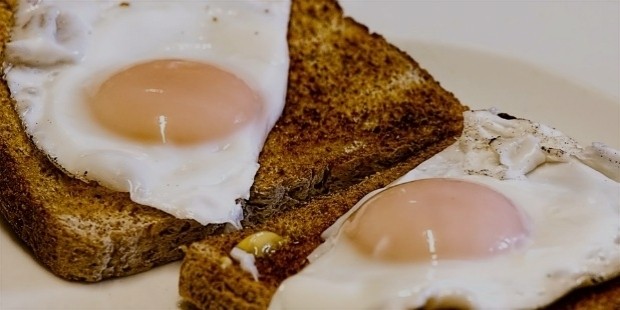 Egg whites also build muscles and burn fat. Make the most of the proteinaceous eggs and make your obesity an ancient history.
Green Tea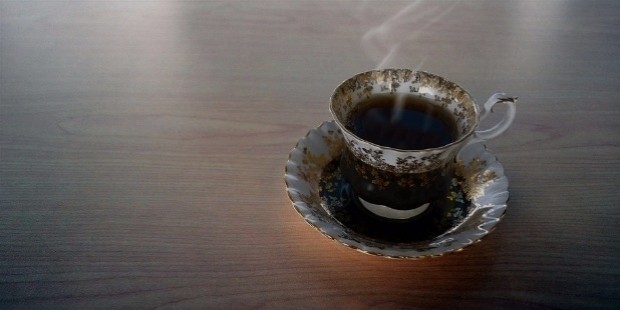 Green tea when taken in moderation has numerous health benefits. One of them is that it mobilizes fats with the help of catechins present in it and therefore proves to be very helpful in burning fat.
Beans and Legumes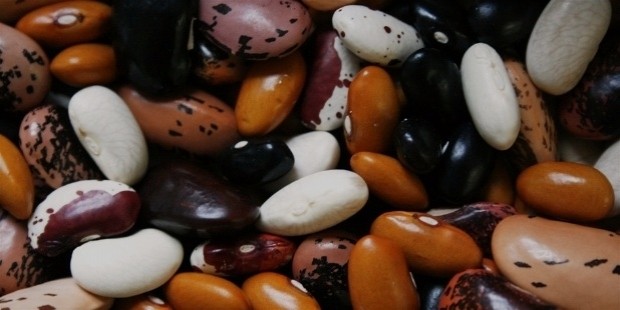 Beans and legumes are considered to be regulators of blood sugar levels and facilitate good digestion too. Even when you are on diet, you can eat without thinking twice if you have beans on your plate.
Whole Grains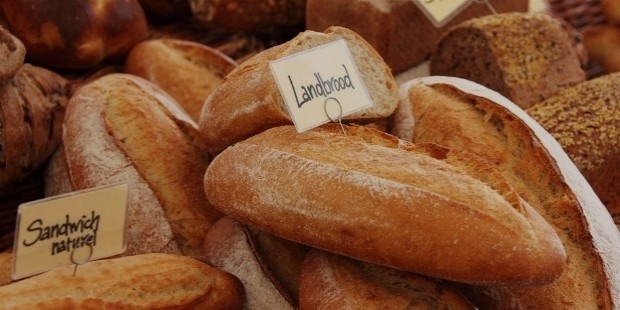 Quinoa, brown rice and whole grain cereals can keep the body away from being a storehouse of excessive fat. Glycemic Index Score is also low for such grains. Next time you go for grocery shopping, make sure you include them in your cart.
Apples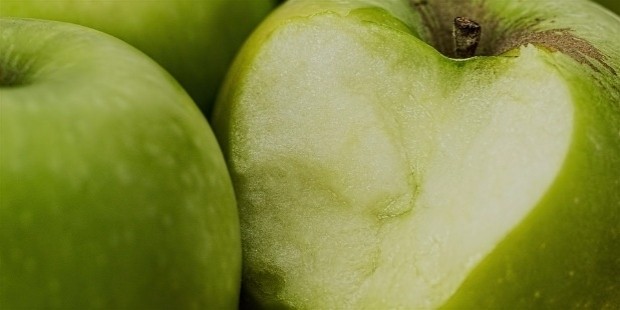 "An apple a day keeps a doctor away." You must be well versed with this line, isn't it? But did you know that apples can help you in overcoming your sweet tooth? The fiber content in apples helps you in feeling full. Digestion is also made smoother through them. Make sure you chew on an apple every day.
Organic Lean Meat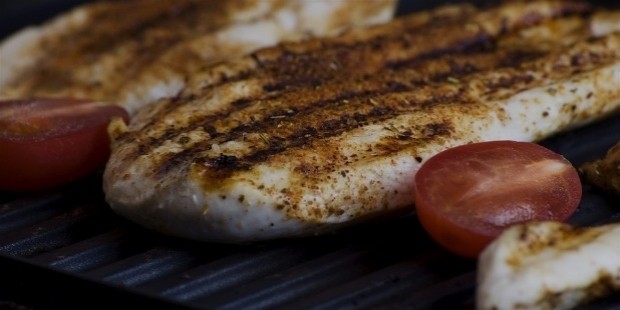 For the meat eaters who are fighting their urge to eat what they love because of high levels of fat, we have some good news. You can gorge on organic lean meat without worrying about the calorie count because it is very rich in protein but low on fat.
Give your weight loss strategy a makeover and include these awesome food items in your diet so that you can get rid of the extra fat promptly and curbing your cravings.
Want to Be Successful?
Learn Secrets from People Who Already Made It
Please enter valid Email