America's Top 10 Mega-Profiting Behemoths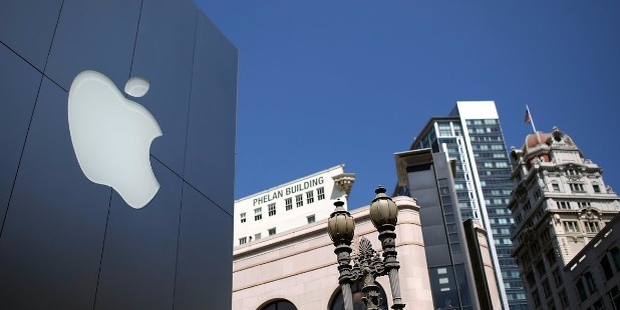 Profits will always be the main goal for every company. Whatever sells is of the highest priority—be it expensive phones, luxury cars, drones, bikes, cigars, shoes, video games, software, or screws—companies will make whatever possible to get a profit from their work and investments. Profits outline the success of all companies. If a for-profit enterprise is not making any profits, then no matter the reason the company was created, it will ultimately fail and it will have served no purpose in the long run, as compared to the companies that have questionable means but serve a greater purpose in the long run by making a profit out of virtually everything they do.
To overstate the point, a company is useless if what it does doesn't turn up a profit. They would not be able to produce any results and will be forgotten despite their noble ideals. For those who started the company and opened it to the public, they would naturally be in the red. There would be no sense in even continuing the company if whatever they did had no means of sustaining itself. They cannot live on their ideals and the support of the peope alone; they need to be self-sufficient enough to carry things through to the end.
Today we will be looking at the companies who are able to make the most profit out of their business. These are the companies that small companies and startups need to take notes on—from how their business models work to how they face the media, how they innovate, how they capitalize on new and fresh ideas, how they find opportunities in times of crisis, and how they manage everyone in their company from the staff to the board of directors.
These companies are also able to act on their other ideals by venturing out to other fields or simply by creating foundations to give back to the community.
For your inspiration and practical lessons, here are the top 10 most profitable companies in the USA.
Alphabet
Let's start things off with the alphabet. Alphabet happens to be the parent company of the super-successful Google as well as former Google subsidiaries GV, Verify, and X. The company is involved in multiple industries like Internet technology, investment capital, life sciences, and research. Alphabet was created to make the core of Google Internet service business cleaner and much more accountable as well as to allow greater autonomy to group companies that operate in industries other than Internet services. As of 2016, its annual profits amounted to $19.5 billion USD.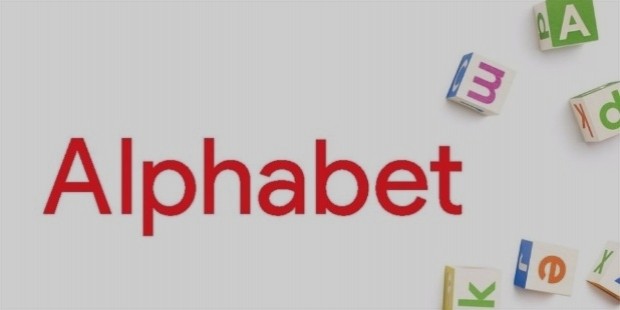 Microsoft
Microsoft as a company has created the most-used operating system for personal computers around the world, Microsoft Windows, as well as being responsible for the Xbox video game console. It is the world's largest software-making company and one of the world's most valuable enterprises. Microsoft created their first hardware aside from the Xbox when they made the Microsoft Surface line of tablet computers. Microsoft (as well as Apple) was responsible for spearheading the age of personal computers, creating many innovations to technology along the way with their software. As of 2016, its annual profits amounted to $16.8 billion USD.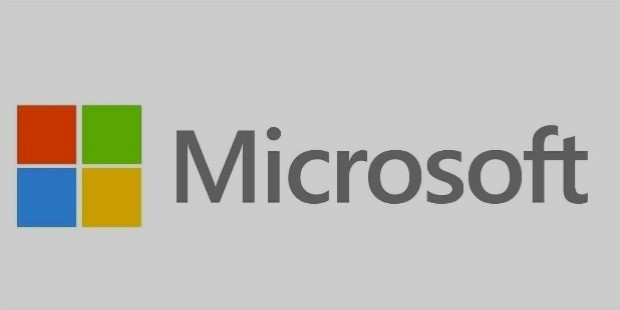 JPMorgan Chase & Co.
JPMorgan Chase is a multinational banking and financial services company based in New York City, USA. It is the largest bank in the US (third largest globally) at the same time being the second most valuable bank. As of 2016, its annual profits amounted to $24.7 billion USD.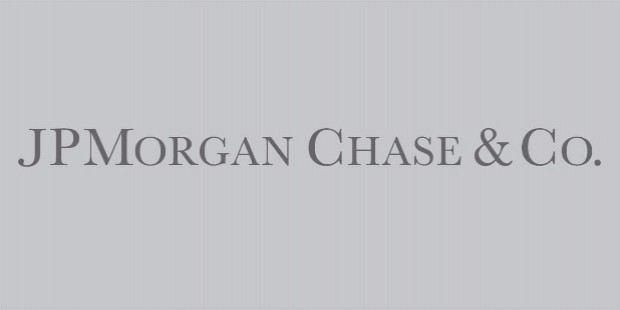 Apple
Apple Inc. is undisputably one of the world's most innovative companies, and much as been said about its history, its products, as well as its notorious late CEO and cofounder Steve Jobs. They were the first to create a true personal computer for the general public, before revolutionizing portable music players with the iPod, and then revolutionizing handheld cell phones with the iPhones while reintroducing tablets to the market. The kind of global cult following Apple has is nothing short of remarkable. As of 2016, Apple's annual profits amounted to $45.7 billion USD.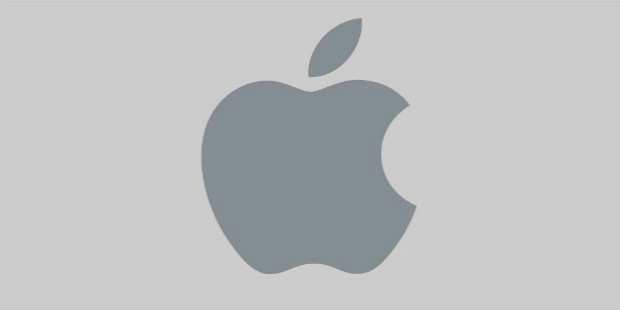 Johnson & Johnson
Johnson & Johnson is a multinational pharmaceutical and medical device company. The brand has many household names when it comes to medications and medical supplies, such as Band-Aid adhesive plasters, Tylenol painkillers, and a wide range of Johnson's baby products. As of 2016, its annual profits amounted to $16.5 billion USD.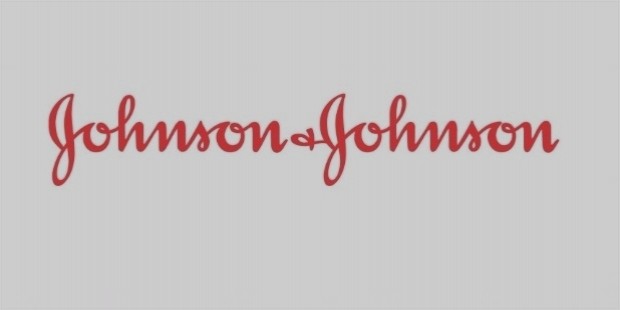 Altria Group
Altria Group, Inc. is an American company and one of the world's largest producers and marketers of cigarettes and tobacco. Altria also owns a smokeless tobacco company and a wine company, Chateau Ste. Michelle Wine Estates. As of 2016, its annual profits amounted to $14.2 billion USD.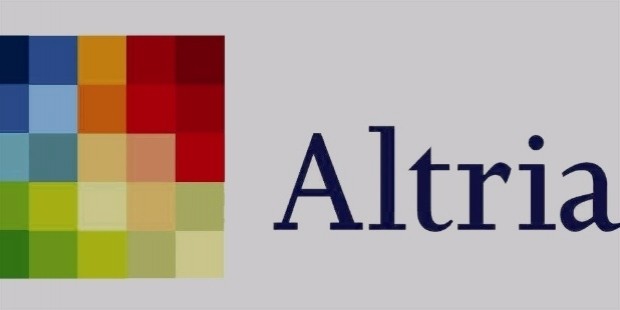 Bank of America
Bank of America is an American bank that has gone multinational. After JPMorgan, it is the second-largest bank in the United States. Bank of America provides services through 4,600 retail financial centers, call centers, and online and mobile banking platforms. As of 2016, its annual profits amounted to $17.9 billion USD.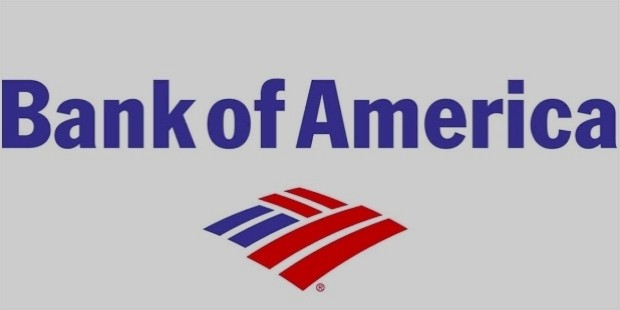 Berkshire Hathaway
Berkshire Hathaway is a multinational conglomerate holding company. The company owns GEICO, BNSF Railway, Lubrizol, Fruit of the Loom, Helzberg Diamonds, FlightSafety International, Pampered Chef, and NetJets, as well as some minor stakes in other companies. As of 2016, its annual profits amounted to $24.1 billion USD.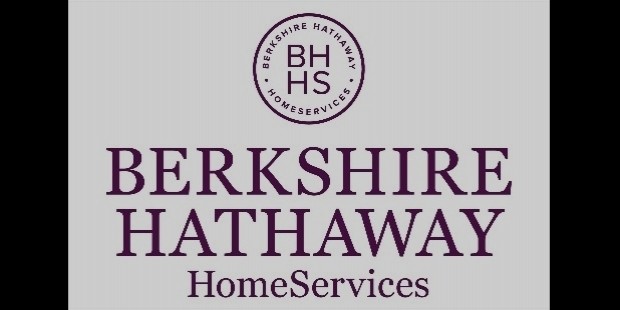 Wells Fargo
Wells Fargo is an American international banking and financial services holding company. It is also the world's second largest bank in terms of capitalization, deposits, home mortgage servicing, and debit cards. As of 2016, its annual profits amounted to $21.9 billion USD.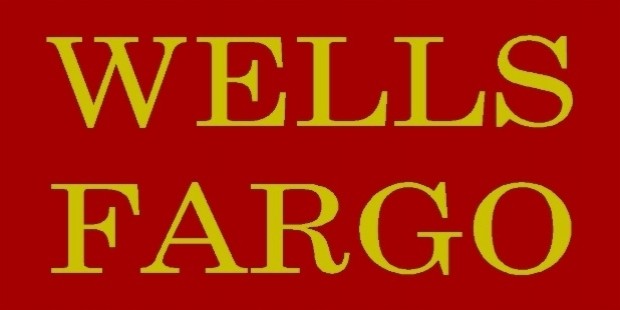 Citigroup
Citigroup is an American multinational investment bank and financial services corporation based in Manhattan, New York City. Citigroup owns Citicorp, the holding company for Citibank, as well as several international subsidiaries. The bank is also one of the four biggest banks in the US, with over 200 million customer accounts and operations in over 160 countries. As of 2016, its annual profits amounted to $14.9 billion USD.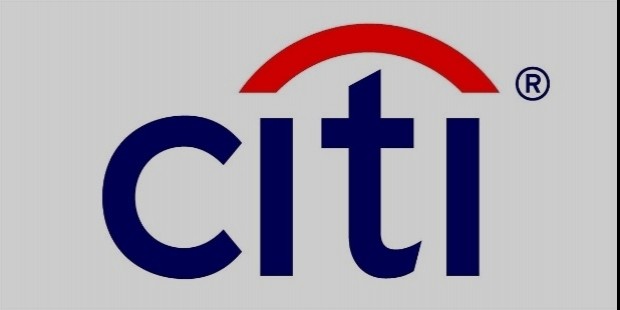 Want to Be Successful?
Learn Secrets from People Who Already Made It
Please enter valid Email