Berkshire Hathaway Story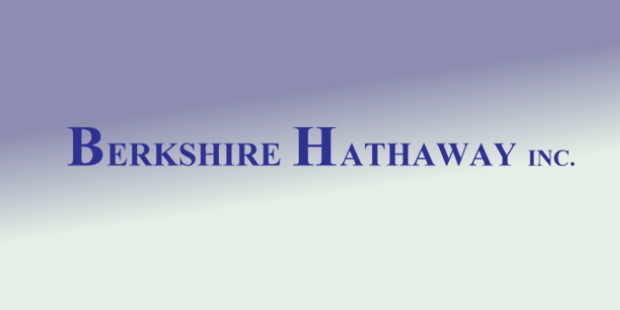 Profile
Berkshire Hathaway is an American multinational conglomerate holding company which was originally established as Valley Falls Company in 1839 by Oliver Chace. Berkshire Hathaway is headquartered in the United States at Omaha, Nebraska. The company owns 26% of the Kraft Heinz Company while it completely owns BNSF Railway, GEICO, Fruit of the Loom, Helzberg Diamonds, FlightSafety Internationals, and NetJets.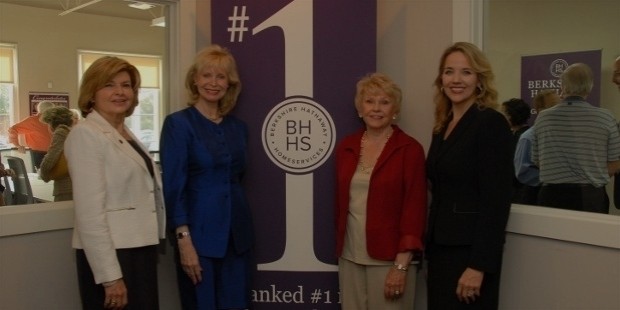 Warren Buffet, the current President, Chief Executive Officer and company's Chairman of the Board, is doing an excellent job in maintaining Company's control and leadership aspects. While Buffet traded with long-term investments during his early career with the company, now he focuses on buying whole companies. Berkshire holds the fourth place in the largest public companies in the world.
History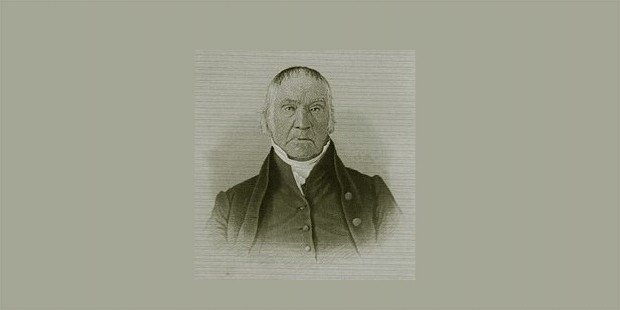 Valley Falls had merged with Berkshire Cotton Manufacturing Company in 1929 and the new company was named as Berkshire Fine Spinning Associates. In 1955, this new company again merged with Hathaway Manufacturing Company acquiring a new name Berkshire Hathaway Inc. After the World War I, the textile company witnessed a downfall.
However, Warren Buffet had started buying stocks of Berkshire Hathaway in 1962. When he realized that the situation of textile industries was not going to improve, he decided to sell off his stocks but got furious when he offered lower value. In anger, he bought more stocks only to become the majority owner of the company.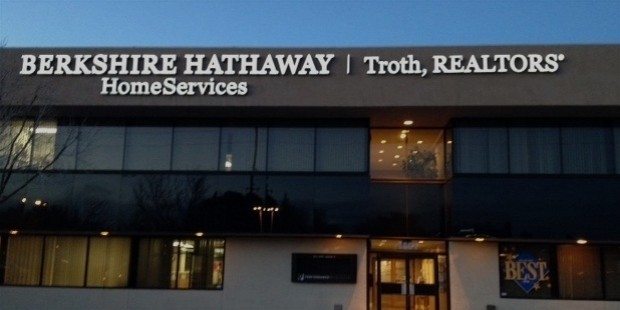 Buffett struggled hard to maintain the core business of the company which was textile. But with no future in textile, Buffet initiated into investments and insurance companies. By 1985, the core textile business of Berkshire Hathaway was completely shut down.
Business and Investments
Berkshire became a big name in investment and insurance companies under the leadership of Warren Buffet. It now provides insurance and reinsurance of property primarily in the United States. After the acquisition of General Re in December 1998, Berkshire insurance businesses now include reinsurers of life, accidents, health, casualty, and internationally based property.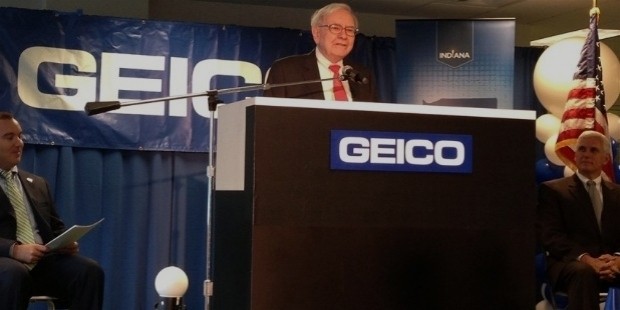 In January 1996, Berkshire acquired GEICO; in 1998, it acquired Gen Re; and in December 2007, Berkshire acquired Nederlandse Reassurantie Groep. Berkshire then created a government bond insurance company known as Berkshire Hathaway Assurance where the bonds are issued to local governments in order to finance public projects like roads, schools, hospitals, and sewer systems.
Berkshire Hathaway's other Businesses
Berkshire spread its wings into many other businesses successfully like manufacturing, services, retailing, and other non-insurance businesses.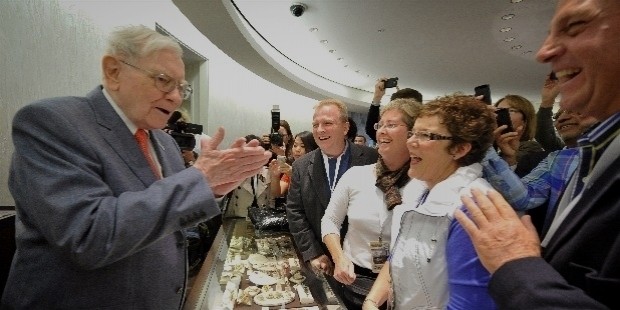 Berkshire is involved in manufacturing and distributing businesses of clothes and footwears. Clothing businesses include Russell Corporation, Garan, Fruit of the Loom, and Fechheimer Brothers. It's footwear businesses include Justin Brands, Brooks Sports, H.H Brown Shoe Group, and Acme Boots.
Acquisitions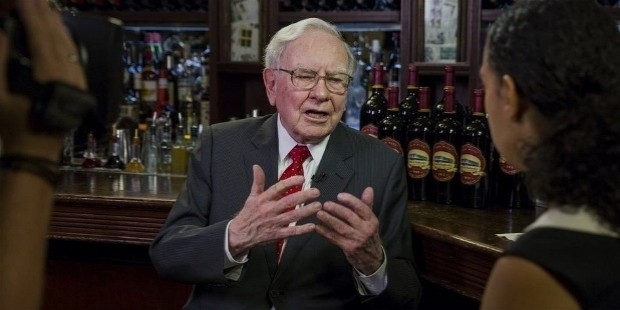 Berkshire entered into the business of building products in August 2000 with the acquisition of Acme Building Brands. Today, it has Benjamin Moore & Co., Johns Manville, 90% equity interest in MiTek, Shaw Industries, Clayton Homes, and Dayton Superior.
Berkshire acquired FlightSafety International Inc. in 1996 which provides high technology training to aircraft and ships operators and also acquired NetJets Inc. in 1998.
Berkshire is the leading national provider of rental services like providing furniture and accessories on rent. Berkshire purchased a chain of jewelry stores known as Ben Bridge Jeweler, in May 2000.
Berkshire also acquired Media services by buying Buffalo Evening News in 1977 and in 2006 it went to buy Business Wire, the famous U.S press release agency. At present, it has The Eagle- Texas dailies, Waco Tribune-Herald, Tulsa World, News & Record, Roanoke Times, and Press of Atlantic City.
Review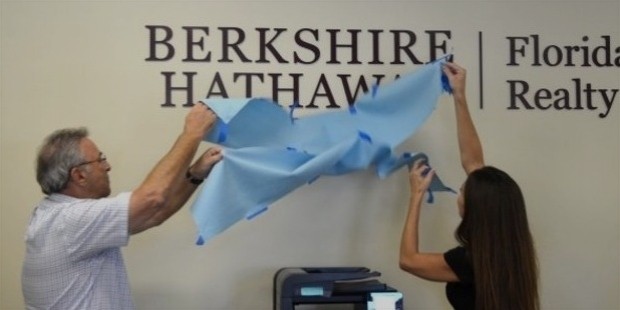 Berkshire Hathaway has almost 13 different product categories worldwide with total revenue around $210 billion and has 331,000 employees.
Full Name :

Berkshire Hathaway Inc.
Founded :

1839
Founder :

Oliver Chace
CEO :
Industry :
Sector :
Country :

USA
Website :
Want to Be Successful?
Learn Secrets from People Who Already Made It
Please enter valid Email