Top 10 Public Companies in the World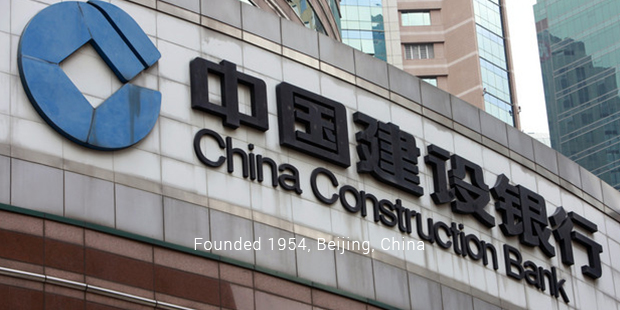 Upheavals in the business go on and with time, newcomers claim top spot dethroning established players. However, instances of old time players retaining their stronghold are also quite common.
Leading business magazine Forbes takes stock of the rise and falls in the business world every year and lists the most powerful MNCs in terms of market value, share price, assets and profit.
Famous Companies in Public Sector
The top players belong to various fields such as IT, banking, energy, but they all operate globally and are public. The top public companies in terms of market value can be different from the top players in terms of 4 factors combined, as it is.
Some of the Top Public Companies in the World are as follows:
1. ICBC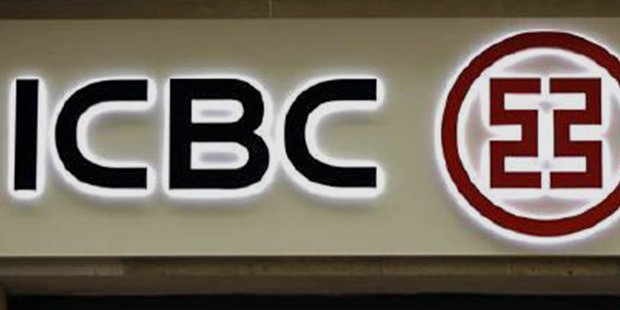 This year, three of the biggest public companies of the world do not belong to the western world. ICBC, a Chinese bank dealing with private, corporate and investment banking, takes the top spot. Its market value stands at $215,6 billion.
2. China Construction Bank
ICBC is followed by China Construction Bank. Its market value stands at $174,4billion. Founded in 1954, this bank has improved its global ranking by leaps and bounds. It offers services in various sectors such as Personal and Corporate Banking, Treasury Business, Retail etc.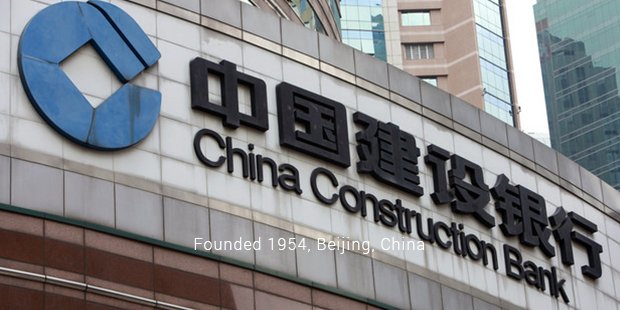 3. Agricultural Bank of China
The Agricultural Bank of China sits on the 3rd spot. Its market value stands at $141,1 billion. The fact these three banks overtake global banking majors is no mean feat. The bank deals with financial services and international commercial banking. It has been operating since 1951.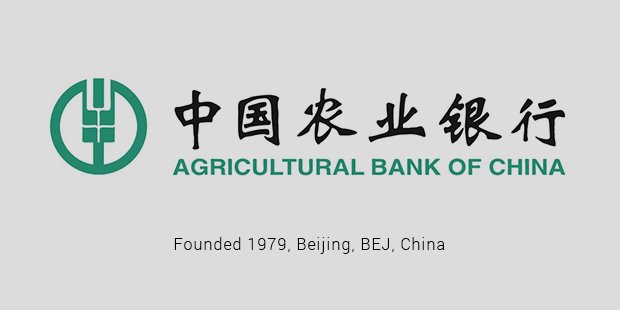 4. J.P. Morgan Chase
At 4th spot is the iconic J.P. Morgan Chase. It is a merger of Chase Manhattan Bank and J.P. Morgan done in the year 2000. The core operations of the bank include private and investment banking and asset management.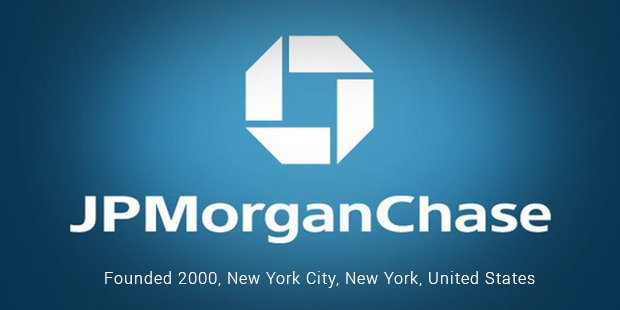 5. Berkshire Hathaway
Berkshire Hathaway ranks in position 5 when it comes to the world count. This Warren Buffet-led holding company has been in the insurance sector for a long time. The origin of the company dates back to 1839.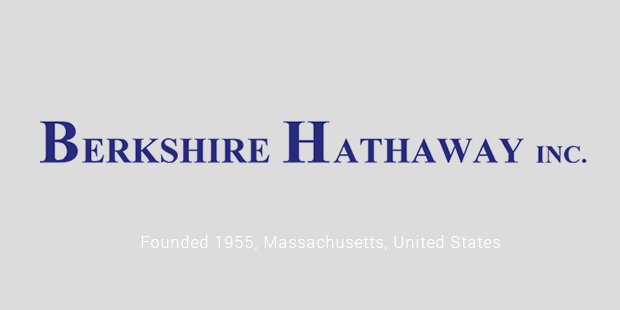 6. Exxon Mobil
The 6th place is occupied by Exxon Mobil. This is an MNC that deals in the oil and gas industry. Exxon Mobil is a resultant of the merger of Mobil and Exxon in 1999, and has presence throughout the world.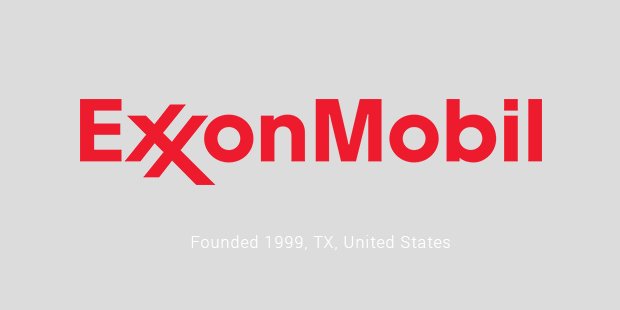 7. General Electric
General Electric Co, an electric and finacial service provider behemoth takes the 7th spot. The origin dates back to 1892. GE has 8 core businesses, including water processing, aircraft engine manufacturing and power generation.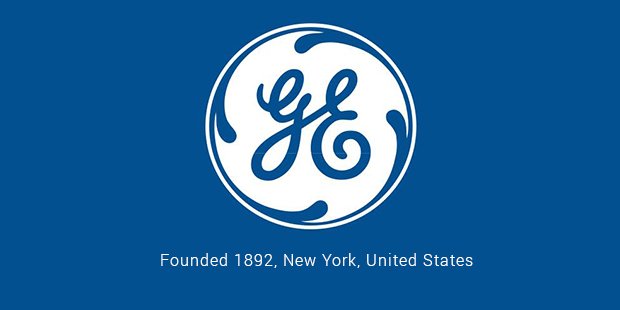 8. Wells Fargo
Wells Fargo & Co. is a diversified MNC financial services company. WF ranks at the 8th place this year. The company strengthened its position in the banking sector through a number of mergers and acqusitiosn in the past. It merged with Norwest Corporation in 1998. In 2008, it acquired troubled Wachovia. It caters to almost 70 million customers worldwide.
9. Bank Of China
Bank of China sits at the 9th spot. It came into existence in 1912. It operates in 27 countries outside its native China.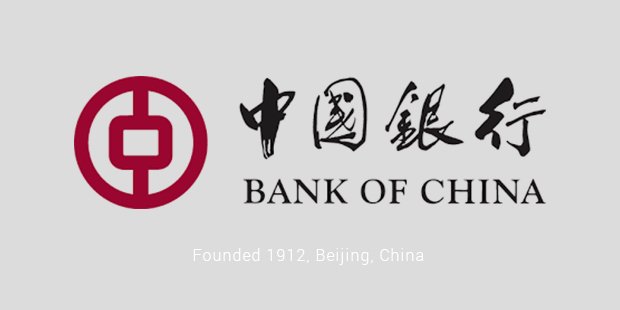 10. PetroChina
The 10th and final spot is occupied by PetroChina. An MNC oil and gas company, PetroChina is the country's largest oil producer. It promotes Health, Safety and Environment to reduce emissions of pollutants and greenhouse gases.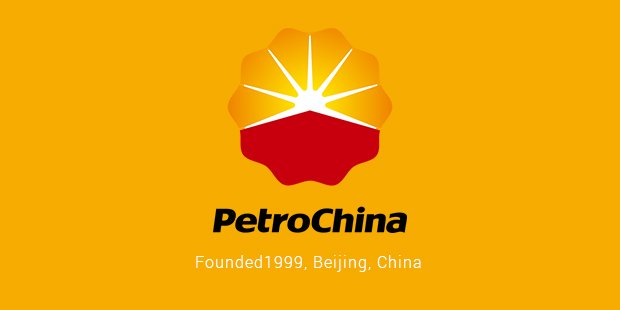 The Public Companies continue to have a strong hold in the market, beating some of the finest private players and catering effectively in the respective businesses.
Want to Be Successful?
Learn Secrets from People Who Already Made It
Please enter valid Email