Is Your Company Ready for a Business Merger or Acquisition? Take Note of These Key Considerations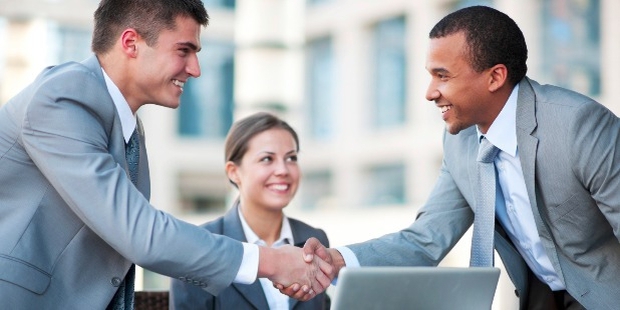 The idea of a merger or acquisition is somewhat of a scary or exciting prospect depending on how an entrepreneur chooses to see it. When two or more businesses decide to join forces and emerge as one massive conglomerate, then that decision obviously comes with its own set of challenges and obstacles that people from all parties have to contend with. Moreover, even if two trusted enterprises mutually agreed to combine their brands, the entire process isn't exactly a walk in the park from start to finish for everyone involved.
And while some entrepreneurs might be receptive to the idea of an acquisition or a merger, there are those who eye such events with suspicion or hesitation. This kind of wariness is understandable given that these business-minded individuals might want to retain their sense of independence rather than having to associate themselves with other businesses that they consider as their fiercest competitors. But oftentimes, the allure of a potentially lucrative business alliance is enough to convince skeptics to support the idea of mergers.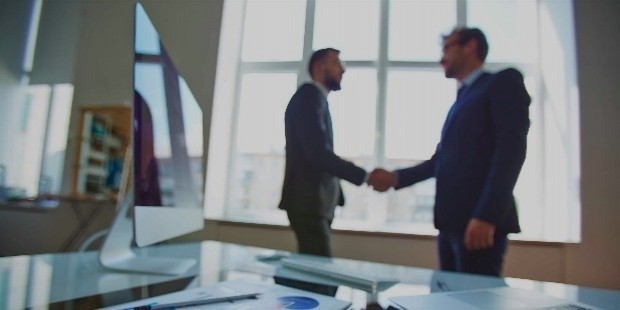 But here's the most important question that you need to address: are you fully prepared to face the challenges that comes with entering a major business merger or acquisition? This is a situation that you shouldn't take lightly because it's not just your company's reputation at stake, but also that of the other company looking to proceed with what could be a very prosperous union. So before you make that momentous decision of having to accept the terms and conditions of a merger, here are some key points you need to consider first.
Communication of information
Of course, one of the key issues that you'll be facing if you're planningon pushing through with a merger is how the news should be distributed to both your employees and your long-term client base. Something like this could provoke various kinds of reactions, so you need to be smart about how to break the news to everyone. This is why it's important for you to think about a communication plan that will inform people of the upcoming changes and potentially diffuse any kind of negative backlash that may come out of it.
Part of your information distribution should contain comprehensive details about the merger so that people will get a general overview of what to expect. Informing people within your company should come first since they'll be the ones who'll feel the effects of the changes in the long haul. Most businesses tend to issue formal press releases or news articles to the media when mergers happen so that the general public will be duly informed. This strategy ensures that everyone will be in the loop with your business union.
Workforce integration
When two companies are about to join forces, the question on most people's minds—particularly those who work for the aforementioned businesses—is whether they will still retain their jobs after the merger occurs, and also whether they might have new or added responsibilities once the merger is completed. Naturally, adjustments are necessary to ensure that mergers run as smoothly as possible for all parties involved. As such, you need to determine how two different workforce groups will be seamlessly integrated.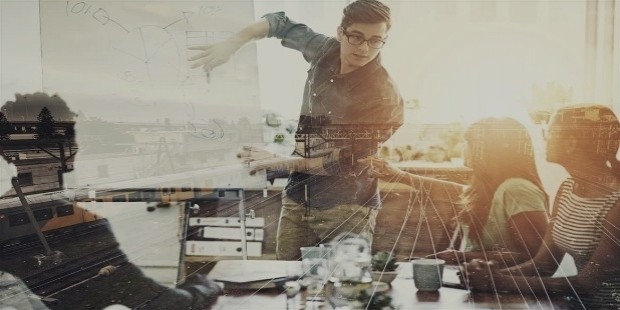 Will the might of two companies be able to sustain an increase in staff numbers? Will you need to lay off some employees and consolidate tasks to those who'll stay? Is there a way for you to maintain or improve productivity levels now that your business is taking in more new members from your merger partner? These are just some of the most essential questions that you have to address because you don't want your merger to be ruined because you didn't take into account of how your employees would adapt to the situation.
Cultural alignment
In relation to the previous section, another element that you have to take into serious thought is thinking about the cultural differences of your business and that of your merger partner. No two companies have the same workplace culture, and people may find it hard to adjust with the merger process if they discover that the overall working environment isn't the kind of atmosphere that they're used to. People are more likely to be responsive to changes that aren't abrupt, which is why thinking about cultural differences is necessary.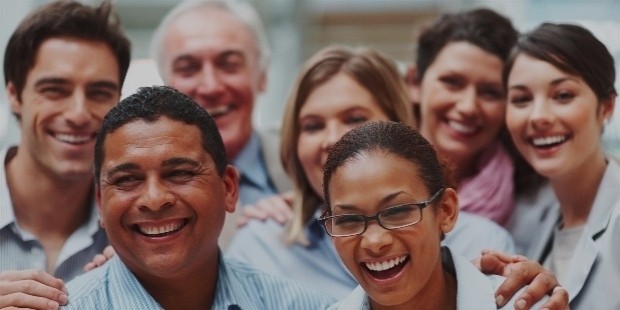 There are some businesses who often take their employees for granted, when they don't realize that the people who work for them should come first. Asssessing the workforce culture and how to fuse two different worlds together is a considerable challenge, but one that you must confront if you intend on seeing a harmonious working environment. A good way for you to formulate solutions to this issue is to gather opinions from your entire staff to see what they have to say about their fears and expectations about the merger.
System compatibilities
Outside of the human elements of a merger, the other vital aspect that you should think about is the technical side of things—namely, whether your technological infrastructure and that of your business merger partner will be compatible with each other or not. It can be very costly for both parties if it is determined that a major hardware and software upgrade is needed to make the merger truly effective. Assessing the nuts and bolts of your business should not be overlooked lest you bump into unexpected problems later on.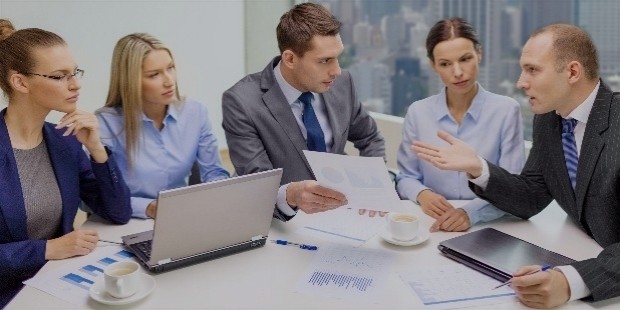 Have IT and tech experts from your side and that of your merger partner do a thorough assessment of your current system infrastructure and see whether the reports will produce a favorable outcome. You need to be prepared for any findings that will require you to do some drastic changes, and you should bear in mind that such changes will cost you money. But you also have to remember that if you believe the merger will be for the benefit of both businesses, then you shouldn't hesitate to do the necessary upgrades to reach your goals.
Want to Be Successful?
Learn Secrets from People Who Already Made It
Please enter valid Email