6 Smart Tips for Recruiters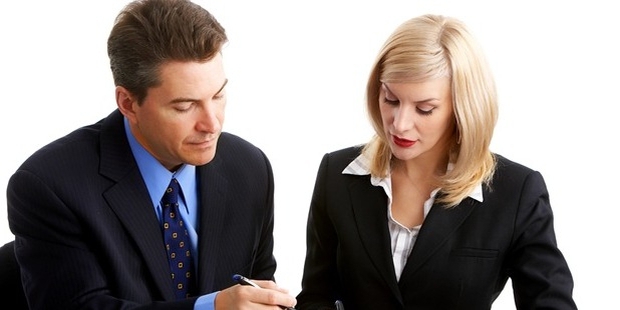 What are the expectations of an organization while hiring people? Suitability, performance, dedication, honesty, flexibility, etc. Yes, they will expect these things as they invest so much on each candidate. Now you may ask, what is so much to invest in here?
The cost of hiring may include the cost of electricity used at the venue of the interview, cost of free meals & beverages(if that applies), cost of paper, ink, machinery such as computers, printers, scanners, venue rent(if applicable).
Select the Correct Candidate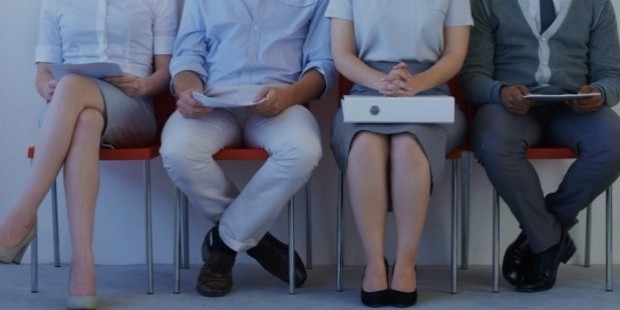 The list does not end here, after hiring a candidate, right from completing their joining formalities & training to paying them their salaries, wow! You may not have thought of that before but yes it takes away a small but considerable chunk of money from an organization's reserves. Now most of the times, it happens that people leave organizations & then the organizations suffer losses apparently as they spent so much money & time on the candidates.
So, what are the ways to keep a safe distance from suffering the loss of money, time & resources? Well, there are some tips that we reckon will help you in selecting the right kind of personnel to fill in the cubicles at your workplace.
Choose the Right Candidate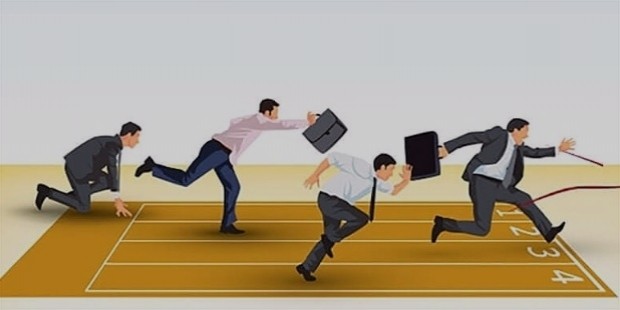 Selecting candidates with great merit to fetch best results & prosper in your corporation:
The very basic fact is how you are carrying the interview process. Whatever you may practice but there is always scope for furtherance. Deep & intense research while framing questions in the psychological questionnaire, better feedback techniques, asking fitting questions & tracking each & every micro piece of information about the likes, dislikes, education, profile, knowledge while interacting with candidates.
Developing Sales or Deal Professional Picking Operation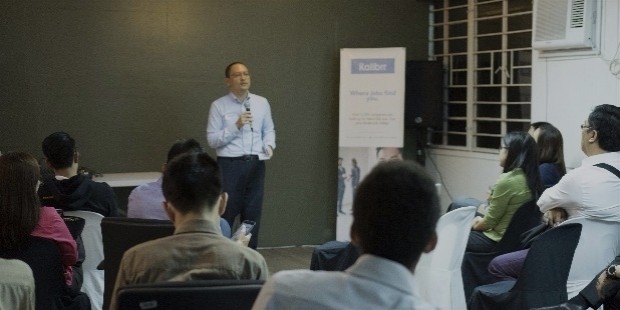 Sales are based only on offering what customers require; let them be your old or new ones. That is why; selecting suitable kind of talent becomes crucial. Your interviewers need to be experts & should apply acute selection processes that will exactly filter candidates who are best at cracking deals & generate more revenue for your chamber.
Trimming Enrollment Expenditure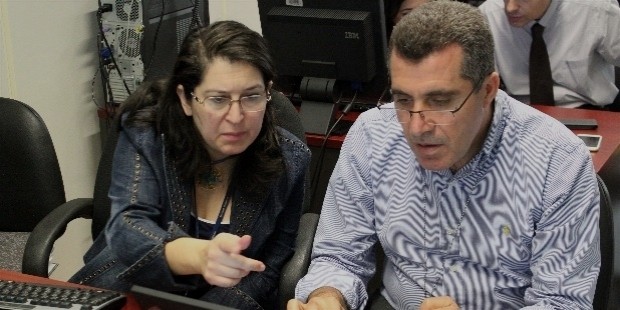 The expenses of hiring may include internal costs that are mentioned earlier. It may also include external costs such as paying commissions of recruitment agencies, association fees for online portals, etc. The solutions to tackle such problems may be reducing paperwork, limited yet just enough use of resources. Welcome walk-ins rather than being only dependent on recruitment firms, etc.
Get Help of Social Networks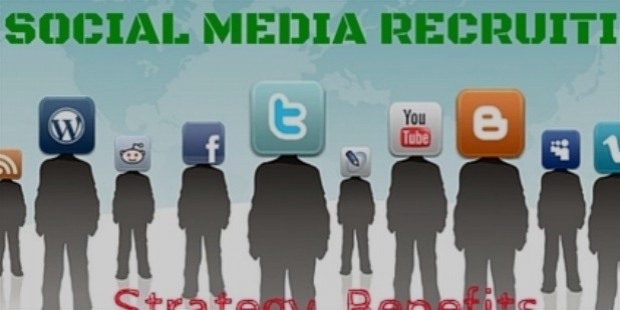 LinkedIn is the best way to find out just & suitable manpower your organization requires. Fostering your plexus is the best way to be alive & counting well on social networks. Just keep sharing new posts & welcome more & more traffic of page visits & resumes through increasing the number of likes, clicks & shares on your organization's social network profile.
Give Selection Process a High-tech Touch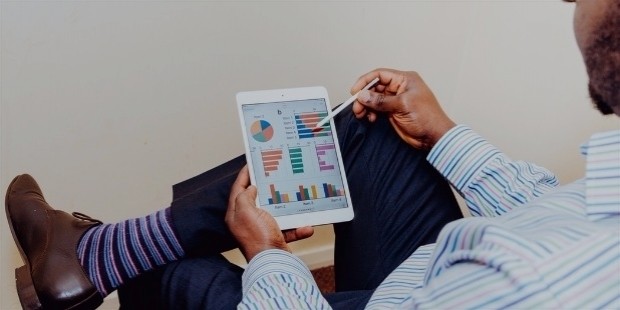 Pick any page on LinkedIn & check for the phrase 'technology'. You will get millions of people gossiping about technology, latest updates on windows, androids & IOS. New applications, UI, latest gadgets, etc. Introducing technology into business processes is not a cakewalk, though.
It requires a rich understanding of technology & your own processes. Blueprinting, restructuring, breaking down processes to be able to string them into an application & testing that application at last to see try & error results. It requires extreme patients!
Developing your own Yield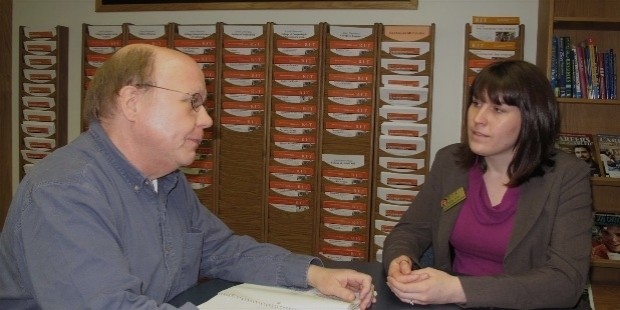 The agenda for the coming 12 months it may feel like but that is important & there is more room for it each time. Itemize your tasks & preferences. Recruiters have been undertaking a banal process of recruiting such as taking personal interviews, collecting & documenting information about candidates & short-listing them. Hire professionals who will do it much better than you so that you can concentrate on your area of strength to contribute to goals & objectives.
Want to Be Successful?
Learn Secrets from People Who Already Made It
Please enter valid Email