4 Tricks that Work In Boosting your Confidence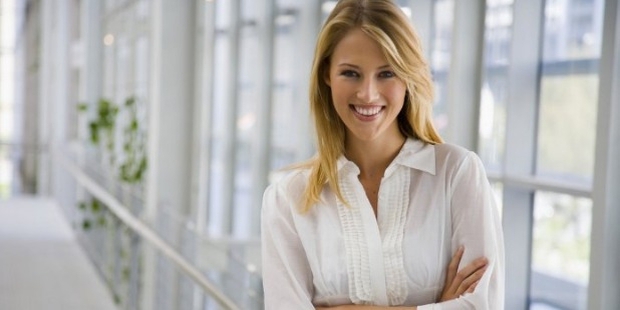 Getting sociable is the need of the day and one must know how to enhance their confidence levels in order to drive away their shyness. Having a charismatic presence is just an art and you can easily make friends with the people around as you know some expert tricks.
These are truly helpful to enhance the confidence of the people. Being self-conscious and not able to mingle with other people properly is the common thing which most of them are facing these days. Find how to overcome them in no time.
1. Don't Bank on Alcohol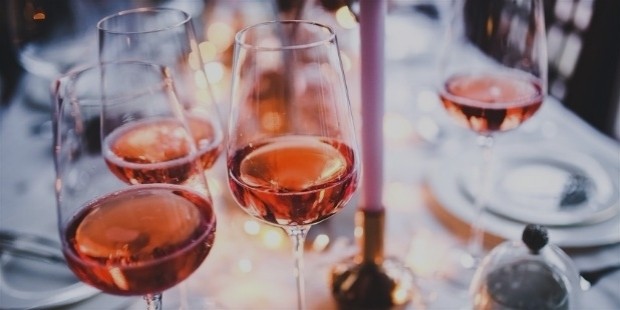 Choosing one or the other drinks is just not a good option to stay away from being more self-conscious. Doing this might make you comfortable in the social gathering but experts say that this is not the proper solution. In fact, there are a lot of problems which are associated with this drinking habit where your health will deteriorate and you will cultivate a new unhealthy habit.
2. Completely Change your Focus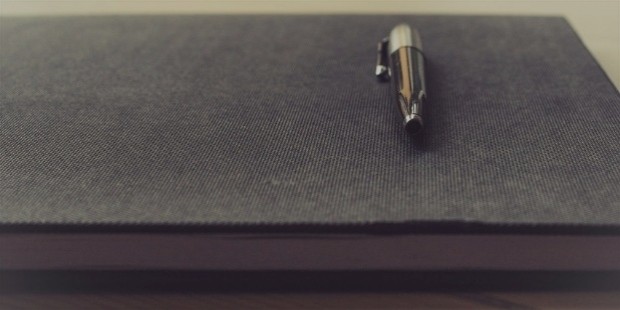 You often feel more self-conscious when you are thinking more about yourself. You can avoid this by changing the attention to others. By doing this, the chances of getting relaxed is high and you can even focus on the environment and about the people instead of just thinking about yourself and your looks. When practicing all these slowly, you can be happy for yourself and can even get more friends and lot of information from them. You can handle any sort of social situation.
3. Learn to Stop Criticizing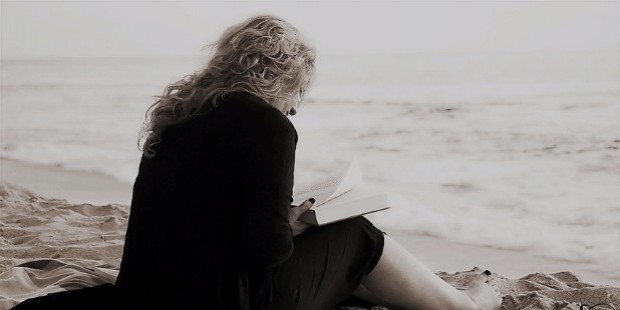 There are many other useful ways if you can learn to say just no to yourself. There is absolutely no point in criticizing yourself rather you should yell inside to stop all these things so that you can be happy as you are able to interrupt the false thinking within you. You can get relief and try to gain confidence to speak to others. Yes, this is even a temporary problem, but you will get advantages in the long run and you can slowly get away from this problem.
4. Change Self-Image and Perception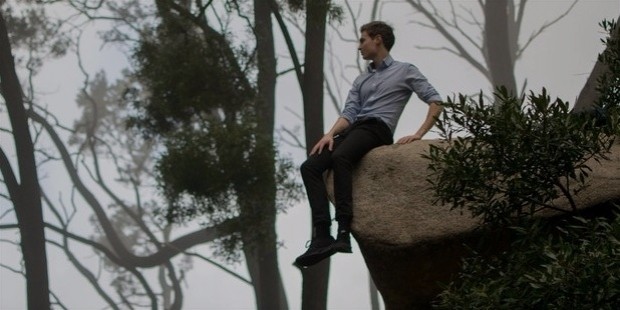 People who are self-conscious will be troubling about themselves and they will be aware of their fault and feel guilty. There is no need and absolutely this is not the right time to feel guilt. Just try to change this perception and you will be in a better social situation where you step ahead to start the communication with others.
All these are the simple things which help you in to change your personality and be sociable in the groups. You can achieve this in less time and even enjoy the benefits without fail. Slowly and consistently, you can change yourself with these useful tricks which are proven. So keep all these points in a brain and thereby change yourself in less time. You will be glad for the way you have chosen and very soon you will be having many contacts and can happily attend a social group and learn many aspects.
Want to Be Successful?
Learn Secrets from People Who Already Made It
Please enter valid Email