Maria Sharapova's Smart Move: Beat the Tabloids with a Press Conference About Failed Drug Test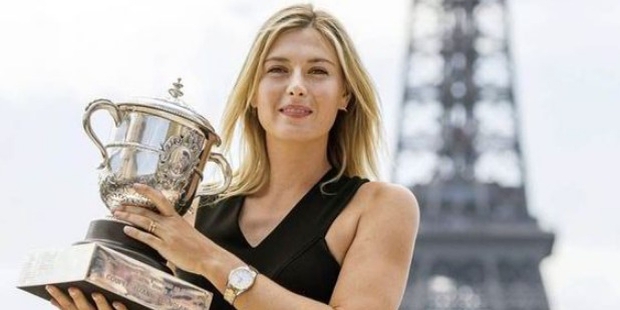 Maria Sharapova is a professional tennis player of Russia. She has won many titles and honours and is one of the most marketable female tennis players of the world. She has been in the news recently for failing the drug test during Australian Open 2016. This announcement had been recently made by the player herself at a press conference held on Monday.
She had received a letter from International Tennis Federation many days back that she had failed the meldonium test in January during the Australian Open. She has taken the full responsibility of failing the test.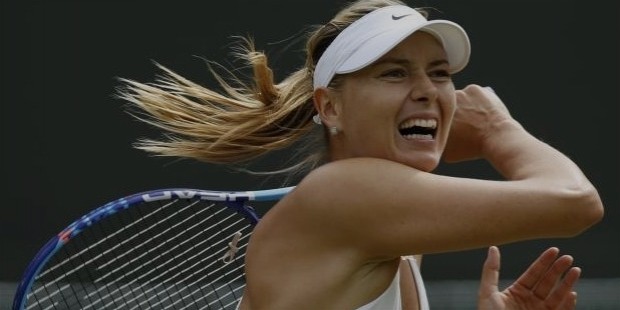 The five-time Grand Slam champion had said that she was legally taking the drug meldonium as it was prescribed by the family doctor to prevent variety of illnesses while on the tour for a decade. Meldonium shows an increase in the endurance performance of the athletes improved rehabilitation after exercise protection against stress and an enhanced activation of central nervous system functions. Due to its misuse by athletes it had been added to the World Anti-Doping Agency's monitoring program in 2015. This drug had been banned from January 1 and Sharapova had received the mail from ITF of the newly banned substances in December but she had not gone through the list.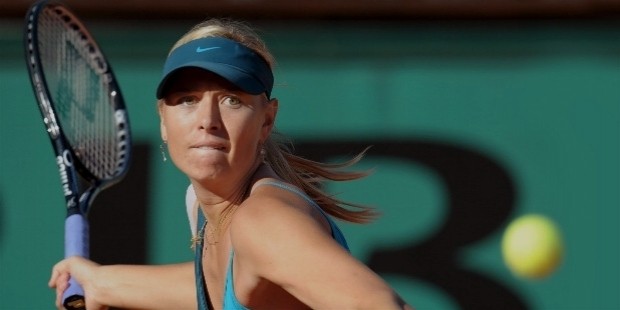 Sharapova had been prescribed this drug to treat chronic illnesses, magnesium deficiency and diabetes. The tennis officials have not yet confirmed the punishment which Sharapova will be facing but a hefty fine and a long suspension can be a possibility. The conference sparked rumours of an early retirement of Sharapova from the game but it was not so. She also said that she does not want to end her career on a bad note and wants to be given a chance to prove herself.
She had also admitted that she had made a huge mistake. She had let her fans down. She had let her sports down which she had been playing since the four years of age. The head of the Russian tennis federation had said that Sharapova should be given a chance to play Rio Olympics this August. Her ferocity on the court, business acumen and glamorous looks have combined to make her a marketing icon and has many successful ventures in her name. She has 35 WTA singles titles and has more than $36 million in career earnings and is currently ranked seventh in the world. The drug is used for treating heart trouble, including angina and heart failure. Since last year, Sharapova had been struggling with injuries and had played three tournaments since the last year Wimbledon. She had pulled out of the US open due to leg injury.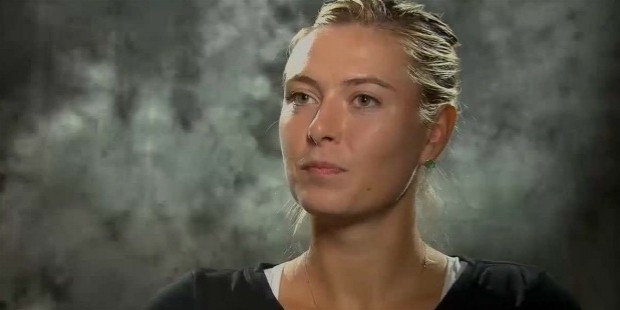 She also withdrew from the tournament in California due to left forearm injury from which she is still recovering. Her recent match was her Australian Open quarter-final loss to a long-time rival Serena Williams.
Let us hope that Maria Sharapova is not suspended for long and comes to the court again with that passion which she has in the game for so long period of time. We can't see her retiring as yet. As of right now, many companies like Nike and Tag Heuer have suspended their sponsorship.
Although she has been put on suspension, since this is her first offence, and if the inquisition into the matter shows that she indeed had been taking these without intent of enhancing her performance, she could be exonerated of all charges. But, we have to say that her declaring the mistake to the media was way better than some tawdry tabloid making a big deal out of this and painting her as a villain as they so often do.
Want to Be Successful?
Learn Secrets from People Who Already Made It
Please enter valid Email