Google Home vs Amazon Echo – The Battle of Smart Speakers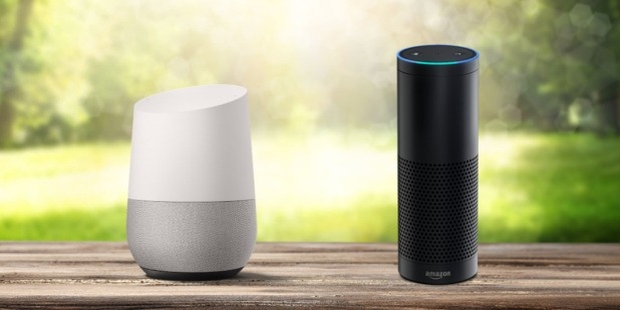 Today, with the intense advances in technology, we are able to enjoy so many things in better ways. One such innovative technology was the launch of the smart speakers. These are high-tech and very advanced integrated music systems filled with futuristic features.
Two of the top smart speakers today belong to Amazon and Google.
Amazon launched Amazon Echo around 2 years ago and it initiated the launch of artificially intelligent (AI)-powered sound systems in the commercial consumer electronics market. The device responds to the name "Alexa" and it soon gained popularity as an efficient virtual assistant.
Seeing the huge success of the Amazon Echo, the other tech giant, Google also decided to reap the potential of the smart speaker market and launched the Google Home smart speaker system in October of 2016.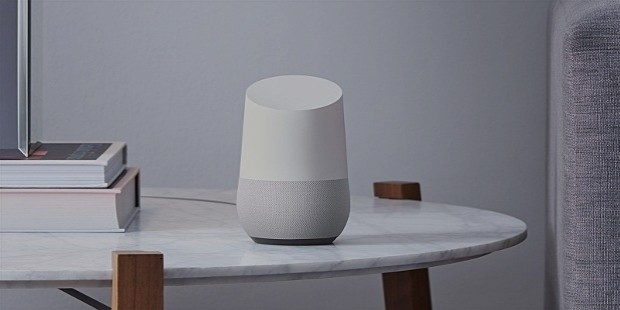 There is a debate raging on as to which one is the best. So today, we will settle the score by looking at the smart speaker systems' features, advantages, and drawbacks (if any) according to the general criteria that follows while choosing an ideal speaker system.
1. Operating System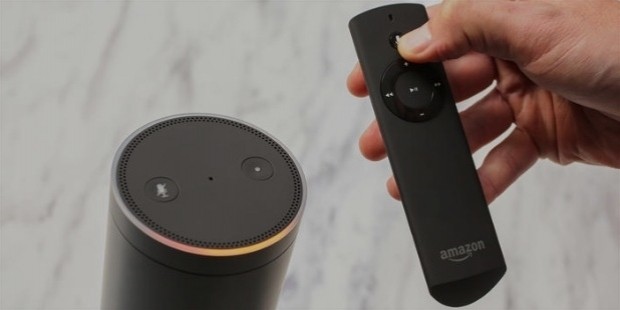 Amazon Home smart speaker system is based on the Amazon cloud-based services and machine learning. Amazon acquired the voice-recognition portion of the system from Yap, IVONA, and Evi.
Google Home is powered by the innovative Google Assistant. This virtual assistant is a common feature in the latest Pixel smartphones and is deemed to be the future of Google Now usability.
2. Variants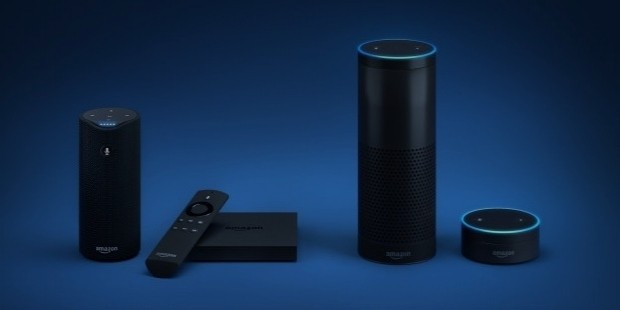 Amazon Echo is available in 3 variants – Amazon Echo ($179), Amazon Echo Tap ($129) and Amazon Echo Dot ($49). The Amazon Echo device is the major attraction in this series of smart speakers which has Alexa and the best quality sound. Amazon Tap is a battery-powered portable version of Amazon Echo. Amazon Echo Dot is the smallest version of Amazon Echo which has a basic speaker with a universal 3.5 mm jack for other speakers to be connected. All three Amazon Echo variants are Bluetooth compatible. These devices are also connectable with iOS devices.
Google Home ($129) comes in a single type and has better aesthetics comparatively.
3. Music Type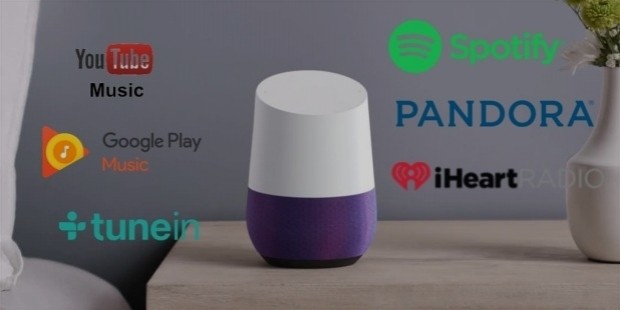 Amazon Echo plays free and paid music from various online services such as Amazon Music Unlimited, Amazon Music, Prime Music, Pandora, etc. The device is by default set to play Amazon Music and other services require activation before being used.
Google Home also provides an extensive range of free and paid music services such as Google Music, Pandora, TuneIn, Spotify, YouTube (RED and Free), etc. The extensive collection of music on YouTube cannot be accessed with Amazon Echo and even Alexa will not be able to play these songs for you.
4. Search Precision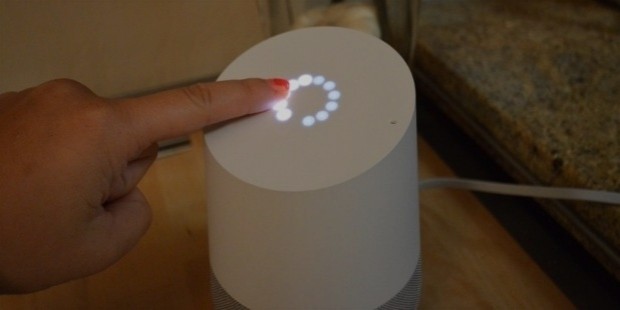 Google Home is seen to be the superior one when it comes to searching for different types of music. On the other hand, Amazon Echo's Alexa fails to deliver on a large variety of non-conventional songs due to lack of YouTube mainly.
In conclusion, it is safe to say that the immense innovative features of Google Home simply cannot be beaten by Amazon Echo. Besides being a smart speaker, the Google Home is a comprehensive AI capable of holding conversations with you in perfect context as well as it provides more extensive and precise information after a voice-enabled quick search online.
Want to Be Successful?
Learn Secrets from People Who Already Made It
Please enter valid Email