7 SMART Goals for Recruiters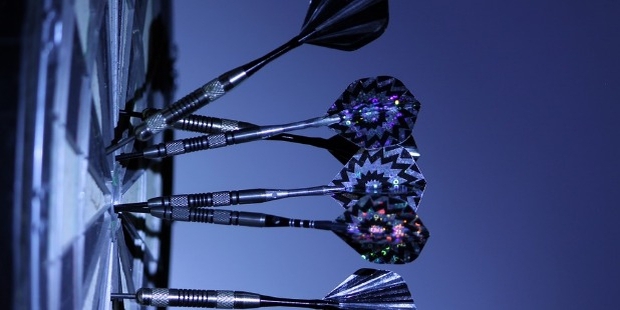 Goal setting for recruiters is always a good practice in order to achieve your long-term vision and mission. However, setting smart goals, which have a specific objective, can be measured, are attainable, realistic in nature, and have a deadline will help the recruiter staying motivated. Setting smart goals helps to keep all the focus in achieving the same within the set deadlines.
These goals upon achievement, will also give a sense of satisfaction and help the recruiter in building his self-confidence. Make sure to prepare smart goals worksheet with deadlines associated with them to manage the time and resources efficiently.
Here we present 7 SMART goals for recruiters.
1. Recruit High-quality Employees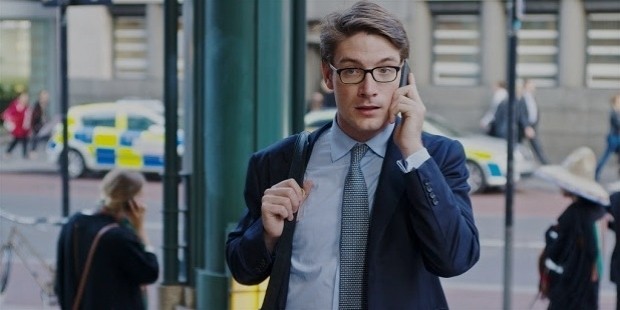 Recruiting the right talent is one of the most important parts of the recruitment process. Thriving for hiring the right professional as per the job specification can help in employee engagement to a great extent. With proper processes in place and specific objectives, this goal can help the organization to achieve its mission.
2. Focus on Reducing the Cost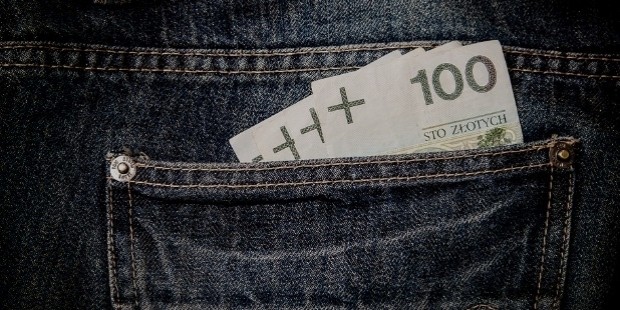 Reducing the cost obviously is good. But this goal should be measurable in terms of cost per hire. Though keeping the cost low is a tough task but there are many ways a recruiter can lower the recruitment cost. Simply ask the recruiter to focus on their core activities. Eliminate extra paperwork which is otherwise not required. Though all such tasks require a team approach but an individual recruiter can help reduce the same while focusing on a specific area within the organization.
3. Network and Socialize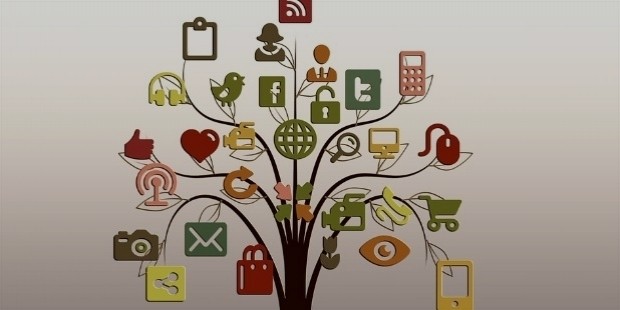 Socializing and networking can help a lot in sourcing good candidates. It also helps in reducing the cost of other mediums like job boards. Attending a professional meeting or building your desired network on professional and social networking site can help you a great deal in searching for a candidate. However, during tight time-frames and work commitment, it may become a huge challenge. However, it's an excellent mean to develop your personal links.
4. Implement New Technologies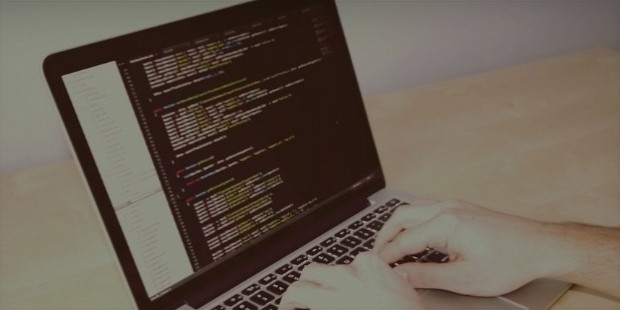 New technologies have made it a lot easier to keep track of almost everything in recruitment. With the help of ATS, one can keep a track of all the applications. Similarly, social and professional networking sites have their own advantages. However, sometimes it becomes difficult to integrate the technology. This goal should have specific objectives and achievable targets.
5. Focus on Productivity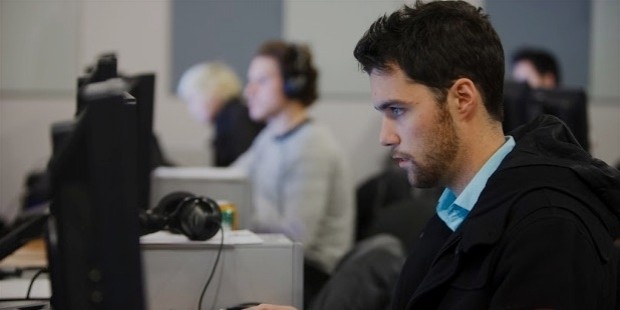 Productivity is what that matters at the end of the year when there are performance reviews. This goal should come with specific objectives and measurable targets. At times when they face a high workload, a recruiter should be able to prioritize their work and follow the deadlines.
6. Closings against Targets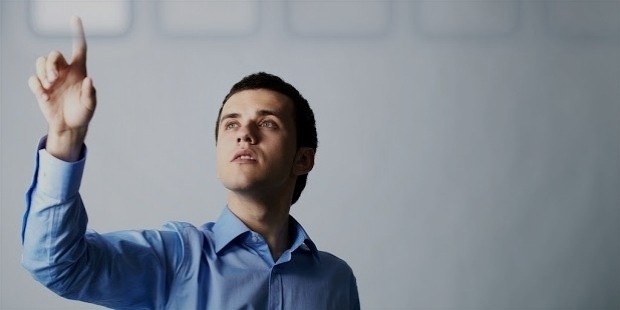 The other goal which can be implemented in a recruiters' worksheet is the number of closures he is able to do against the assigned target. This will become a judging parameter as to how productive was the recruiter and what quality he was able to deliver.
7. Focus on Candidate Experience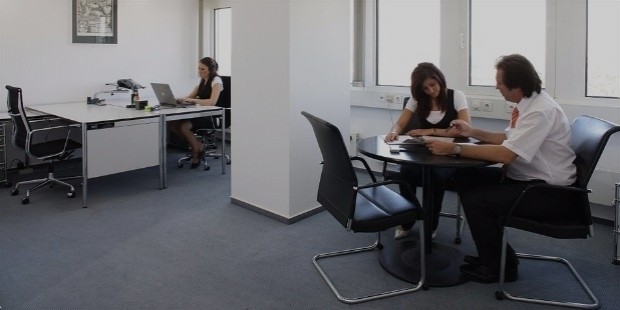 What candidate experiences when they appear for an interview helps a lot in building the image of the organization. The goal here is to build and follow a robust screening and interview techniques to give memorable interview experience to the candidate. This helps in building a brand name and will attract candidates to apply for the open positions.
Recruitment is the backbone of any organization. Hiring a right or a wrong employee can make or break an organization. Setting these smart goals for your recruiters and having proper processes in place will help your organization to achieve the desired results.
Want to Be Successful?
Learn Secrets from People Who Already Made It
Please enter valid Email