Reshaping and Innovating the Cultural Landscape of the Philippines: Ayala Corporation Story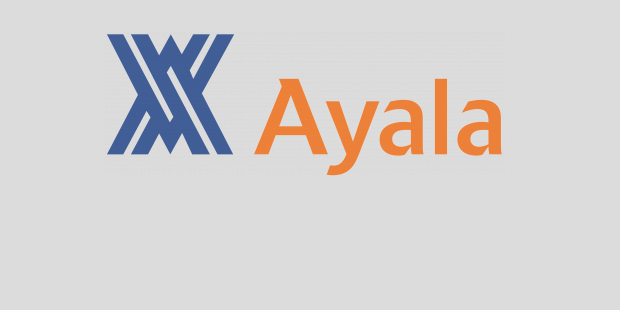 Profile
When it comes to the big-time conglomerates they are pretty much behemoths when it comes to business. They pursue multiple ventures, make many allies, buy out or rain down hostile takeovers on smaller companies—and on occasion even do that to rivals who are just as big as they are. They never stop looking for ways to make more money as they possibly can. They go out and invest or purchase in as many industries as they can, and even if those industries fail, it still won't stop them from taking their money elsewhere. They are the face of business in their respective countries or even the industry worldwide.
In the Republic of the Philippines, one such behemoth is the Ayala Corporation. It was founded by Domingo Róxas and Antonio de Ayala way back in 1834 during the Spanish colonial rule in the country, thus making it the Philippine's oldest and not to mention largest conglomerate. The company has a portfolio of diverse business operations, such as investments in retail, education, real estate, banking, telecommunications, water infrastructure, renewable energy, electronics, information technology, automotive, healthcare, and management and business process outsourcing.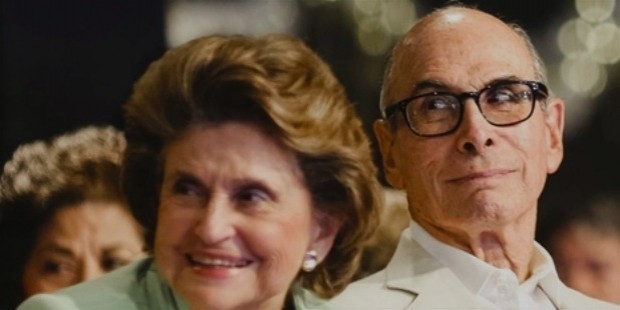 The company's name has become synonymous with the term "business" in the country. It has done much to assist the Filipinos as well, by fighting poverty, giving them job opportunities, developing land for the community, helping create a telecommunications network through Globe Telecom to give the people Internet access to the outside world, and many other noteworthy things. They also engage in philanthropy through the Ayala Foundation, where they create programs that aid in the socio-economic development of society. The foundation is one of the country's leading corporate donors.
Birth of an Empire
It all began in 1834, at a time called "Las Islas Filipinas." Landowner and entrepreneur Domingo Roxas and his young partner, Antonio de Ayala, had envisioned creating a company that would engage in the agricultural business. They built a distillery to derive greater value from cane sugar, and from there partnered with Casa Róxas. The distillery was at first small and crude, but it represented a small, proud step from the purely agricultural to the unexplored realm of industry. When it had grown and become well known, the distillery managed to export various products to Europe, garnering awards and recognition for their quality. Its bestselling brand, Ginebra San Miguel, remains today.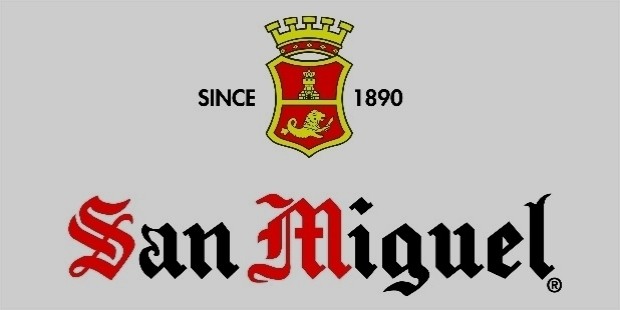 When a Spanish royal decree established El Banco Español-Filipino de Isabela II, Southeast Asia's first private commercial bank, Antonio de Ayala was appointed director to represent the Manila business community. It was a feat that truly showed how respected his business sense was that even the Spaniards commended him for it. This was how the Ayala family got involved in the banking business. Banco Español-Filipino was the one that issued the first Philippine paper currency then later it became the Bank of the Philippine Islands. The bank is now one of the country's largest financial institutions.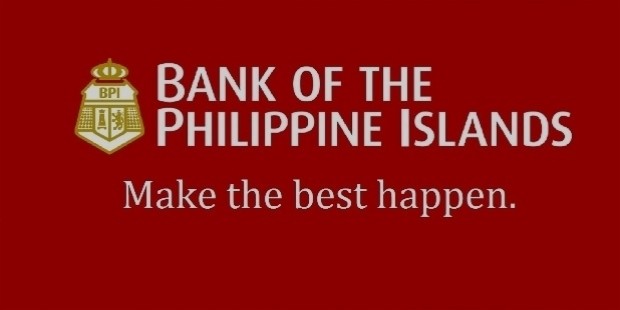 Many decades later, in between both world wars and amid a global economic depression, Ayala began their efforts at diving into real estate development. These were unfortunately unremarkable. Parts of the property that the Ayala family bought in Hacienda Makati were parceled to develop subdivisions, which was a common trend at the time. Some of the other parts were later sold at very low prices or donated to charity. It wasn't until the family's assets were apportioned in 1914 and the Makati property went to the siblings—Jacobo, Alfonso, and Mercedes Zobel de Ayala—that they and their successors would bring Ayala to what the Filipinos know it as today.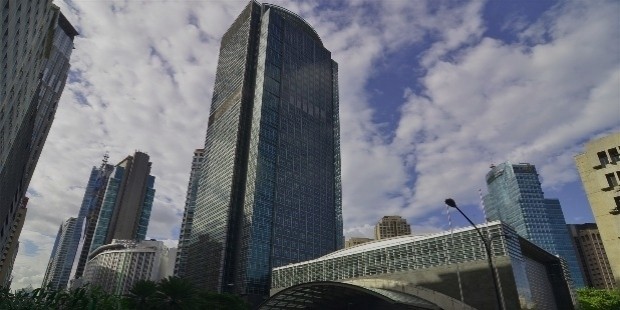 It was Mercedes Ayala's husband, Col. Joseph McMicking, who provided a new vision for Ayala and developed what remained of the Makati property. The venture was uncertain and at first difficult. When success later came, it signified an unprecedented leap in the evolution of Philippine real estate development, and from it emerged the Philippines' fist modern Central Business District. Ayala then moved from being a family business to a more corporate entity. After a century, Ayala started to employ professional managers. It was incorporated in 1968 and became publicly listed in 1976. The CEO position was held by Jaime Augusto Zobel de Ayala II since 1995.
Business Ventures
The Ayala Corporation has operations in many fields of business throughout the years since it first started with the distillery. Now they are a significant power and the face of business in the Philippine economy. Here is a glance at their other ventures and investments:
Real estate
Ayala Land Inc.
AG Holdings, Ltd.
Portico Land Corp.
Regent Wise Investments Limited
Ortigas & Company Limited Partnership
Financial Institutions
Bank of the Philippine Islands
Telecommunications
Utilities
Manila Water Company Inc.
Power and transport
Ayala Corporation Energy Holdings, Ltd.
AC Infra
Light Rail Manila Corporation
AF Payments, Inc.
Business process outsourcing and Digital businesses
Business process outsourcing and Digital businesses
Integreon
Affinity Express
IQ BackOffice, Inc.
HRMall
Grail Research
Nonprofit organizations
Manufacturing and automotive
Integrated Micro-Electronics, Inc.
Honda Cars Makati Inc. and Cebu Inc.
Isuzu Automotive Dealership, Inc.
Volkswagen Philippines
Adventure Cycle Philippines, Inc.
Social infrastructure
Ayala Healthcare Holdings, Inc.
QualiMed
Ayala Education, Inc.
Influence and Legacy
Ayala has fostered and nurtured the entrepreneurial spirit of the Filipinos. They have proven that a business with humble beginnings can grow into a major corporation that not only dominates the local markets but also the wider region, the continent, and the world. They have shown that high quality products, a sense of business, and a family full of ideals and a vision for the future can get the job done when diving headfirst into the wild waves of the business world.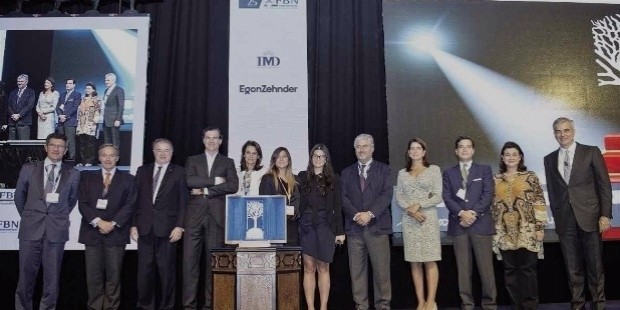 The corporation has also encouraged other entrepreneurs to build their businesses through the ones that they have already set up. They are keeping a keen eye out for those who are enthusiastic and can impress them as the sort that Ayala should invest their future in. After being in the business for over a century—almost 180 years of experience under the family's belt—no one else truly has a grasp of what business is like in the Philippines more than the Ayala family.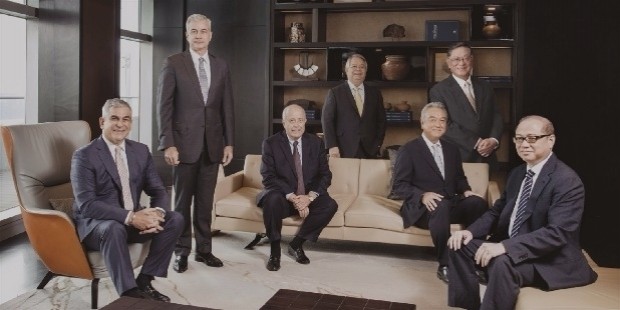 Ayala has also never lost sight of any of its customers or clients. From its merchants, retailers, overseas families, resident cooperatives, and entrepreneurs, Ayala makes sure that they are in the best care possible so that they can achieve a cycle of prosperity and a sense of social purpose. Ayala has a high reputation for integrity, product and service quality, financial strength and prudence, and high professionalism, making it the partner of choice for major international corporations and employer for many talents. The respect and trust Ayala enjoys is earned by few other businesses in the Philippines, and such are the core values that make Ayala amazing.
Full Name :

Ayala Corporation
Founded :

1834
Founder :

Domingo Róxas
Industry :
Sector :
Country :

Philippines
Want to Be Successful?
Learn Secrets from People Who Already Made It
Please enter valid Email