IntellectoKids SuccessStory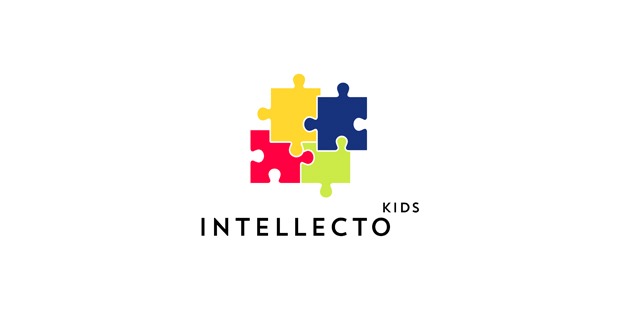 With the Coronavirus sweeping the globe and causing infections left and right, it has caused families to lock themselves inside their homes for days or even weeks at a time. Technology has made staying at home for long periods less stressful, and this has mostly benefited parents who are eager to begin their children's education yet don't want to bring their kids to physical classrooms at the height of a pandemic. One online learning platform that has been made waves during the past few months is IntellectoKids, an app that provides quality and fun educational content for children ages 3 to 7.
Profile
IntellectoKids Inc. is an educational technology company based in London, United Kingdom. It specializes in the development of an e-learning app for preschoolers or children aging between 3 and 7 years old.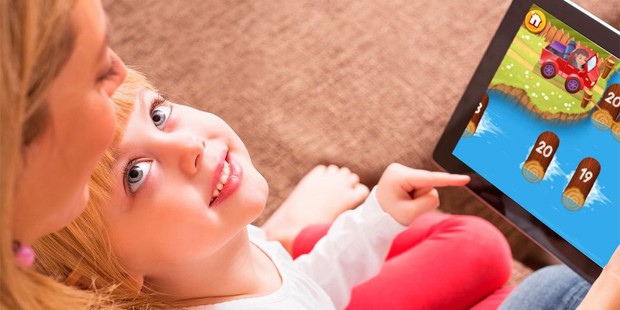 The importance of preschool should never be undermined. It's not only a place where children are trained for primary school but also a place where they strengthen social and emotional development. A child who doesn't enroll in preschool may find it difficult to interact with other kids their age, and this can cause great concern not just for the child but also for the parents.
In normal circumstances, parents usually send their kids to a preschool (preferably one near their area) and pick them up once the classes are finished. But in this time of a pandemic, most preschools are closed which limits the learning opportunities for preschool-bound kids. In contrast, there are still preschools offering online classes, but substandard curriculums and high costs may put off some parents.
This is where edtech startup IntellectoKids comes in. It provides an affordable subscription-based platform where kids can learn a variety of educational content through fun and entertaining activities. The content is structured using a combination of 21st century skills, US common core standards, and the UK national curriculum, and includes a variety of subjects including math, phonics, science, and arts, among others. Educational cartoons and nursery rhymes also come with learning activities. For parents looking to extend their children's learning beyond the activities found on the app, a one-on-one learning session can be scheduled with the company's partner instructors.
With the e-learning market projected to grow bigger even after the pandemic, IntellectoKids has found a niche in the 3-7 age bracket. It has been downloaded over two million times across North America and Europe and has recently raised equity funding worth $3 million. Co-founder Mike Kotlov mentioned in a recent interview that even though he is pleased with IntellectoKids' current success, he also optimistic that online preschool education is here to stay.
IntellectoKids is headquartered in Lombard Street, London, and employs around 30 workers.
History
The startup was founded in 2017 by entrepreneurs and former bankers Mike Kotlov and Andrey Kondratyuk. The two met while working at Russian investment bank VTB Capital. The IntellectoKids app was launched for iOS and Android shortly after.
In December 2020, IntellectoKids raises $3.1 million in a Series A funding round led by US-based Allrise Capital. Other investors also participated in the investment round including Genesis Investments.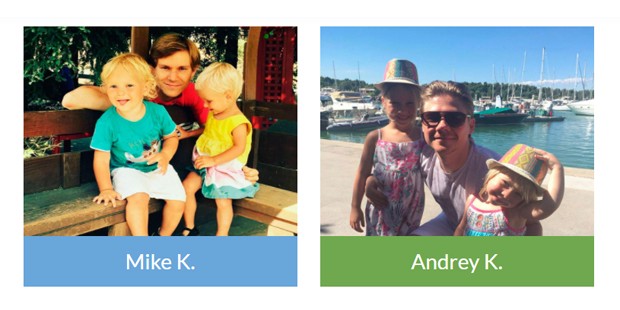 Kotlov and Kondratyuk plan to offer IntellectoKids as an online supplement to primary schools and kindergartens in 2021.
Founders
Kotlov is IntellectoKids' Chief Executive Officer. He previously worked as a banker at Societe Generale and VTB Capital for six years. He also founded the social networking app Camopulse in 2013. Kondratyuk meanwhile worked at JP Morgan & Chase, Deutsche Bank, and VTB Capital. He was also an investor and advisor for numerous startups, and also served as a partner at UltimateVC before co-founding IntellectoKids.
Revenue
The startup has not disclosed revenue numbers but it has reported it is experiencing 5x growth in monthly revenue and 3x in paying subscribers for 2020.
Competition
The edtech boom erupted in the early 2010s as more efficient and accessible technology was made available. More edtech companies started to develop innovations aimed towards enhancing learning capabilities for individuals as well as providing them platforms where they can access learning opportunities anytime and anywhere. IntellectoKids is one startup that aims to leave a mark in the edtech industry, but it's not the only preschooler e-learning provider in the market.
Byteknack, Matific, Noodle, and Speakaboos are four companies offering a variety of online preschool learning services similar to IntellectoKids. These companies offer specialized learning services and are some of the most popular and best-reviewed ones around.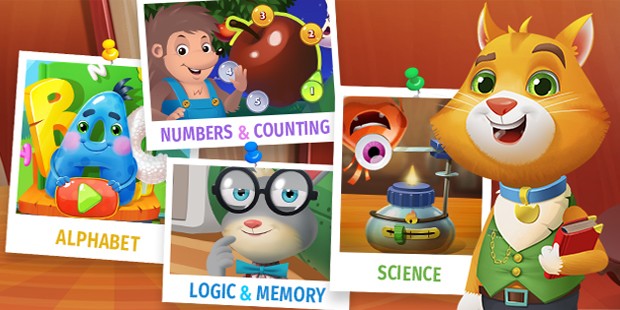 Byteknack and Matific are two companies offering specialized learning for children as young as six years old. Bytekback utilizes online storybook systems that allow students to learn computer science, programming, and computational thinking. On the other hand, Matific aids students having difficulty with math concepts by using hands-on, interactive games similar to IntellectoKids' interactive train adventure game Safari School.
Speakaboos is a company that promotes reading by helping children ages two to six develop vocabulary and narration skills with the help of tablets, iPads, and computers. Noodle, on the other hand, acts as more of a search site where parents can find, filter, and choose preschools, kindergartens, and even tutors in any location in the US.
Future League and Camperoo were two startups offering coding, robotics, gaming, and engineering courses for children until 10 years old. The natural perception of subjects such as coding and engineering is that they are something that should be taught during high school or college. Future League and Camperoo acknowledged that these subjects can be difficult for any child under 10 but they also believed that learning can be achieved at any age. Although the two startups had promising business models and even managed to attain equity funding, they struggled to meet financial targets and eventually shut down operations.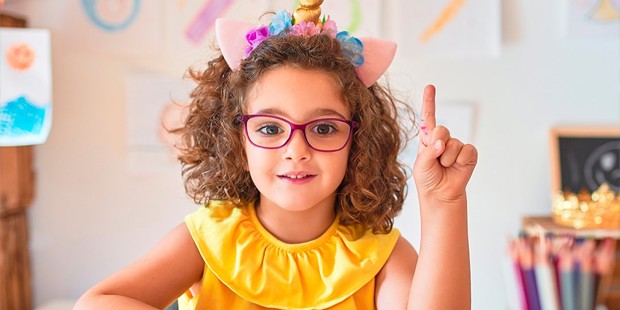 With positive IntellectoKids reviews continuing to soar, the edtech startup has all the tools to eventually make a significant impact on the industry. It has also set its sights on bringing the platform to more children once the pandemic ends.
Full Name :

IntellectoKids
Founded :

2017
Founder :

Mike Kotlov and Andrey Kondratyuk
CEO :

Mike Kotlov
Industry :
Sector :
Country :
Website :
Want to Be Successful?
Learn Secrets from People Who Already Made It
Please enter valid Email