Tech Mahindra SuccessStory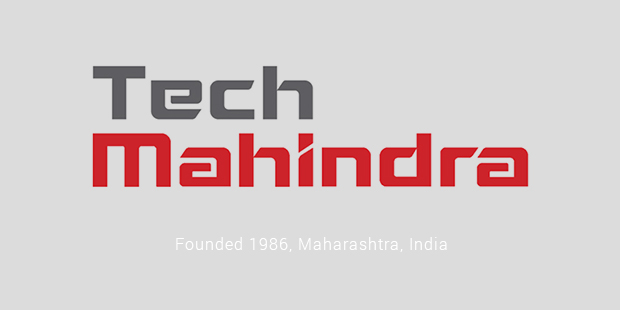 Technology saw some great landmarks in the world's history. In a developing country like India, thinking out of the box in a technology sans era was a big deal. Very few people took a step ahead and believed in their ideas. The path to success was not easy, but it was filled with learnings and the ultimate victory.
Tech Mahindra began as a joint venture with British Telecom and the company began as Mahindra-British Telecom in the year 1986. This was the time when IT revolution was unthinkable.For a company that was into manufacturing, automobile and steel, its foray into telecom and IT was a tactical move to diversify the Mahindra Group. TCS, Infosys and WIPRO were headed to success in the 80s, and Mahindra Group's step was a clear quest in search for new opportunities.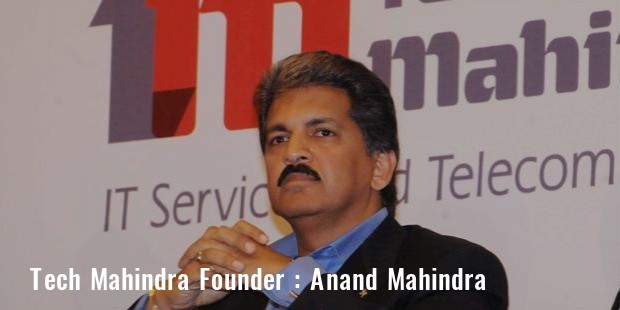 By 1995, it had established office in the UK and expanded to Germany in 2001. Till then, Mahindra-BT was more into telecom software. It was the acquisition of Axes Technologies that really made the company takeoff. By 2005, Mahindra-BT was the eighth largest software exporter in India. The name was changed to Tech Mahindra in the year 2006.After clearing the roadblocks, Mahindra headed to the best strategy ever. The acquisition of Satyam Computers in 2009 made Tech Mahindra became a player in the Indian IT industry. Satyam Computers was rocked by a financial crisis and hit an all-time low. Mahindra jumped at the opportunity.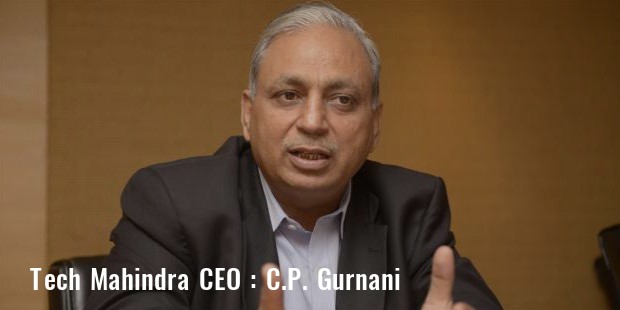 The company hit new ground in 2010 when it became the official IT partner and sponsor for the 2010 FIFA world cup. This was a huge step forward for the company which earned a huge global recognition. Mahindra managed about 1 billion US$ worth of assets during the world cup.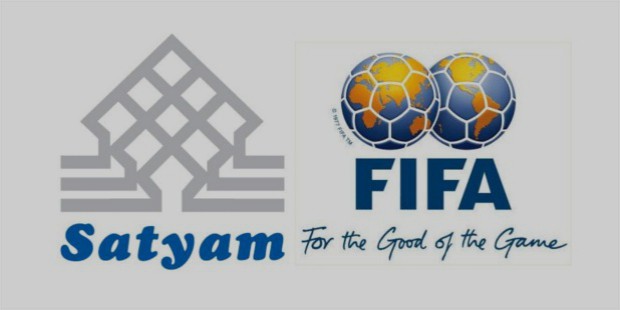 Over the years, Tech Mahindra could not quite reach the level of its peers such as Infosys and Wipro. Despite all the challenges, the company worked diligently towards achieving new heights.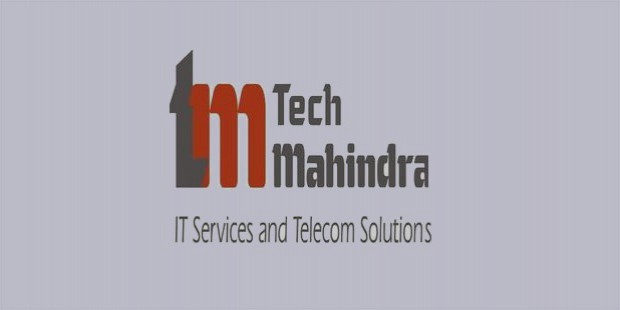 Mahindra group adopted a philosophy of Rise. The company set out to achieve world class standards in their efforts to grow as a conglomerate by challenging conventional thinking and apply constant innovation. The three pillars of their philosophy are a) Accepting no limits, b) Alternative thinking and c) Driving positive change.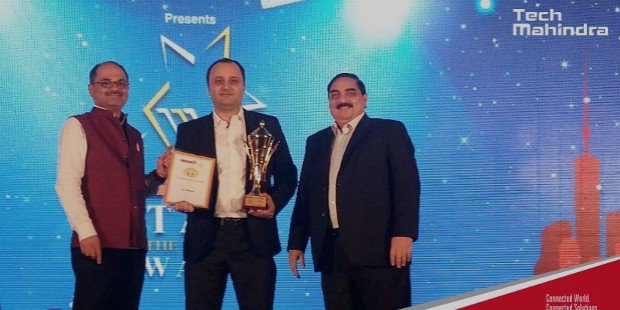 Tech Mahindra's recent success is one shining example of the effectiveness of their philosophy. Today, the company has presence in more than 51 countries and over 600 clients. Tech Mahindra grew over 14% in the second quarter of 2014. The growth has become quite a story in itself and synonymous with its new ambition to Rise.
The story of the company's successful journey and steady growth is an excellent testimony to the fact that hard work, dedication and determination always bring you rewards.
Full Name :

Tech Mahindra
Founded :
Founder :

Anand Mahindra
CEO :

C. P. Gurnani
Industry :
Sector :
Country :
Website :
Want to Be Successful?
Learn Secrets from People Who Already Made It
Please enter valid Email