HCL Technologies Limited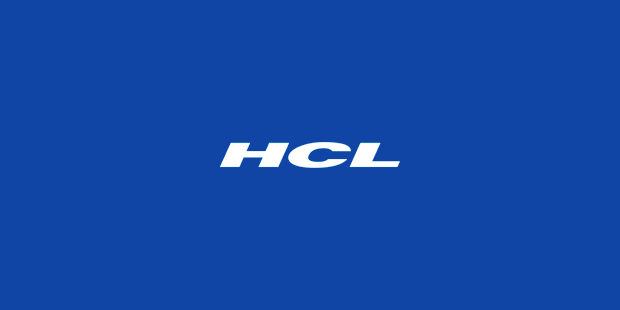 HCL Technologies Limited is a multi-national company into Information Technology Services. It is a subsidiary of HCL Enterprises and is headquartered in Noida, Uttar Pradesh. The company was originally started as an R and D venture to assist HCL Limited. It was hived off as a separate legal entity in 1991, when the parent company ventured into the software services business. Shiv Nadar founded the company and it is listed both on the BSE and NSE. It serves markets worldwide.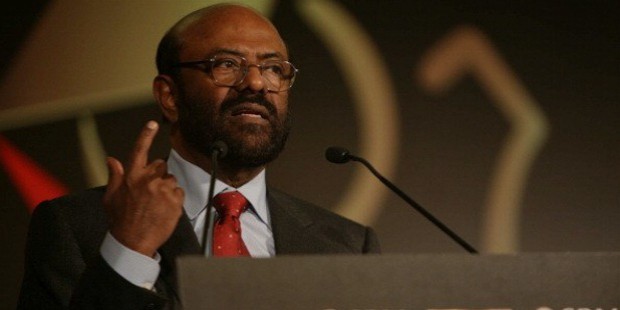 Operations
Hindustan Computers Limited, the other name for HCL Technologies Ltd, offers services like remote infrastructure management, IT consulting, enterprise transformation; engineering; research and development; and business process outsourcing. The company has offices in 32 countries world over. It operates in the fields of aerospace and defense; automotive; consumer electronics; energy and utilities; financial services; government; independent software vendors; industrial manufacturing; mining and natural resources; life sciences and healthcare; media and entertainment; mining and natural resources; retail and consumer; oil and gas; telecom; public services; semi-conductors; server and storage; travel; transportation and logistics; and hospitality.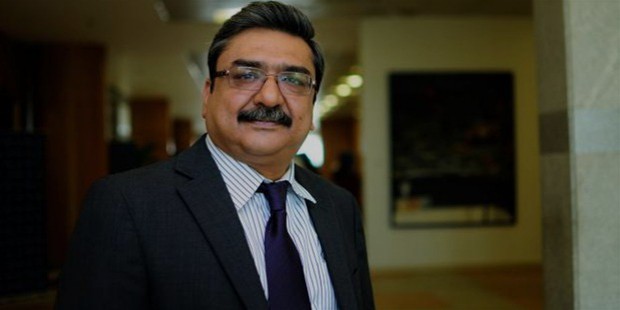 HCL has also entered into partnerships and alliances with 100 well-known companies for niche technologies and go-to-market initiatives. It has forged strategic alliances with Microsoft, Cisco, EMC and SAP. Its other strategic alliances exist with Symantec, Oracle, IBM, VMware, TIBCO, HP, etc. It has also entered into specialist partnerships with companies like NetApp, BMC Software, Teradata, etc.
Trajectory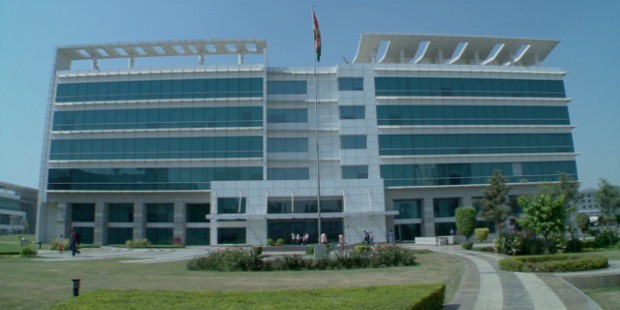 HCL Technologies is one of the four companies in the bouquet of HCL Corporation. The company began as the research and development wing of HCL Enterprise. It was later converted into an independent entity by its parent, in 1991. HCL Corporation entered the IT services business through this company. Through HCL Technologies, the parent company has the distinction of delivering many firsts including an indigenous microcomputer in 1978; an RDBMS, a networking OS and client-server architecture in 1983; a multi-processor UNIX installation in 1989.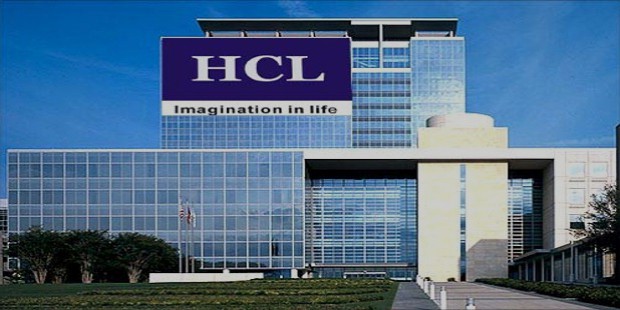 The company HCL Technologies was originally incorporated as HCL Overseas Ltd, but the name was changed to HCL Technologies as it reflected the core activities of the entity aptly. Between 1991 and 1999, it expanded its business in countries like USA, Europe and APAC Countries. On 10 November 1999, it went public and in 2002, it acquired Gulf Computers Inc, USA to expand its business interests in the country. As of financial year 2015, its revenue stands at US$5.92 billion.
Unique features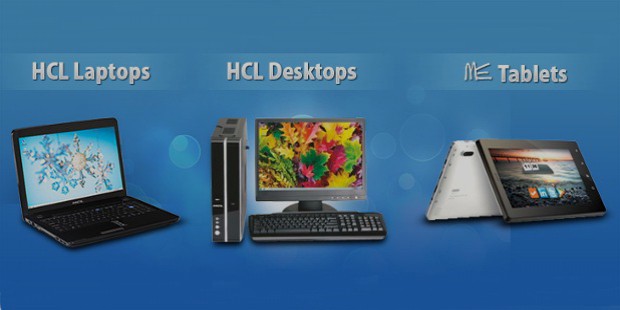 The company has won an array of awards and citations apart from winning international recognition for its "Employees First Initiative" which is designed to empower employees by introducing a 360-degree accountability policy in the company.
Social work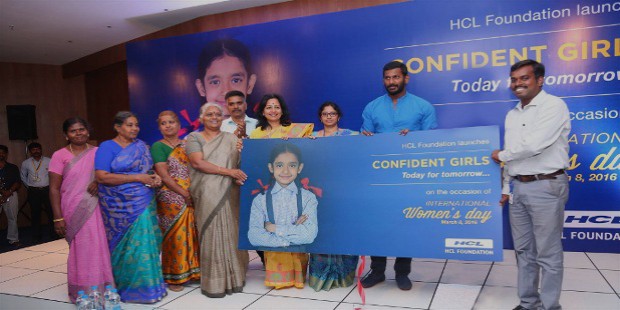 The company is working on Project Samudhay; through which it has adopted a 100 villages and is driving transformation in them in the areas of water; women's welfare; education; health and malnutrition; sanitation. It is also associated with an NGO called Udayan Ghar through which it promotes all-round community development. HCL Technologies is also working on a program "Go Green", through which it works towards designing and developing a comprehensive framework for sustaining green living practices.
Preview
The company has won many accolades and awards from well-known organizations like Bloomberg Businessweek.
Full Name :

HCL Technologies
Founded :
Founder :

Shiv Nadar
CEO :

Anant Gupta
Industry :
Sector :
Country :
Want to Be Successful?
Learn Secrets from People Who Already Made It
Please enter valid Email