Notion Labs SuccessStory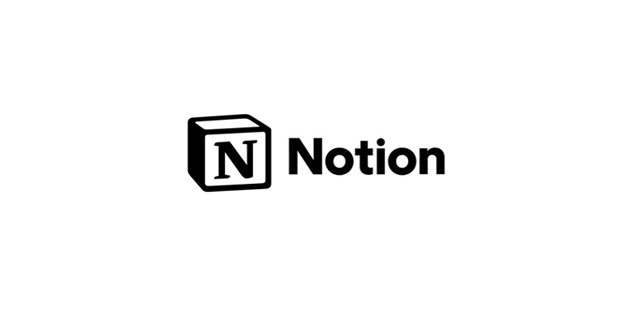 Startups tend to falter when things go sideways, but not for California-based startup Notion Labs. After almost losing all the funds they raised through angel investors, co-founders Ivan Zhao and Simon Last managed to turn it around and deliver an excellent product. Now, the company isn't only known for making workspace tasks and communications easy but has also raised its valuation to over $2 billion.
Profile
Notion Labs Inc is a software company based in California, USA. It specializes in the development of an app that allows users, specifically non-developers, to build collaboration tools from scratch. Notion is also an all-in-one workspace that functions similarly to a project management tool.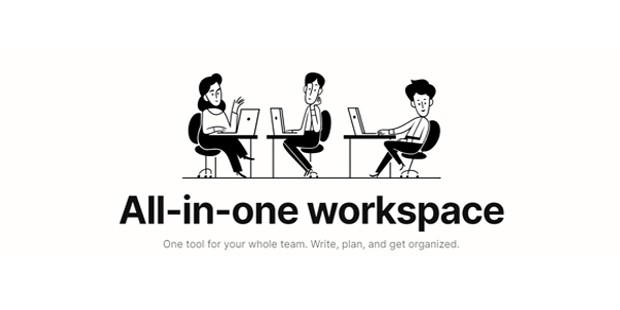 Essentially, the Notion Labs app allows users to create and schedule projects and other tasks, create knowledge bases, and enable feedback between team members. Additionally, Notion can also be used to manage different files and can be accessed in most web browsers. The Notion windows app, as well as the Mac version, can easily be accessed from the company's website.
As of 2020, Notion has accumulated over 4 million customers and is currently being valued at $2 billion. Some people even call Notion as a "milestone in the history of UX design". But despite the company's current success, co-founders Ivan Zhao and Simon Last had to overcome numerous setbacks just to reach the position they are in today.
The pair started developing a collaboration platform as early as 2013. Having secured an initial investment worth $2 million, Zhao and Last would soon spend most of their days, which included numerous sleepless nights, trying to create a simple yet fully-functional product.
By 2016, funds were running dangerously low which prompted Zhao and Last to fire four employees and close down their San Francisco office. Zhao also had to borrow $150,000 from his mother just to keep Notion afloat. And despite Notion 1.0 being launched in 2016, the app was considered to be a half-baked product.
These setbacks allowed Zhao and Last to refocus their strategies. While maintaining the same goal of giving non-developers the ability to make their own tools without having to worry about code, Zhao and Last decided to instead emphasize providing an excellent user experience.
Through endless brainstorming and tweaks that resulted in numerous user flow permutations as well as dozens of UI design changes, the Notion app version 2.0, including a fully functional Notion app download button, was presented to the public in 2018. It would prove to be an overnight success as it skyrocketed in Product Hunt's top products list and also gained massive praise from the Wall Street Journal.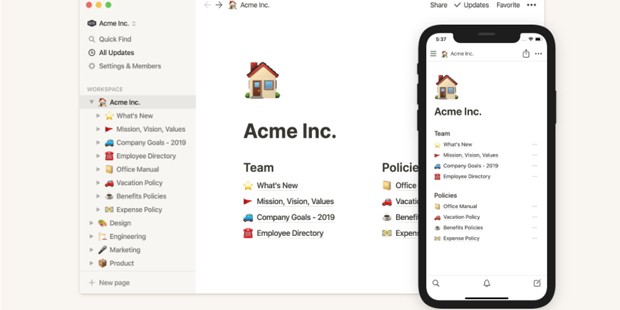 By 2018, the California-based startup would be valued at $800 million. Two years later, the valuation would increase to $2 billion, with the company raising its first round of seed funding worth $50 million. Although it hasn't disclosed any revenue numbers, Zhao mentioned that the company has been raking in earnings since 2018.
Notion is headquartered in the heart of Silicon Valley: San Francisco, California. It continues to stay small, only employing 42 workers.
History
Ivan Zhao and Simon Last started developing the initial software for Notion as early as 2013. Three years later, the first version of Notion was released, but the pair soon encountered all sorts of problems.
The app didn't just constantly crash but the company's initial angel investment was also dwindling fast. Zhao and Last were left with no choice but to fire their four employees and close down their small San Francisco office.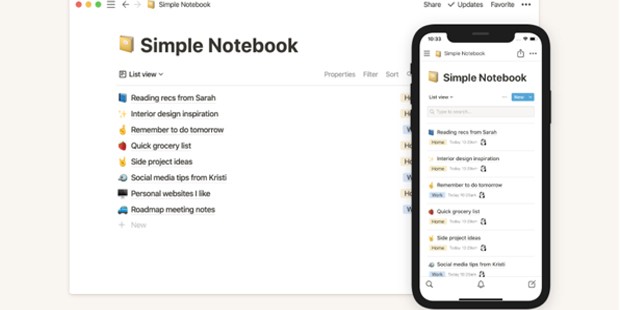 The duo would then move to Kyoto, Japan, and started to rebuild the software from scratch. After spending years in doing research and perfecting user experience, Notion was eventually relaunched as Notion 2.0 in 2018. It would become the highest-rated product in Product Hunt during its relaunch and also received positive reviews from users.
Notion announced that it had gained 1 million customers in 2019. The number would reach 4 million by 2020 and the company would also obtain its first round of seed funding the same year, raising $50 million and increasing the company's valuation by $2 billion.
Founders
The success story of Notion Labs can be traced to its founders Ivan Zhao and Simon Last. Zhao and Last founded Notion in the hopes of creating a platform that can be used in thinking, collaboration, and communication.
Zhao has been the company's Chief Executive Officer ever since its founding in 2013. He previously worked for mobile learning platform Inkling. Last is also working with Notion up to this day.
Aside from the Notion founders, former LinkedIn India Manager Akshay Kothari was also instrumental in the company's early success, selling his previous company Pulse News and used the funds to invest in Notion. He is currently the company's Chief Operating Officer.
Revenue
Although Notion has not disclosed precise revenue numbers, the startup mentioned that it is earning since 2018. In 2020, the company managed to raise $50 million from Index Ventures and other investors, significantly increasing the company's previous $800 million valuation to $2 billion. Despite the valuation, a Notion Labs stock market debut isn't being prioritized by the company as of the moment.
Competition
Since it is involved in workplace productivity and enterprise wiki software business, Notion faces competition from several companies. Some of these companies include Atlassian (Confluence), Google (Google Keep), Microsoft (Microsoft OneNote), Guru, and Slite.
Unsurprisingly, people accustomed to using Google and Microsoft prefer the two companies' respective products, even when it comes to workplace productivity apps. It also helps that Google Keep and Microsoft OneNote are among the best-reviewed products on the market. Customers have praised the two software's' easy integration and efficient collaboration functionalities, also highlighting Google Keep's ability to easily sync with every Google app.
Confluence is also a popular product that has gained generally positive reviews over the years. And just like Google and Microsoft, Confluence can easily be integrated with Atlassian's suite of products.
On the other hand, Notion integrations allow users to connect to a library of third-party plug-ins and apps, including Zapier, Wrike, Tello, and even Google.
On the other hand, Guru and Slight are no slouches either. Guru has been providing collaborative knowledge management solutions since 1998 while Slite is a startup similar to Notion that is slowly gaining a steady customer base.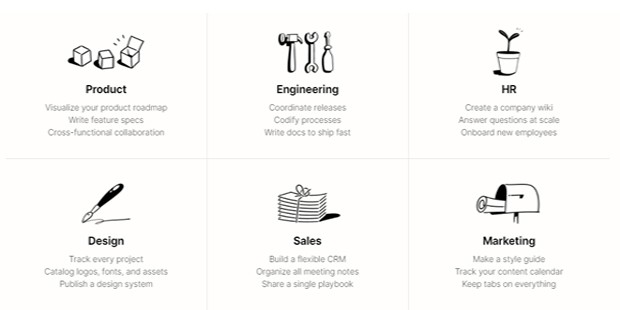 Even with the company retaining its small-time operations in the meantime, it has proven that it can still deliver excellent services on a consistent basis. It won't be long before an IPO comes knocking on the company's doors, but until then, the team at Notion led by Zhao and Last will continue making online workspaces simpler yet more efficient.
Full Name :

Notion
Founded :

2013
Founder :

Ivan Zhao and Simon Last
CEO :

Ivan Zhao
Industry :
Sector :
Country :

USA
Website :
Want to Be Successful?
Learn Secrets from People Who Already Made It
Please enter valid Email