Meesho SuccessStory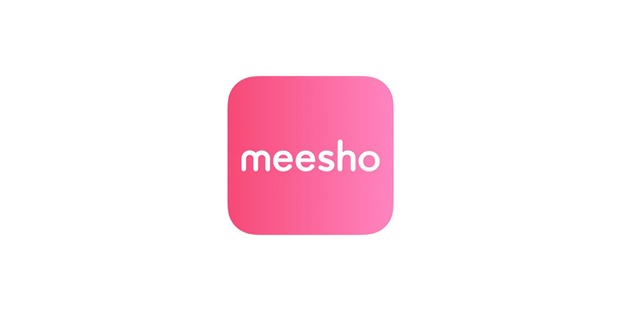 In recent years, more entrepreneurs have relied on ecommerce to grow their businesses. And with the Coronavirus pandemic forcing consumers to stay at their homes and accomplish all purchases online, more people have jumped on the ecommerce train. One company that has been helping sellers earn a significant profit is Indian ecommerce startup Meesho. Today, the startup is valued at $2.1 billion after recently raising $300 million.
Profile
Meesho Inc. is a technology company based in Bangalore, India. It developed a platform where online resellers get can get access to thousands of items that they can sell to customers via various social media apps.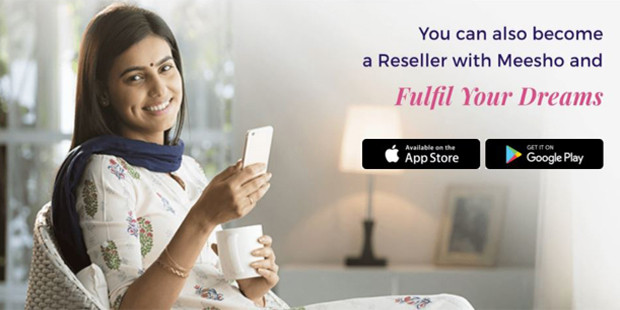 Although ecommerce has been one of the biggest highlights of 2020, it has actually seen a steady rise in the past decade. More consumers are looking to purchase products online due to the vast products being sold at more or less the same prices like the ones sold in physical stores. With this, more sellers have also made the shift online seeing they can attract buyers not just in their area but from anywhere in the globe. Individual sellers are not the only ones who have made their presence online but also big retailers, among which include multinational clothing and food brands. Between 2020 and 2027, the global ecommerce market is projected to grow even further as global sales will reach $27 billion by 2027 with an annual growth rate of $14.7.
Meesho is one of the companies that will have a big say on how ecommerce will perform in the next few years. Founded in 2015 by engineering graduates, Meesho has grown to become India's largest reselling platform. What the company essentially does is connect suppliers to resellers and then connect resellers to buyers through a single app.
Suppliers place their products on the Meesho shopping app where sellers can pick from any of their items and sell them to consumers via various social media platforms such as Facebook, WhatsApp, and Instagram. Suppliers placing their items on Meesho usually include manufacturers of clothes, clothing accessories, furniture, kitchen tools, and cosmetics. Individual resellers can then pick any products from these suppliers and sell them to consumers on the said social media platforms. Selling can be as easy as sharing a photo of the item on Instagram or creating a post on Facebook. Once the buyer and reseller agree on the purchase, the said Meesho products are then prepared and delivered to the buyer's doorstep. For safe and convenient transactions, buyers are given the option to pay via debit/credit card or cash on delivery.
According to its website, more than 10 million resellers have found success with Meesho with the majority of resellers earning around $15,000 ($201) per month. The company has expanded its operations throughout the country, covering 5,000 locations including major cities such as Bangalore, Delhi, Mumbai, Hyderabad, and Ahmedabad. Empowering women entrepreneurs has also become the company's main initiative, with Meesho app constantly expanding its catalog to include more Indian ethnic clothing and accessories.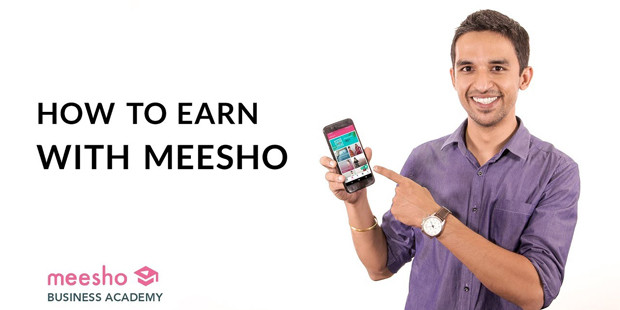 Suppliers and resellers aren't the only ones who earn money but the company as well. As expected, 2020 became a big year for Meesho as it generated $42 million and raised $300 million. The company earns by striking deals with suppliers as well as getting percentages from every item being sold. The recent funding also increased the company's valuation to $2.1 billion. After the recent Meesho valuation, the company is hopeful that it can create a "single ecosystem that will enable all small businesses to succeed online."
Meesho is headquartered in 100 Feet Road, Bangalore, and employs around 1,500 employees.
History
Meesho was founded in 2015 by IIT Delhi graduates Vidit Aatrey and Sanjeev Barnwal. In the next year, Aatrey and Barnwal joined Y Combinator where they secured $120,000.
Between 2016 and 2018, the startup managed to raise around $65 million from multiple investors including China's Shunwei Capital and Indian venture capital firms SAIF Partners, DST Partners, RPS Ventures, Sequoia India, SAIF Partners, and Venture Highway.
In 2019, Facebook invested in Meesho which would become the first time the company invested in an Indian startup. Meesho also obtained $125 million in a Series D funding round led by Naspers.
In 2021, Meesho raised its valuation to $2.1 billion after raising $300 million led by Softbank Vision Fund 2. Facebook, Shunwei Capital, and other investors also participated.
Founders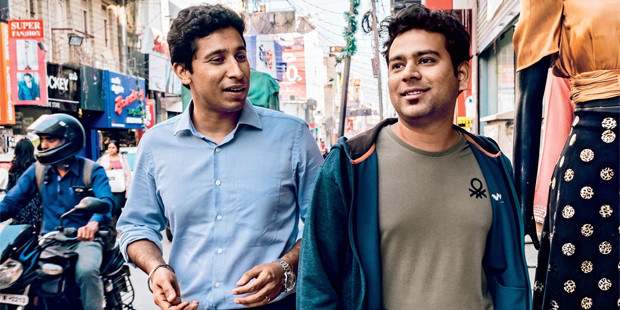 Vidit Aatrey is Meesho's chief executive officer while Sanjeev Barnwal is the company's chief technical officer. Both have electrical engineering degrees from the Indian Institute of Technology (IIT) and worked for several companies before founding Meesho in 2015. Aatrey previously worked for InMobi while Barnwal was a developer at Sony.
Revenue
Meesho revenue grew to $42 million in 2020 and is the highest revenue number the company has generated since its inception. Revenue grew four times compared to 2019 where it raked in $11 million.
Competition
Meesho faces competition from three local social commerce companies: DealShare, GlowRoad, and Shop101. American-based online ecommerce companies Amazon and eBay also take a good chunk of the market share in India's online resale industry.
Dealshare, GlowRoad, and Shop101 all function similarly to Meesho where suppliers, resellers, and customers are connected through a single app. Much like Meesho, GlowRoad aims to provide an easier platform for Indian women to succeed with their online business. Of the three companies, GlowRoad and Shop101 have the most number of users with around 1 million individuals registered in their respective apps. Dealshare has not disclosed official user numbers but it has mentioned it is planning to reach 10 million users by the end of 2021.
The three commerce apps also received funding in 2020, with GlowRoad raising $7 million, Shop101 raising $3.7 million, and Dealshare raising $21 million. The most recent Indian online resale startup having been founded in 2018, Dealshare has raised over $35.4 million in public funding.
Two of the biggest ecommerce companies in the world Amazon and eBay also provide stiff competition for the four India-based startups. Although they are not particularly known for their resale capabilities, numerous suppliers are beginning to tap these two companies particularly Amazon.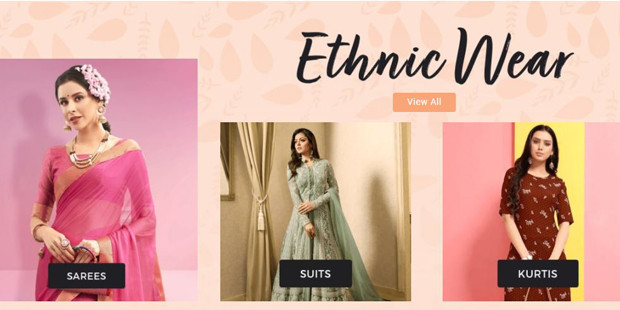 With the Indian ecommerce market growing rapidly, it's not surprising that Meesho has achieved great success in the past few years. But the startup isn't contented with its success today as it plans to expand further to make even more people sell as well as buy from the Meesho online shopping app.
Full Name :

Meesho
Founded :

2015
Founder :

Vidit Aatrey and Sanjeev Barnwal
CEO :

Vidit Aatrey
Industry :
Sector :
Country :
Website :
Want to Be Successful?
Learn Secrets from People Who Already Made It
Please enter valid Email