The Preeminent Successful Leader of Magazine Publishing in the Philippines: Summit Media Story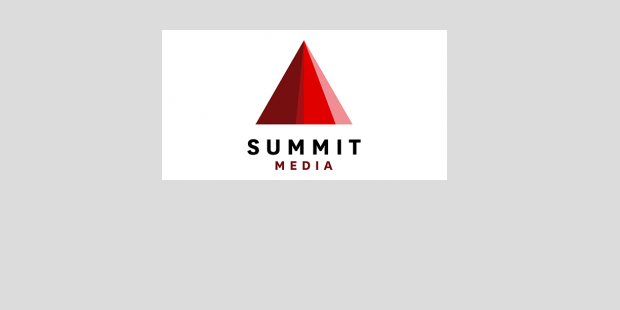 Profile
Information has an amazing way to influence people. Humans like to gain knowledge of things that can inspire them and give them the signal they need to improve their lives for the better. Literature has been the most utilized of mediums for those who wish to share their stories with others. They write whatever they feel like or create works that they believe would become the most talked about in the town let alone world around them. But it is never easy to create great works of literary art, getting them in print proves to be the most difficult which is why authors seek out publishers to aid them in their plight.
Summit Media is one such publication that is known for publishing consumer magazines for the Philippines. They have published a great number of magazines and most of them are in the top 10 lists that the locals would vote for. They also have an online presence for their reader who prefer to read them on the web and they create a lot of content and even build teams to produce those contents just so they can give their readers the articles they want to read at a regular basis. Two of their magazines are also the most popular in the Philippines with YES! and FHM.
Foundation and Early History
Summit Media was founded on June of 1995 by Lisa Gokongwei-Cheng, who is the daughter of Filipino businessman John Gokongwei, and is still the current owner. They launched their 1st magazine called Preview at a time when the magazine industry was dominated by newsprints. They were aware that as the Filipinos were becoming more global that they would want to read more glossy titles. At around the same time, there were more lifestyle and aspirational brands that were opening up in the country and that these brands would be in need for a medium where they can advertise their products.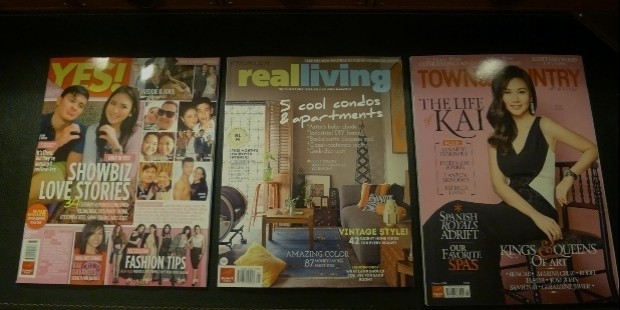 They had succeeded with their efforts after a few years of sleepless nights. In 1997, Hearst Communications, an American mass media company, was looking for a partner in the Philippines, so they interviewed three interested groups with Summit Media being one of them. Summit Media was selected and thanks to their partnership, they launched Cosmopolitan Philippines which changed the magazine publishing industry in the country forever.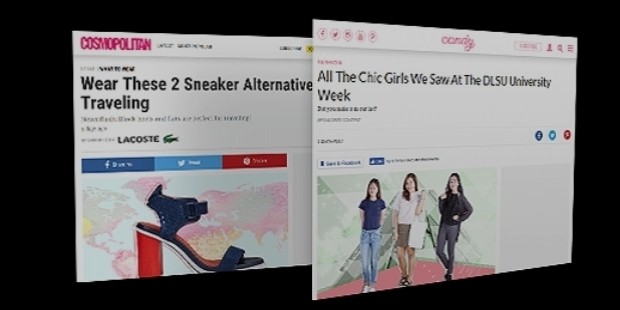 That changed had exposed the young publishing company to the standards of international quality level publications. They had redone their practices of producing content, printing, and even marketing. Thanks to that, it did not take long for Cosmopolitan Philippines to become the number one brand for young women.
Notable Publications
After Cosmopolitan Philippines it did not tae long for the Summit Media to publish other magazines for readers and they started with what is one of their famous ones today, YES!. YES! (pictured below) was launched in 1997 and is a local magazine that gives readers well-written features about their favorite celebrities that also includes picturesque photos of them and their private lives.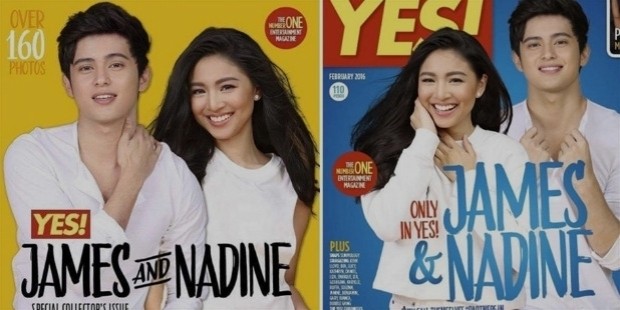 In 2000, they launched FHM (For Him Magazine) Philippines. It is a sexy men's lifestyle magazine and is one of their top magazines as well. FHM's brand values are sexy, fun, and useful.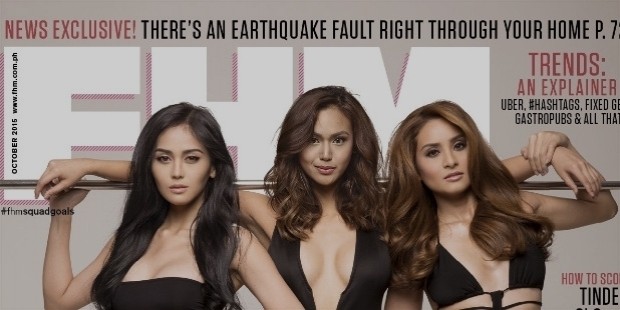 In 2004, they launched a car magazine, Top Gear Philippines, for all their car and other auto enthusiasts. It quickly became the number one car magazine in the country. They also publish content from the British magazine where the magazine originates.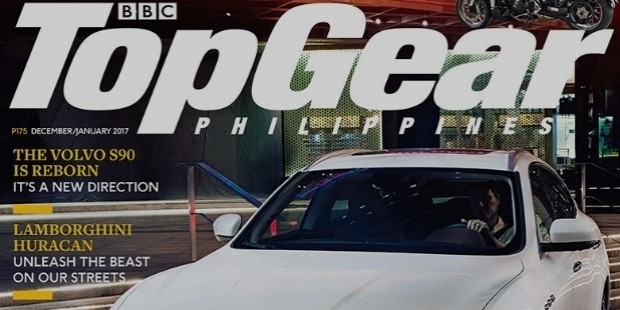 Esquire Philippines was launched in 2011 and is a me's fashion and lifestyle magazine. It is under license from Hearst Communications just like Cosmopolitan Philippines.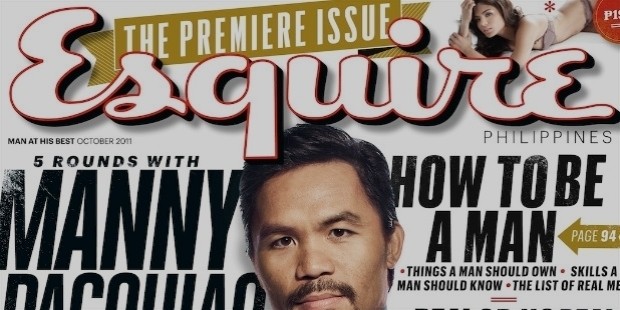 Sparkling was launched in 2010 and is a K-Pop entertainment and lifestyle magazine. K-Pop is a big wave in the Southeast Asian region and it is no surprise that some Filipinos would want to not just listen to K-Pop but also read about it.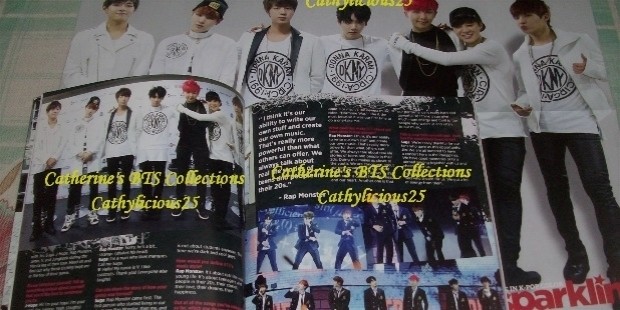 Current Publications
These are Summit Media's magazines that are still in circulation. Even if it is licensed from other companies, certain magazines would have a global appeal to many readers and some new and original ones also help balance things out especially for new readers. Here is a list of their ongoing publications that many readers still continue to enjoy to this day.
Preview - A local fashion magazine; it was launched in 1995. It was the very first magazine of Summit, leading to its establishment.
Cosmopolitan - A female fashion magazine; it was launched in 1997.
YES! - A local showbiz-oriented magazine; it was launched in 2000.
Good Housekeeping - A housekeeping for mom's magazine; it was launched in 1998.
FHM (aka For Him Magazine) - A sexy men's lifestyle magazine for all men; it was launched in 2000, the Philippines leading magazine.
Esquire - A latest men's fashion & lifestyle magazine; it was launched in 2011.
Top Gear - A number # 1 car magazine for all car and all other auto enthusiasts; it was launched in 2004.
Disney's Princesses - A female kids story magazine from Disney.
Yummy - A food magazine; it was launched in 2007.
Sparkling - A K-Pop entertainment and lifestyle magazine; it was launched in 2010.
Former Publications
There will always be certain publications where the publisher needs to stop printing indefinitely. Whether the reasons were not enough readers, controversial content, or localization (otherwise known as translation) issues, the publisher has no choice but to stop the printing press on these even if they were well loved by certain demographics.
GamesMaster (August 2003 to September 2006)
W.I.T.C.H. (July 2002 to August 2008, ended on the sixth saga after being the last to be translated into English)
T3 (2004 to 2009)
Marie Claire (November 2005 to April 2009)
Martha Stewart Weddings (September 2008 to August 2012)
OK! (April 2005 to December 2012)
Good Dog (April 2011 to October 2013)
Seventeen (July 2000 to April 2009)
Women's Health (April 2009 to November 2014)
Runner's World (April 2010 to December 2014)
ELLE Decoration (October 2012 to November 2015)
Total Girl (September 2004 to April 2016)
K-Zone (October 2002 to July 2017)
Influence and Legacy
Summit Media's magazines have made a great cultural impact to both the modern Filipinos and those from the previous generations. Their magazines have managed to become a portal for various informative contents like advertising for certain brands, the life of the reader's favorite celebrities, tips on how to change one's life for the better, how to dress better, where to find the best food, how to upgrade one's lifestyle, where to go for the ultimate vacation, where one can get the latest information in a selected industry, and many more. Summit media has done a lot to convince their Filipino audience to read their articles.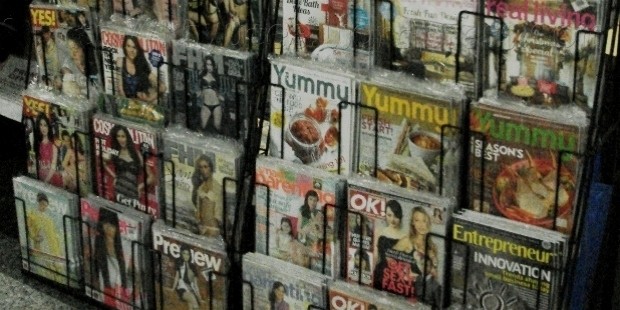 Summit Media has also gone into the business of printing books as of late. Their books are either compilations from any of their previous magazine articles or ones that are made entirely from scratch. Their most recent success from their books division were about Pop Fiction which were originally self-published digitally and were able to have tapped into a new generation of Filipino readers that supposedly do not even read. Those books have become so popular that they even made it to the local National Bookstore's Bestseller List and have even been adapted to local films like She's Dating the Gangster.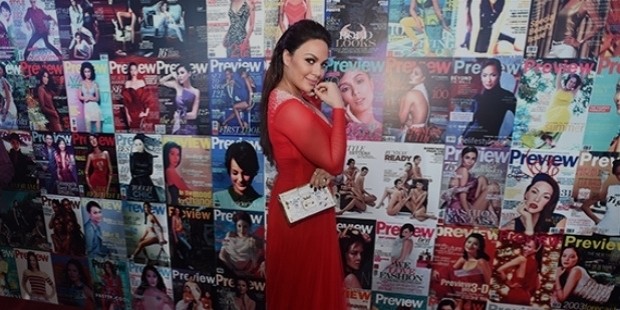 There are even those who are saddened by the magazines that are no longer in print like K-Zone, a magazine for kids that just recently stop publishing articles as of July 2017. Each of Summit Media's magazines have impacted the Filipinos in atleast some small way in their life. They are a publication that looks to be as liberal minded as they can be, to move forward and prepare themselves for the continous evolution of technology. They analyze the trends, rumors, and information that are going on around the world and most especially in the Philippines so that they can give the people the up-to-date content that they want to read.
Full Name :

Summit Media
Founded :
Founder :

Lisa Gokongwei-Cheng
CEO :

Lisa Gokongwei-Cheng
Industry :
Sector :
Country :

Philippines
Want to Be Successful?
Learn Secrets from People Who Already Made It
Please enter valid Email