CRED SuccessStory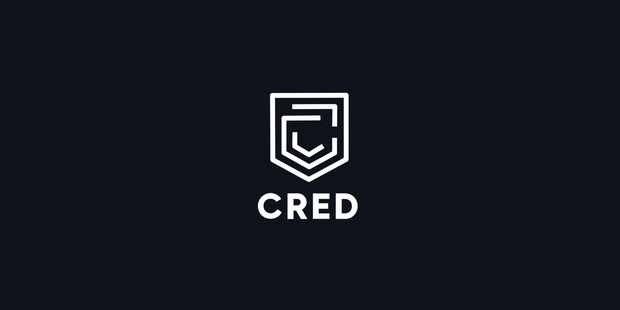 Oftentimes, paying credit card bills can be stressful. Funds that could have gone to a savings account or the purchase of some household goods are instead used to pay outstanding credit card debt. CRED introduces a platform where the stress of paying monthly bills is reduced in a way, specifically giving rewards to card owners who pay their bills on time. The India-based startup currently has a valuation of more than $800 million and is set to grow even bigger in the next few years.
Profile
CRED Inc. is a technology company based in Karnataka, India. It developed an app where individuals are rewarded for paying their credit card bills on time.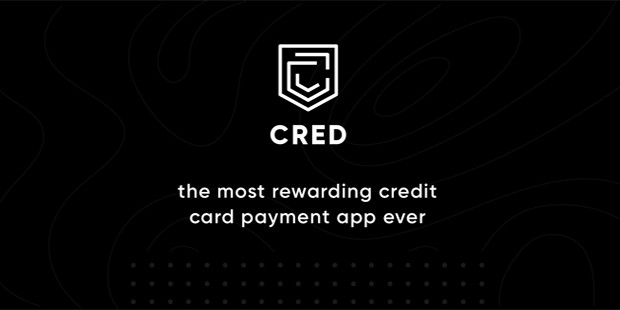 Reward programs for credit card owners aren't particularly a new concept. In fact, banks and other financial institutions have been doing it for the longest time. Although these rewards require a certain amount of card debt to be paid beforehand, it nonetheless provides some relief for card owners who have been diligently paying their dues on a regular basis.
India-based CRED introduces another form of credit card reward option through its recently launched CRED app. Unlike other rewards programs that are usually tied to a bank or a retail brand, CRED allows individuals to pay multiple credit card bills on the app and gives them access to a variety of reward options from famous brands. Anyone who has a credit card can gain access to CRED's rewards program; all it needs is a few taps on the phone and the individual can now accumulate points (CRED coins) which can be converted into actual rewards later on.
Founded in 2018, CRED has become one of the most talked-about fintech startups in recent memory. Its reward platform has become a hit for Indian consumers with its customer base having doubled between 2019 and 2020. The startup currently caters to 5.9 million customers. Additionally, customers can obtain rewards from CRED's more than 1,300 partner merchants including big names such as Starbucks, Samsung, Puma, Eat.Fit, and Nykaa as well as emerging premium brands The Man Company, SleepyCat. and Crossbeats, among many others.
The startup has been off to a great start, but it did not get to where it is today by not making money and raising equity funding along the way. Aside from generating revenue through its partner merchants, it also cross-sells financial products through revenue-sharing arrangements with financial institutions. The fintech startup also raised $81 million in equity funding, resulting in a valuation that has soared to $806 million.
Founder and CEO Kunal Shah mentioned in a recent tweet that he is optimistic about the direction that the company is headed. With the company seeing a sharp trajectory, the path has been set for CRED to make a big splash in India's fintech industry. Shah is one of the country's high-profile entrepreneurs and had previously run financial services company Freecharge.
CRED is headquartered in Bengaluru, Karnataka, and employs around 350 workers.
History
CRED was founded in 2018 by entrepreneur Kunal Shah. Aside from previously launching Freecharge, he also invested in multiple companies and was appointed as Goldman Sachs' youngest partner in 2014 at the age of 32.
In August 2019, CRED raised $125 million in a Series A funding round participated by DST Global, Ribbit Capital, Apoletto Asia, Sequoia Capital, Hillhouse, and Tiger Global.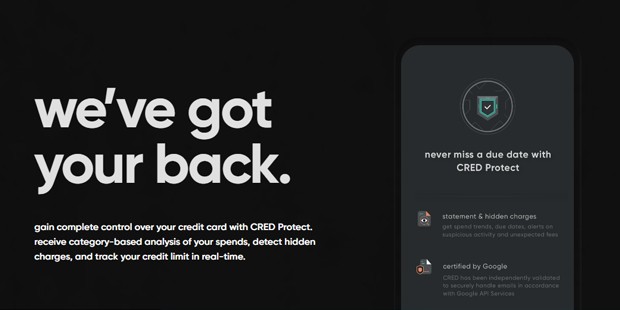 In December 2020, the fintech startup raised $120 million in a Series B funding round led by existing investor DST Global. Ribbit Capital, Sequoia Capital, and Tiger Global also participated in the investment.
A month later, CRED raises $80 million in an effort to further expand its operations. DST Global again led the investment round which saw participation from existing investors Sequoia Capital, Ribbit Capital, Tiger Global, and General Catalyst. The company also bought back $1.2 million worth of shares from employees. After the recent equity funding, CRED's valuation grew to $806 million.
Founder
Kunal Shah is one of India's most notable businessmen. He co-founded Freecharge and has also been investing in numerous startups over the past two decades. Shah received a substantial amount after Freecharge was acquired by e-commerce company Snapdeal for around $400 to $450 million in 2017. The deal is the biggest acquisition in India's startup history.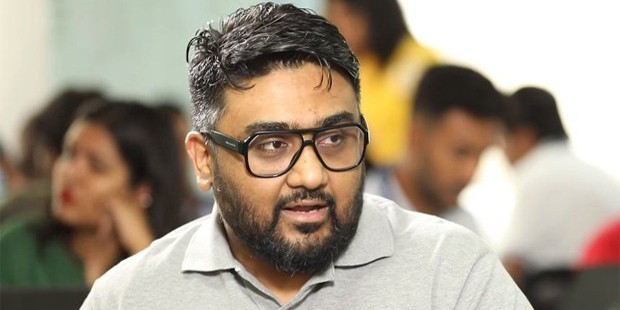 Among other Kunal Shah investments include Go-Jek, Zilingo, Unacademy, Shuttl, and Chillr. He has also invested in more than 20 startups. Aside from becoming the one-time youngest partner at investment bank Goldman Sachs, he was also a partner at venture capital firm Sequoia Capital and seed funding company Y Combinator.
Shah has a Philosophy degree from Wilson College in Mumbai, India.
Revenue
CRED is estimated to generate $45 million in operating revenue per year. The recent $81 million investment is also expected to boost the company's product development and expansion capabilities.
Competition
At its core, CRED is a digital payments platform that allows smartphone users to pay their credit card bills in a single app. This is not a new technology in India nor anywhere else in the world, resulting in CRED facing multiple competitors even on its home soil. Among the startup's most notable competitors include Paytm, PhonePe, MobiKwik, and Bill Desk.
Paytm, which is run by One97 Communications, is India's largest digital payments or mobile wallet company. Founded in 2010, the company has over 300 partner merchants and 350 million registered users. According to recent data, more than 39 million people use Paytm every day. Paytm's super app interface allows users to accomplish multiple transactions within the app itself. Among its many partner merchants include Decathlon, Ola, Rapido, Netmeds, 1MG, and Domino's Pizza. In 2019, the company expanded its services by offering a credit card issued by Citi Bank.
PhonePe, MobiKwik, and Bill Desk are also three of the most popular mobile wallets in India. PhonePe, which was founded by former Flipkart executives in 2015, has over 13 million partner merchants and 200 million registered users. MobiKwik and Bill Desk, two companies launched in the previous decade, are also preferred bill payment options that allow customers to pay credit card, electricity, insurance, gas, and telephone bills within the two companies' respective apps.
CRED also faces competition from global digital payment giants Paypal and Google Pay. But it should not be noted Paypal and Google Pay are underperforming against local digital payment companies, most especially Paytm and PhonePe. Google Pay has around 67 million users in India while Paypal also generates similar numbers.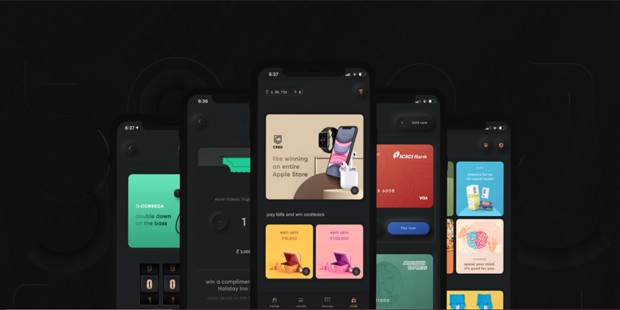 Fresh off an $81 million public funding, CRED looks to increase its presence in the Indian market. And as the startup continues to grow, it certainly looks to add more brands to its portfolio which only brings good news to customers looking to get exciting credit card payment deals.
Full Name :

CRED
Founded :

2018
Founder :

Kunal Shah
CEO :

Kunal Shah
Industry :
Sector :
Country :
Website :
Want to Be Successful?
Learn Secrets from People Who Already Made It
Please enter valid Email