Most Expensive Rings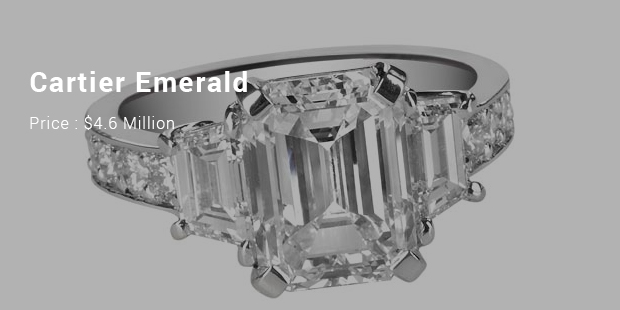 Ring is an ornament that is usually worn around the finger. Depending upon the purpose there a large varieties of rings in an exceedingly complex design. In this modern days as a symbol of love wedding couples exchange their rings, No matter the style or the price, weddings rings are beautiful and cherished by the woman who received it.
Encrusted gemstones and diamonds ads on more value for the finger rings. So, now let's take a look on the world's most expensive rings:
1. Asscher-Cut Krupp Diamond Ring - $8.8 Million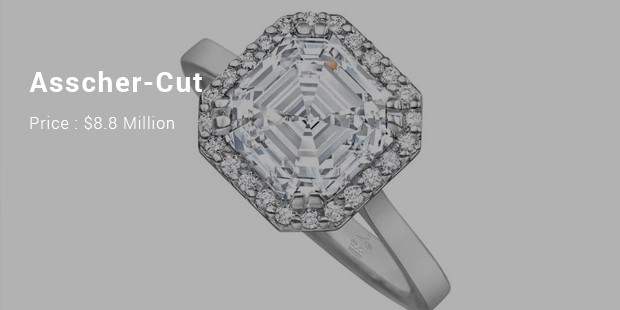 It is a huge 33.19 karat Asscher-Cut Krupp Diamond Ring with a fairly largest culet facet. It is certified as type II a Diamond, the most pure form without any chemical base with the exceptional of optical transparency.
2. Lorraine Schwartz Platinum Diamond Ring - $5 Million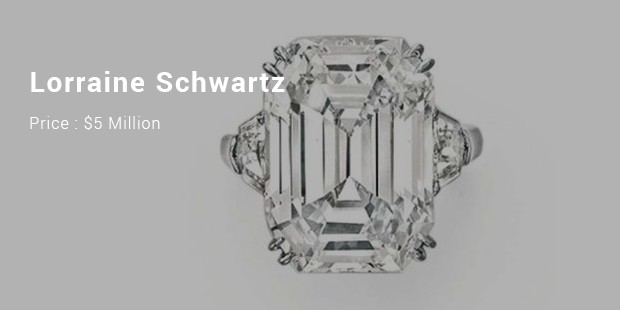 The 18 carat flawless octopus cut diamond ring set in a platinum split base and was designed by jeweller Lorraine Schwartz. It has been certified as exceptional, optically clear, premium stone.
3. Gold-Diamond Encrusted Ring - $4.7 Milion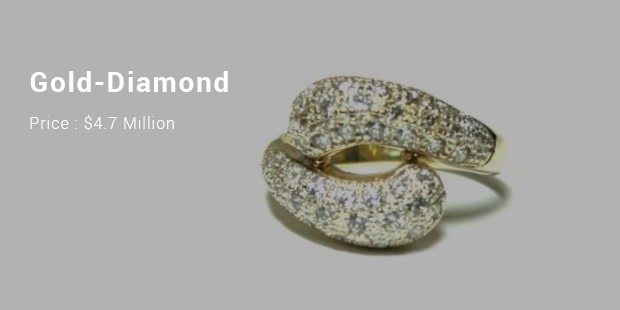 A massive 24 carat white gold ring with centre rectangular diamond in it, flanked by two triangular cut baguettes. After the couple broke up Paris Hilton auctioned the ring to help victims of Katrina and it is currently valued at $4.7 million.
4. Cartier- Emerland Cut Diamond Ring - $4.6 Million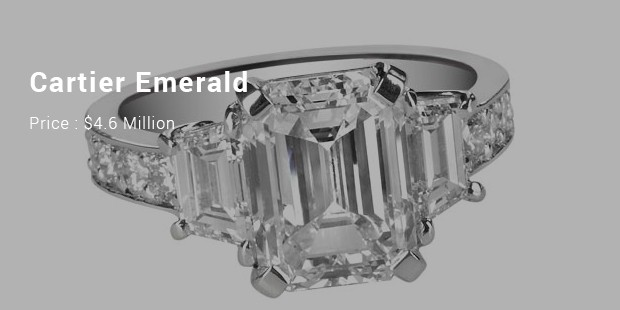 5. Neil Lane Blue Diamond Ring - $4 Million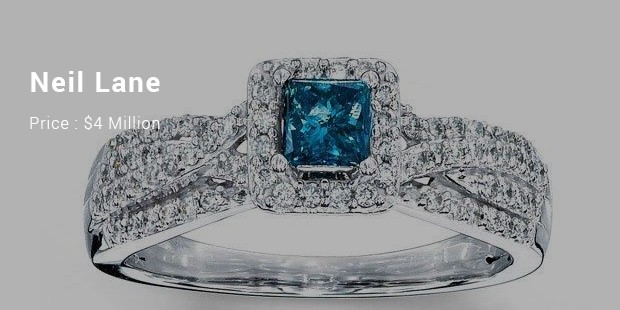 6. Graff- Emerland Cut Diamond Ring - $3 Million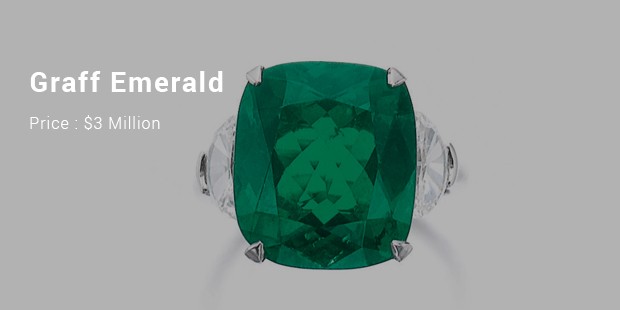 7. Lesotho III Diamond Ring - $3 Million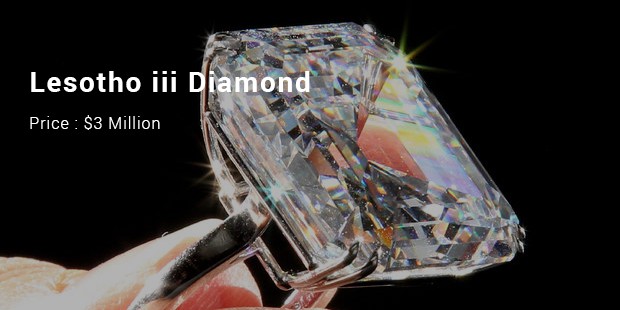 8. Fred Leiton Vintage Diamond Ring - $2.5 Million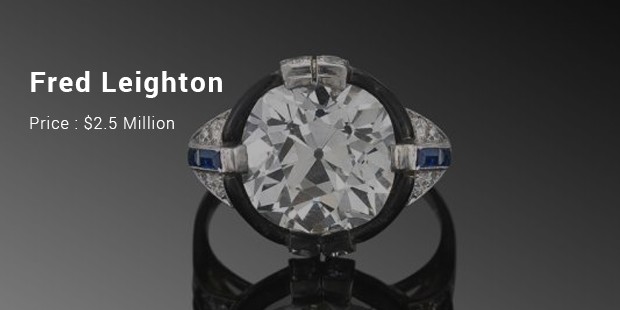 9. Argyle Jewellers Pink Pear Cut Ring - $2.5 Million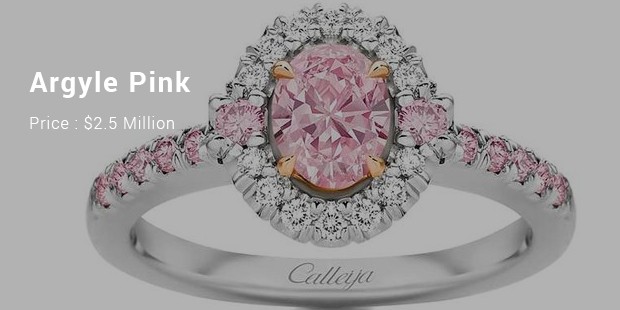 10. Garrarad 18 Karat Blue Sapphire White Diamond Ring - $137,200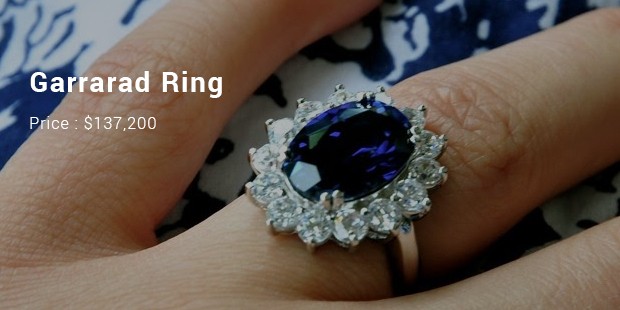 Want to Be Successful?
Learn Secrets from People Who Already Made It
Please enter valid Email