Most Expensive Gadgets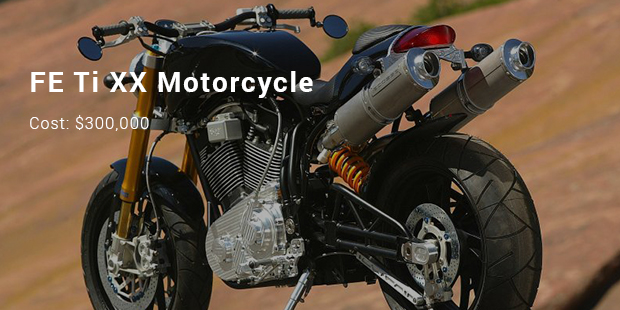 Gadgets today are things that we cannot live without at all. The change in technology has brought computers, smart phones, tablets and so much more that we can only imagine what the future will be like really. The truth is, such gadgets do attract a lot of money, with the most expensive gadgets costing more than 100,000 dollars, usually because of quality and a sophisticated make.
It is important to note that gadgets are not just expensive for reasons such as quality and make. They are highly priced because of the technology used in developing them. Here is a list of some of the most expensive ones you should know.
1. Ecosse Titanium Series FE Ti XX Motorcycle - $300,000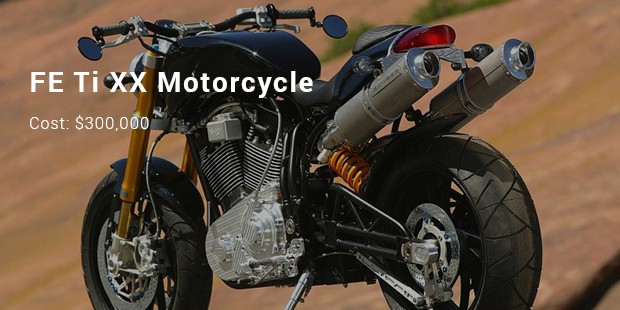 This motorcycle can really compete as the world's most expensive motorcycle. Most people have termed the Ecosse Titanium Series FE Ti XX Motorcycle as the world's most expensive motorbike. It has a price tag of up to about 300,000 dollars and the main reason for its price is that it is made of titanium and fiber wheels. It also deliver 120-foot pounds, which are for pure torque.
2. Harry Winston Opus 12 Watch - $260,000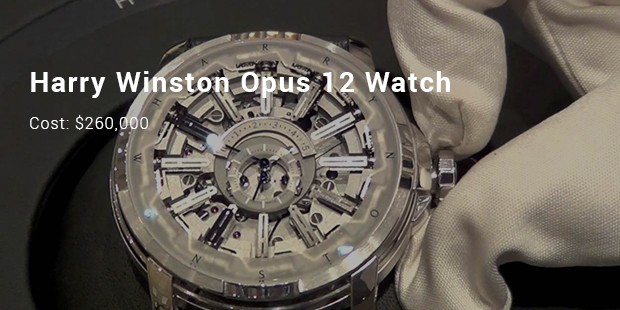 This watch typically has no minute and hour hand, and this is very much unbelievable to most people. The watch has only an elegant blue metal that looks like a sharpened weapon. It cast out a price of up to 260,000 dollars. This is well enough a price since it takes its pride in its sophistication.
3. Megatrend MKIII Speakers - $80,000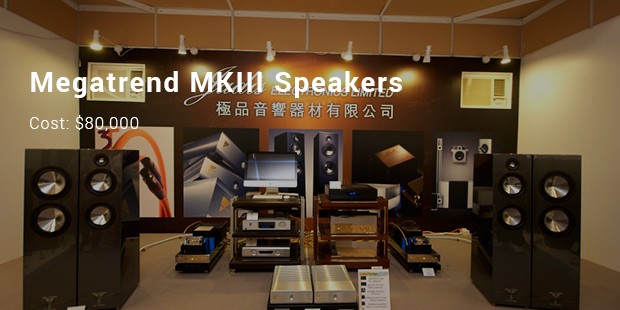 Having a wall of sound is always what happens when the volume sounds are overwhelming. Nevertheless, this gadget solve your speaker problems since it is an idiomatic phrase to a completely new literal level. You will always find it enjoyable while listening to music through this gadget. The gadget only goes for 80,000 dollars.
4. MWE Emperor 200 PC WorkStation - $45,000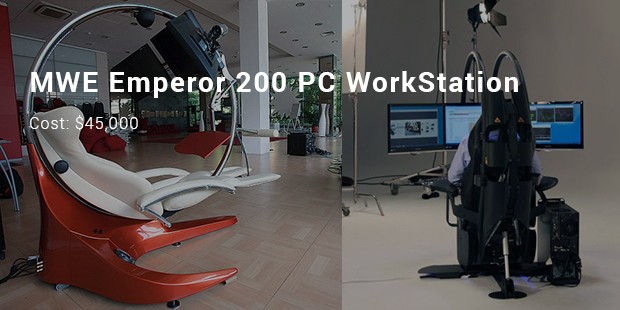 This device has a touch screen interface, air filtration system, an electric powered leather seat and light therapy illumination just for you to feel comfortable while working. The MWE Emperor 200 PC will only go up to about 45,000 dollars.
5. Optimus Maximus Keyboard - $1,500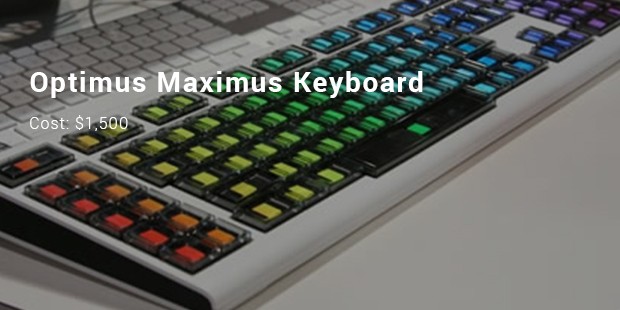 6. AeroSystem One iPhone Dock/Speaker - $1,115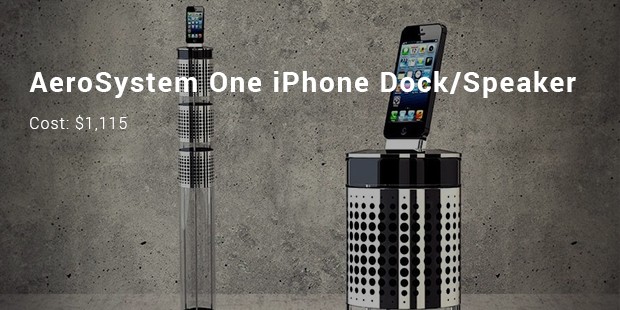 7. Crystal iPhone Docking Station - $500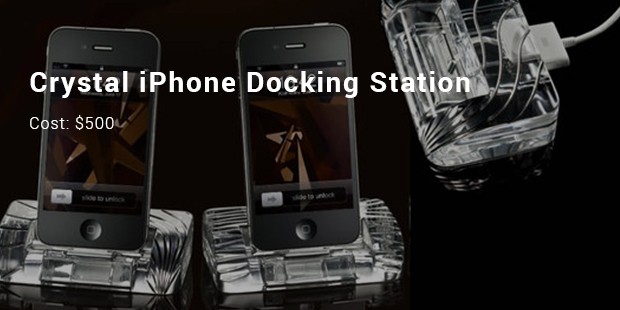 Gadget mostly are things we use, this means that about 90% of things we have are all gadgets. They may be in our home or even in institutions. The price though they are every much costly should not hinder you from purchase one for yourself, which will be of much benefits to you.
Want to Be Successful?
Learn Secrets from People Who Already Made It
Please enter valid Email