Most Expensive Tattoo Artists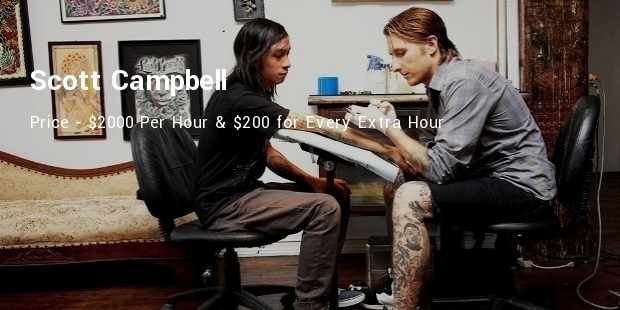 It has been just the rock stars and celebrities who were seen with tattoos earlier, but now the trend has changed and tattoos are not closed circles for them alone. Everyone can go for them. And if you wish to sport a distinction in your tattoos then choose one from these highly expensive tattoo designers.
The incredible work of these tattoo artists can cost you really high if you are hiring the services of the best ones. Sometimes it can cost you around $100 per hour if you are looking for the top tattoo artists. Here is the list of top 10 most expensive tattoo artists across the world…
1. Scott Campbell : Price - $2000 Per Hour & $200 for Every Extra Hour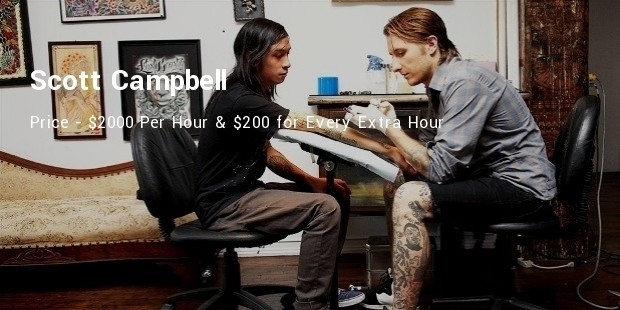 He has the names of top celebrities in his client list like Josh Hartnett and Marc Jacobs. He is so popular and busy so make a prior appointment.
2. Ami James : Price - $500 Per Hour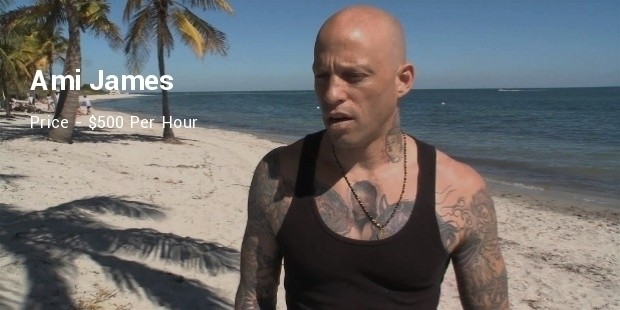 If you are of the TLC shows "NY Ink" and "Miami Ink", then you must be aware of Ami James, a tattoo artist. He is the second expensive tattoo artist in the world.
3. Anil Gupta : Price - $450 Per Hour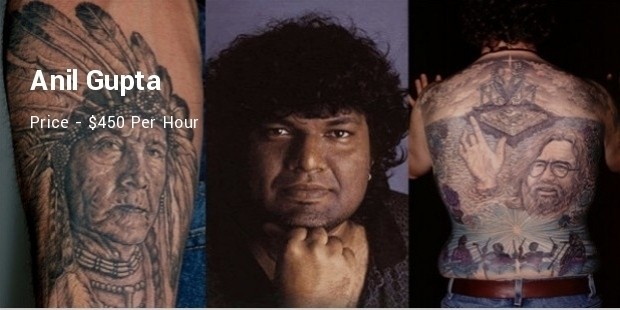 The third place in the list of expensive tattoo artists has been banged by Anil Gupta. Apart from the above amount he also charges depending on the work. He is most popular for his tribal tattoo designs.
4. Paul Booth : Price - $300 Per Hour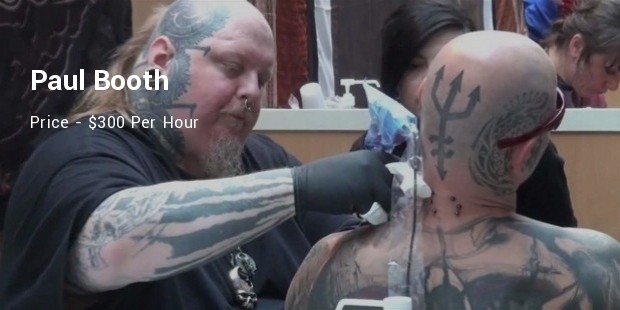 If you are seeking for a tattoo artist who is popular for love designs, then Paul Booth would be the right choice. His talents also include horror tattoos and Gothic tattoos as well.
5. Kat Von D : Price - $200 Per Hour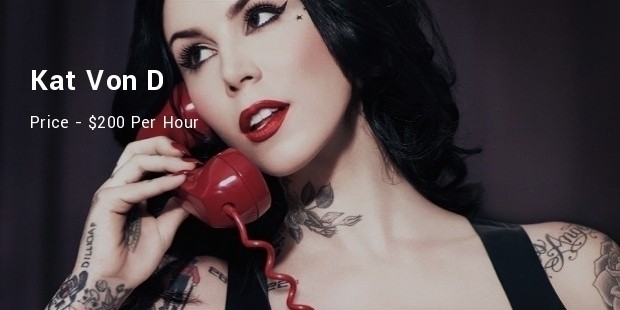 6. Stephanie Tamez : Price - $200 Per Hour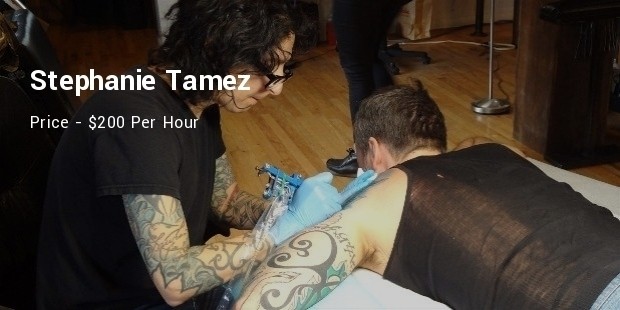 7. Brandon Bond : Price - $400 Per Design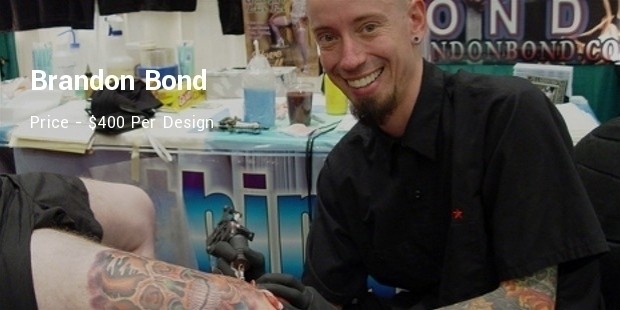 8. Dave Tedder : Price - $150 Per Hour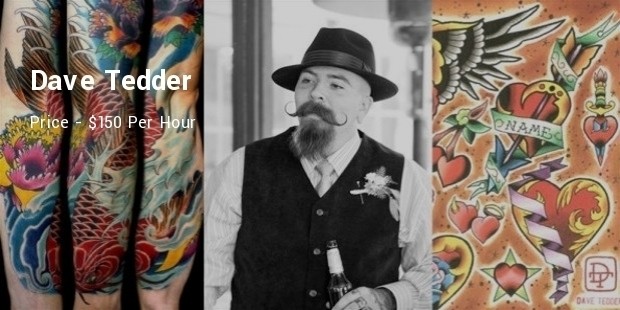 9. Bob Tyrell : Price - $150 Per Hour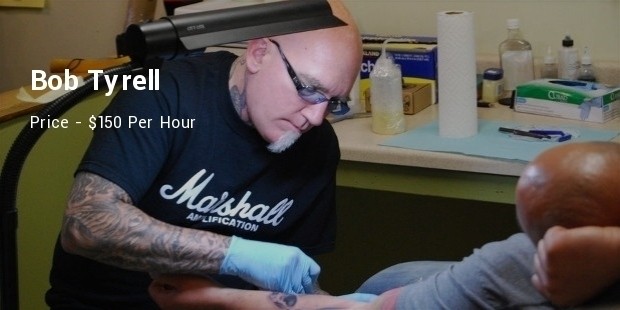 10. Mike Rubendall : Price - $125 Per Hour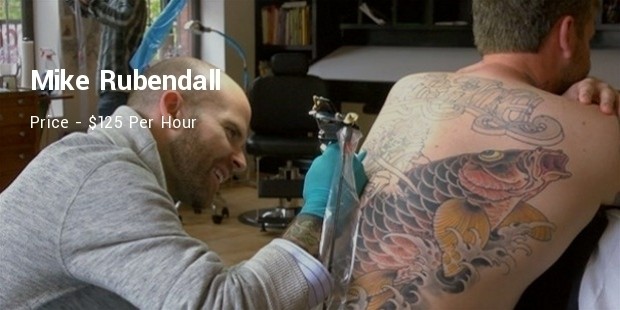 The charges that you will have to pay for these expensive tattoo artists is really high, but the beauty of the tattoo that comes out of their designs is worth paying. The masterpiece designs designed by them are always amazing.
Want to Be Successful?
Learn Secrets from People Who Already Made It
Please enter valid Email