Most Expensive Restaurants in Miami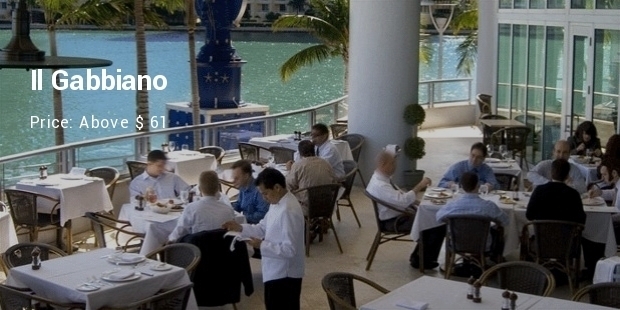 Ever been to a restaurant and felt like you have been invited to dine in a good friend's home? Yes, well this is one of those things which create the most sought after dining joint, the Chef, the dishes created , the aura , the smell , the furnishings , the location all are what matters to make a joint look inviting , how so ever expensive it may be , the foodies would love to go back there for personal satisfaction. Some of the world's rich and famous call Miami home; others travel there on vacation.
There are Expensive dining options in Miami available to diners who are looking for unique and fine-dining experiences. Most of the restaurants require reservations, especially during the busy summer months. While there are dozens of expensive dining options, some stand out in their cuisine categories. Here are few of the most expensive restaurants in Miami
1. Bellmont Spanish Restaurant — Price: $ 31 - $ 60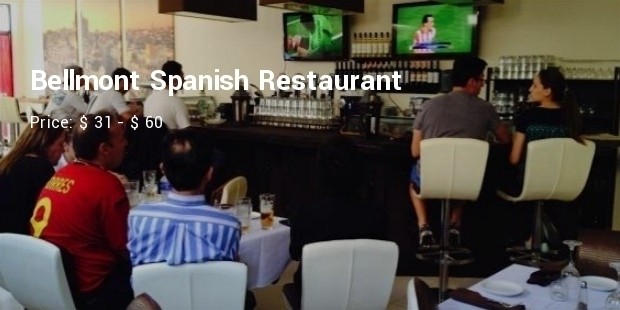 This is a very nice and elegant restaurant in Merrick Park. "If you haven't been able to find authentic Spanish food in Miami - this is it. Nice decor, great service and amazing food. The owner is Sergio Bellmont who along with his family runs this wonderful place. The service is excellent and extreme attention is paid to each and every detail and requests from the guests . And food, is incredibly special. The owner is very friendly and explains both in English and in Spanish the origin, history and politics behind the delicious ham tastings they serve, then brings us a dinner of the most beautifully prepared authentic Spanish cuisine.
2. New Campo Argentino - Price: $ 24 - $ 65

This is an Argentinianstake house with excellent decoration and ambiance in general, virtuous customer service and dishes on the table within 5 mins is fast enough. The Flavory food is within huge portions. Relaxing environment on a beautiful and great location in Collins ave.State of the art wine list from SouthAmerica , prices kind of low for the quality of food and type of interior design restaurant . Love it.
3. NAOE - Price: $11 - $ 30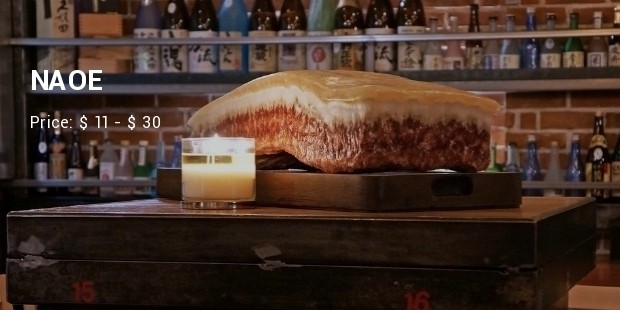 They have been serving people in the community with fabulous Japanese food for over twenty years and are considerably the biggest Sushi place in the area. Sushin is able to satisfy your craving for Japanese food.
4. Jardim de Portugal – Price: $ 11 - $ 30

The Jardim de Portugal is definitely one of the best Portuguese restaurants in Miami. The food is authentic,portions are actually quite hefty, to the point that you can really easily skip dinner if you eat here for lunch. Suddenly that is why their menu prices seemed to be rather reasonable considering the amount of food you get.
5. Il Gabbiano – Price: Above $ 61

6. Azul Restaurant – Price: Above $ 61

7. Seaspice – Price: Above $ 61

8. Tuyo – Price Range – Price: Above $ 61

9. Cypress Tavern – Price Range – Price: Above $ 61

10. DB Bistro Moderne – Price: Above $ 61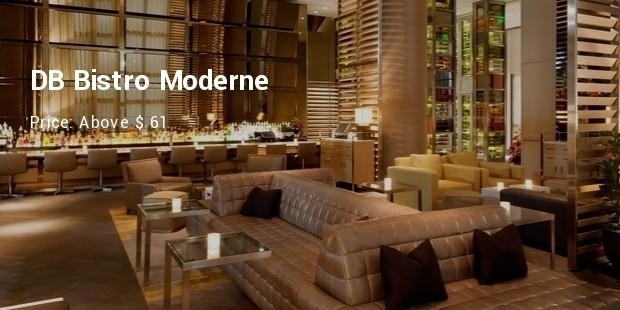 Miami, Florida is very well-known for its rich and colorful history, as well as for its great variety of people and cultures. The combination has resulted in some of the best and most innovative dining in the country. Whether it is French, Asian, American, Latin or Cuban, whatever is the type of cuisine diners are in the mood for, they can find it in Miami.
Want to Be Successful?
Learn Secrets from People Who Already Made It
Please enter valid Email