Most Expensive Pre-schools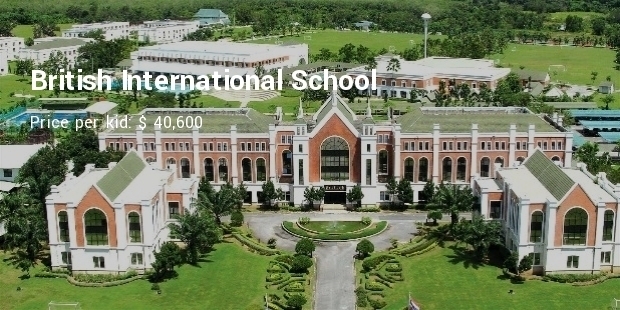 Pre-schools are the first glimpse of the outside world for a child. Pre-schools are the foundation of learning for the blooming mind. Every parent wants to get his/her child admitted to the best of the pre-schools. The most sought-after pre-schools are the ones that concentrate on the holistic development of a child. Needless to say then that the more the facilities, the more is the fees and other expenditures.
The top-most expensive pre-schools around the world are as follows:
1. Grace Church School ( Price per kid: $ 39,860 )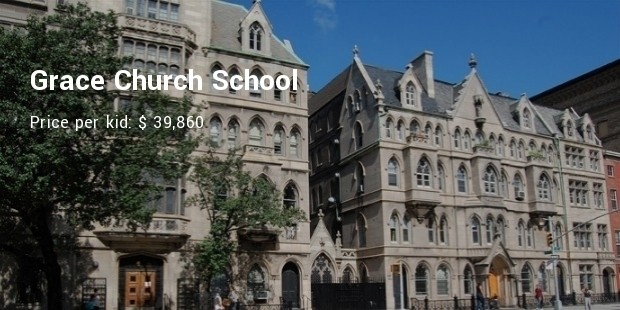 The Grace Church School stresses greatly on inculcating social skills. Maintained by the Episcopal Grace Church, the school has very high academic standards. Children from this school graduate from prestigious colleges and Universities.
2. The Calhoun School ( Price per kid: $ 39,360 )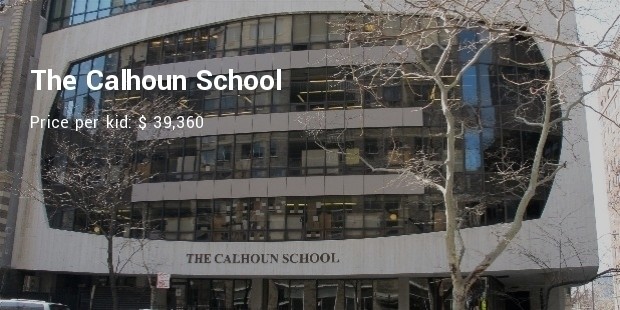 The school believes in instilling a love of nature in the young minds. Since learning by doing is the best policy, this school encourages its students to plant saplings and do gardening.
3. The Little Red School House ( Price per kid: $ 37,750 )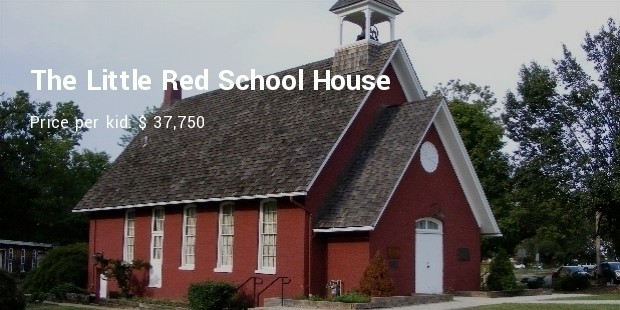 The school building constructed with red bricks in the Greenwich Village district of New York radiates warmth and positivity. The children reflect the prevailing happy mood in the campus. Children of society's crème-de-la-crème study in this school. The great political activist, Angela Davis, and film artist, Robert De Niro, went to this school.
4. Horrace Mann School ( Price per kid: $ 41,150 )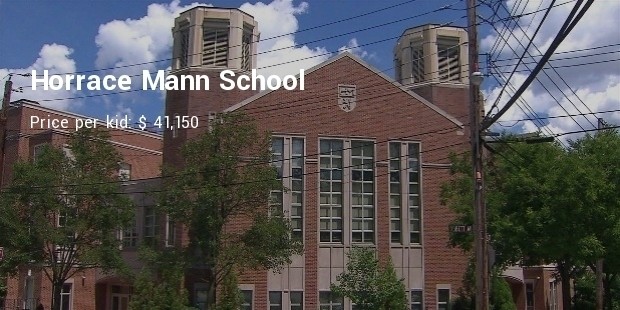 5. British International School ( Price per kid: $ 40,600 )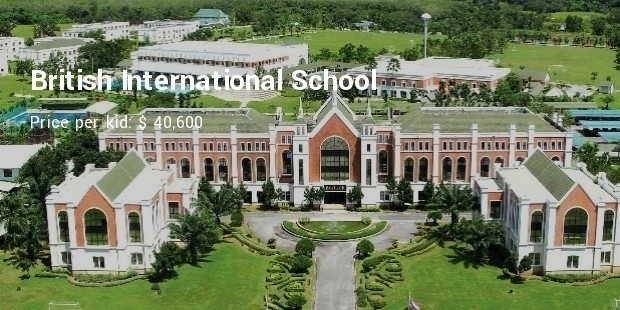 6. Bank street School ( Price per kid: $ 40,045 )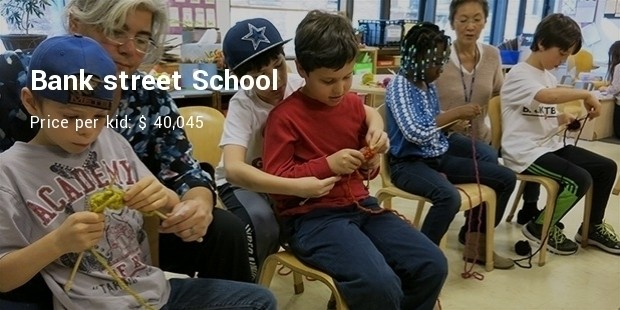 7. Columbia Grammar School ( Price per kid: $ 39,900 )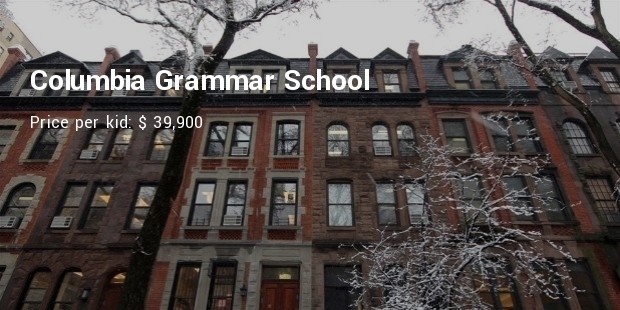 Pre-schools play a very crucial role in every child's life.
Want to Be Successful?
Learn Secrets from People Who Already Made It
Please enter valid Email