Most Expensive Luxury Fashion Brands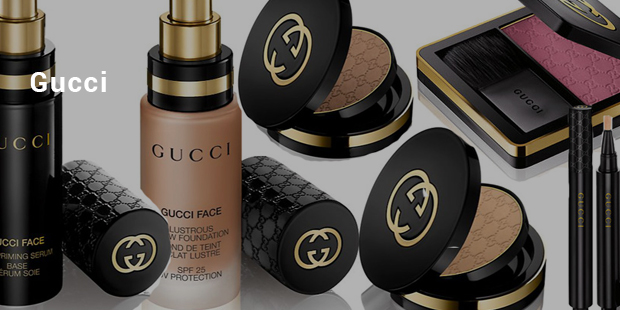 Fashion has always been a medium through which people show off their status in the society. Only a small percent of wealthy people in the world get to dress up in the most expensive brand clothes.
The price tag and the brand show the place where you shop from. It says a lot about your financial stability, taste, fashion sense and sophistication. You can definitely look at your wardrobe and point out the one that was worn by Miley Cyrus or the one that has been designed by the fashion diva Sarah Jessica Parker or the one which was worn by Kate Middleton. Following are the most expensive fashion brands in the world.
1. Gucci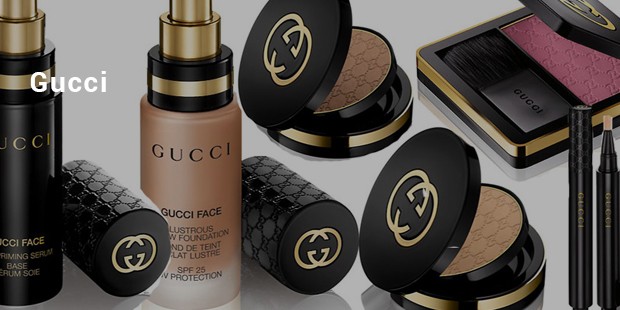 This Italian brand stands at no.1 in our list of being the most expensive and luxury fashion brands in the world. This brand designs items and products both for men and women. Their items comprise of tie, bags, shoes, luggage etc. Though expensive but its items are fashionable and comfortable.
2. Chanel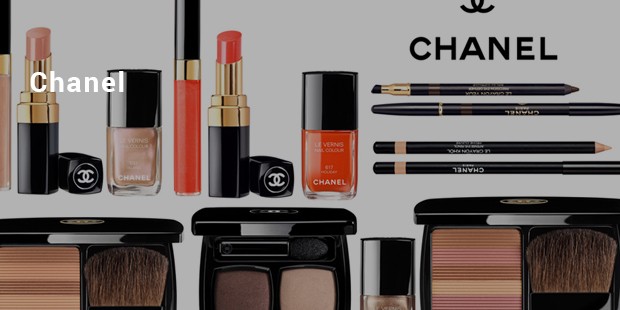 Chanel is one of those luxurious brands which has been growing day by day and is in high demand. It has achieved success in a short span of time. This brand has always been liked and preferred by the rich and luxurious people. The trendy and the affluent designs allow you to select between great options. This brand maintains its own style and existence.
3. Prada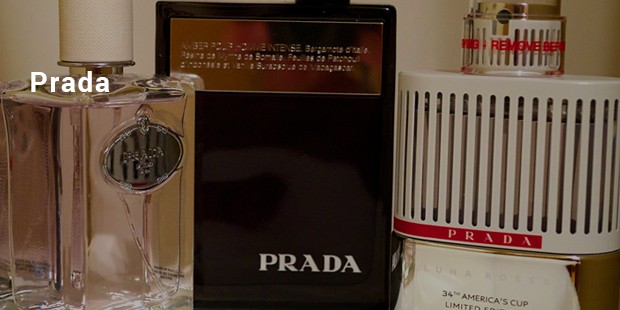 This magnificence brand is the best option to select from. The classy clothes attract lots of young fashion lovers. The outlets of this brand are comparatively more than the other top brands all around the world. This brand has also kept its name in the perfume market.
4. Dolce and Gabana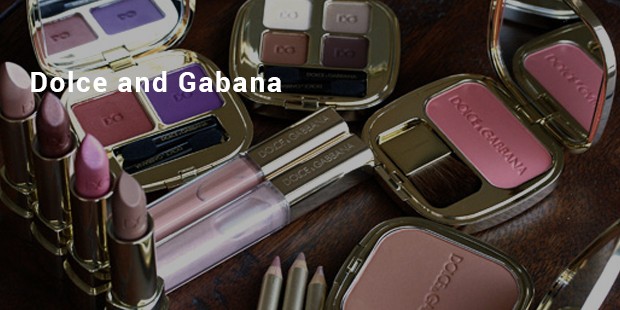 Dolce and Gabana also known as D & G is the most popular and pleasurable dressing brand in the Italian culture. Its products are sold all over the world and are liked both by men and women. This brand gained its popularity in the year 2013. The texture and the print feature of the dress have no rivals in the world.
5. Armani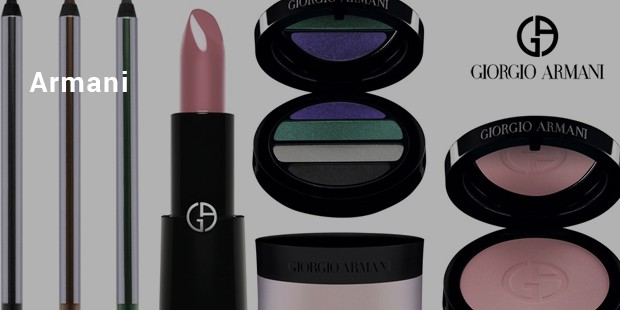 6. Marc Jacobs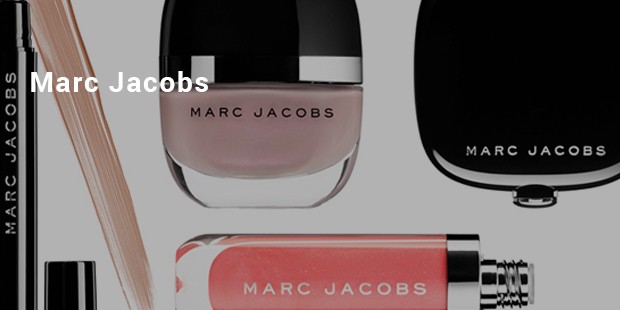 7. Luis Vuitton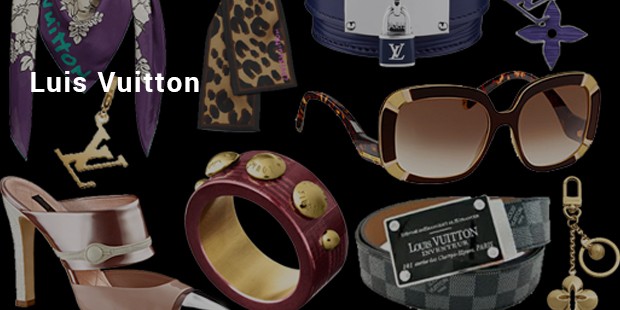 8. Dior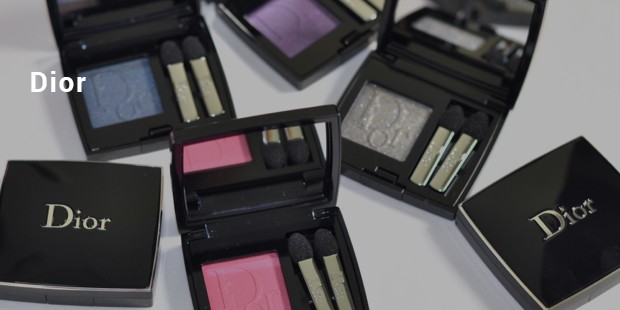 It is true, that it requires a great sum to be invested to procure items from any of the above brands. But you will feel amazingly great to own these and add it to your collection in the wardrobe. Thus they deserve to be bought and boasted about among people.
Want to Be Successful?
Learn Secrets from People Who Already Made It
Please enter valid Email