Top French Clothing Brands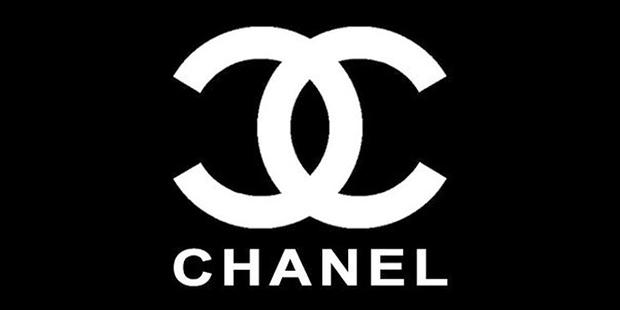 Red carpets across the tinsel town are abuzz with statements like –'I am wearing Chanel,''these are Louis Vuitton stilettoes.' From Angelina Jolie to Miley Cyrus, everyone speaks the language of French when it comes to Fashion.
When it comes to fashion, no one does it better than the French. The French design came into prominence between 15th and 20th century. For France, fashion became an artistic export. To this day, France holds sway over the international style market.
Here are some of the best labels from the fashion capital of the world that make both men and women go weak on their knees!
Gabrielle Coco Chanel is perhaps the most sought after designer in the world today. The brand forayed into the fashion market with revolutionarychequered bags that took the market by storm. Today Chanel is considered the best label for evening gowns.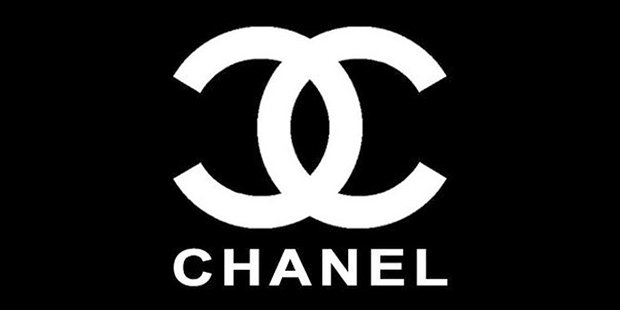 Local retailers around the world are notorious for trying to replicate these Chanel designs be it their signature hand bags apart, tweed jackets or the little black dress.
2. Hermes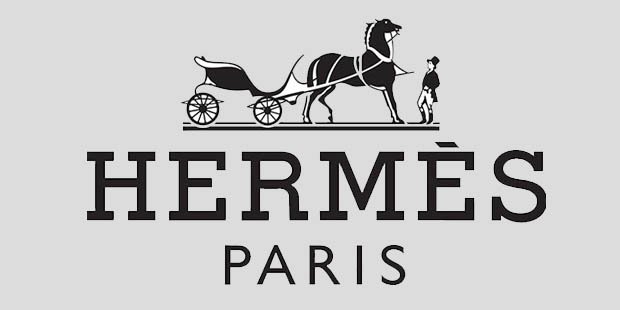 Hermes was originally a luxury goods manufacturer. The company was started by Thierry Hermes in 1837. Today it offers ready-to-wear clothing, lifestyle accessories and perfumes. The brand introduced their first women's shoe collection and the first complete men's ready-to-wear collection in the 1970s.
The silk scarves from Hermes have known to adorn the necks of many celebrities.
3. Charvet Place Vendome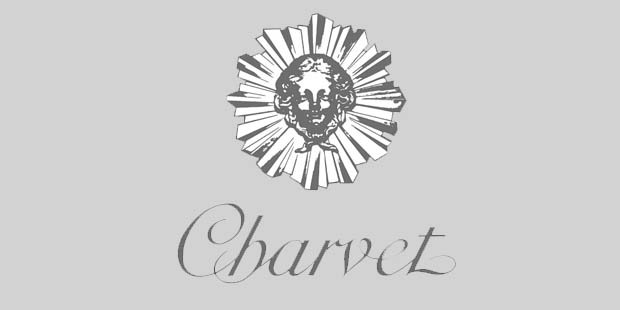 The world's first ever shirt shop, Charvet was founded in 1838.The brand is prominently known for its designs, ready-to-wear shirts, blouses, and suits. Charvet's rather prestigious clientele include many kings, princes and heads of state.
4. A.P.C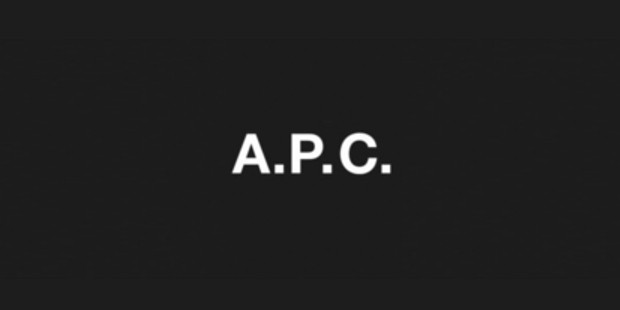 Atelier de Production et de Creation (A.P.C) was established by the renowned designer Jean Touitou in the year 1988. The brand has worked with names like Louis W., Kanye West and Nike. A.P.C is known for the raw jeans they produce, which follow the tradition and employ the trendy factors as well in an appreciably balancing manner.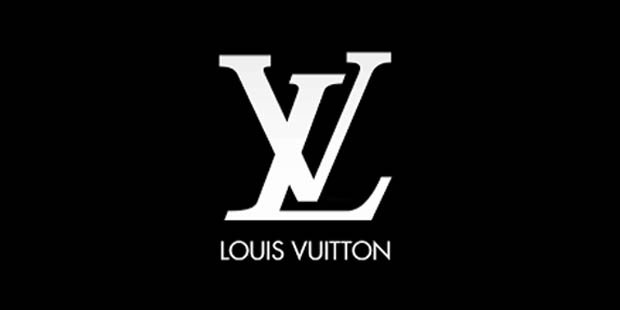 More popularly known as LV, this French fashion house was named after its creator. Launched in 1854, Louis Vuitton specializes in luxury leather goods, clothing and shoes. The brand is worth $25.9 billion and is endorsed only by the best in the business like Jennifer Lopezand Madonna.
6. Pigalle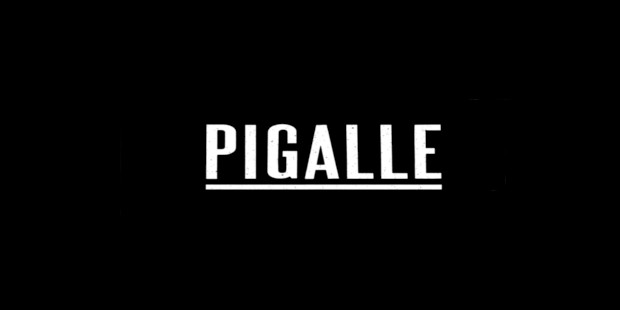 The brand is named after the neighborhood of Quartier Pigalle and is established by the designer Stephane Ashpool. Pigalle is known for its street wear inspired by the interests of skaters and hip-hop artists. Recently, Pigalle collaborated with the internationally renowned brand Nike for the production of limited edition sneakers – LeBron 12 Elite.
7. Armor-Lux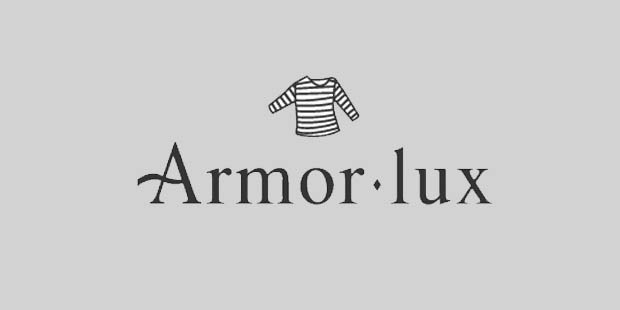 Armor lux is French maritime tradition inspired clothing which was founded in the year 1938 in Quimper. Their clothing are known for quality and originality.The standards are maintained in all of their apparel and accessories as well, making it one of the top brands.
8. AMI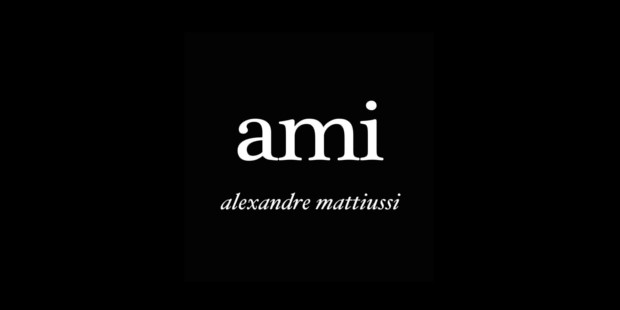 In a matter of few years, AMI the establishment of Alexandre Mattiussi became wide-spread because of its casual apparel and the most aesthetic youth designs, especially for teenagers. AMI supplies their products to the most renowned boutiques across the planet and maintain three excellent boutiques in Paris.
9. Tara Jarmon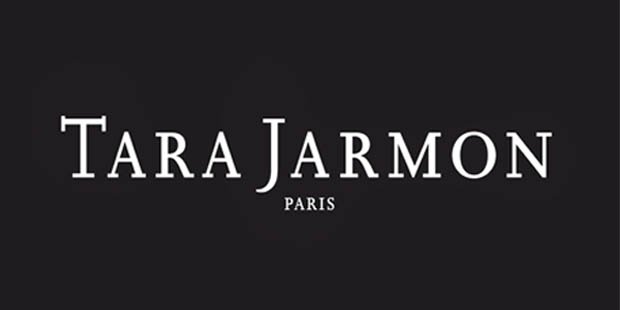 Tara Jarmon is an ultimate clothing brand for women. This brand was named after a fashion designer who belonged to Canada. This brand is now one of the top clothing brands in French for women. Tara Jarman now has 80 store-in-store and 23 boutiques throughout Asia and Europe.
10. Comptoir Des Cotonniers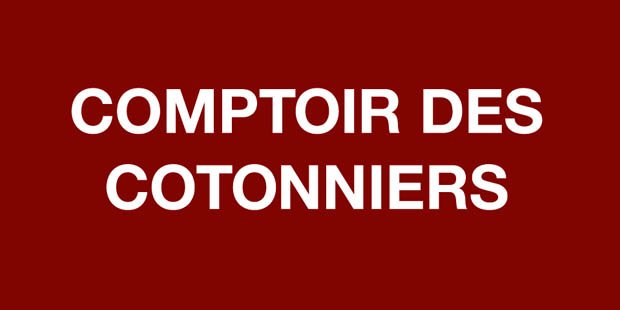 Comptoir des cotonniers is another top brand that caters to girls' and their mothers' clothing. This brand is a full wardrobe which has clothing for every occasion. Comptoir des cotonniers said to be the top brands that pioneers luxury at an affordable price.
11. Lacoste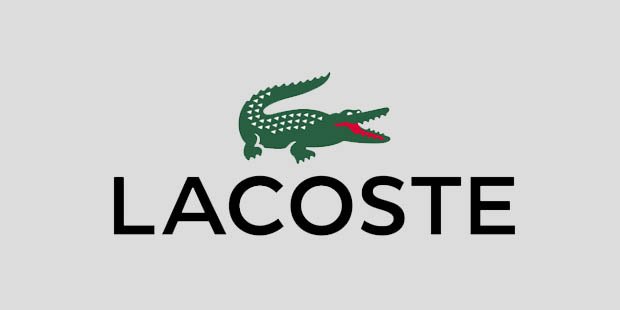 Lacoste is a French sports clothing brand founded in the year 1933 by René Lacoste and André Gillier. This brand has a huge collection of spots inspired clothing. They also specialize in leather goods, perfumes, foot wear, eye wear, watches etc. Lacoste polo shirts are quite popular.
12. Colette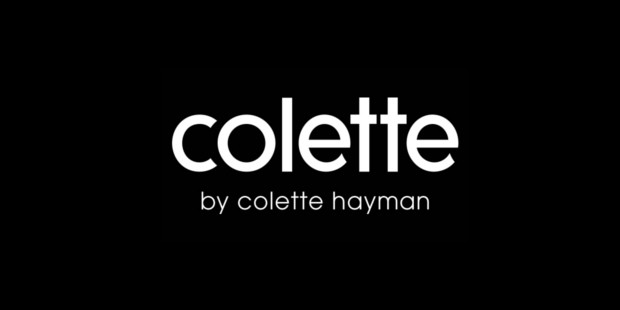 Widely acknowledged for their innovative three storied building, Colette also rules in the e-commerce sector as well. Colette mostly focuses on the color blue and its shades, which made it a sort of hallmark of the brand. Colette offers multiple brands along with theirs, making it a great place to buy from.
13. Façonnable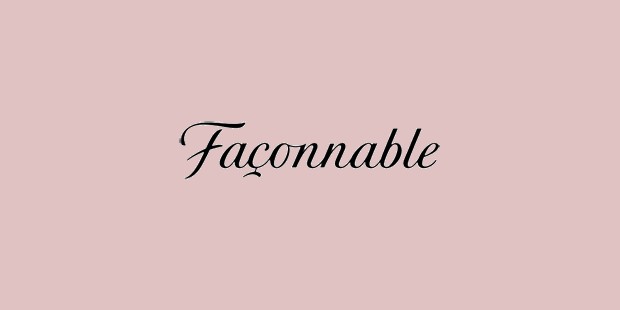 Jean Goldberg opened the boutique in the year 1950 and underwent many alterations to develop into the today's Façonnable. The brand is most noted for the suits and shirts produced, which would highlight the personality of an individual instantly. The Polos and T-shirts are also most admired from this French brand.
14. Petit-Bateau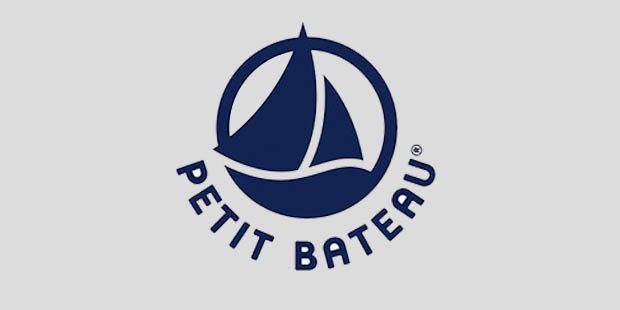 Petit-Bateau is a French clothing brand which specializes in children clothing. This brand was launched in 1893. They focus more on quality and comfort as they design clothes for kids.
15. Du Pareil Au Meme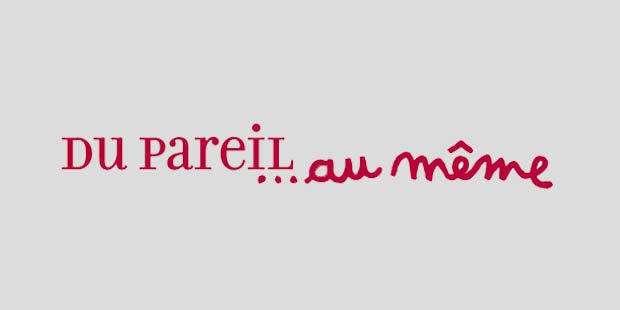 If you are looking for an affordable clothing brand for your kids with a touch of French tradition then Du Pareil Au Meme is your choice. They specialize in clothing from new born to kids till 15 years of age group.
The business of fashion is competitive and there is no room for mistakes. France has always lived by this rule. Today some of the best clothing lines come from here and needless to say, French clothing brands lay the fashion rules for the world to follow.
Want to Be Successful?
Learn Secrets from People Who Already Made It
Please enter valid Email