Most Expensive Fishs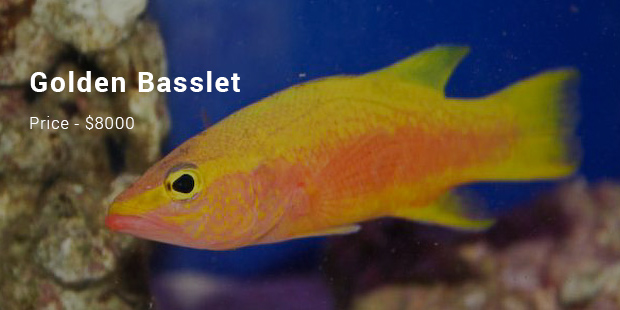 Different types of fish found in the aquarium offer perfect sightseeing for the millionsof people who love creators that live and move in water. I cannot think of any other reason for the existence of the most expensive fish except for the act that they grace the underwater world perfectly than other creators of the sea.
Some are even rare, making them even more attractive, attention grabbing and of course, highly rated. Their rarity, uniqueness, and the legal costs, process and terms of finishing the makes them the rarest, most special and definitely the most expensive in the world. Below is a list of the most expensive fish in the world today.
1. Fresh Water Polka Dot Stingray - $100,000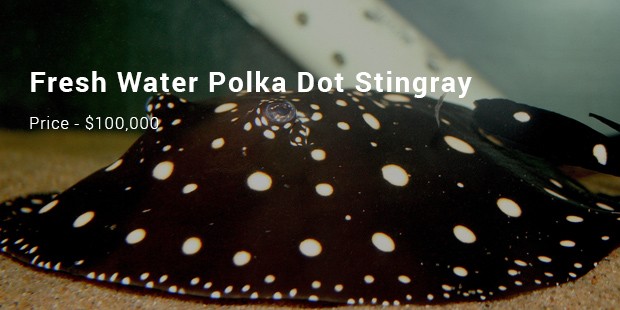 Fresh Water Polka dot Stingray is one of those fish in human history that cost rather crazy. If 100,000 USD is the price tag of such a creature, then this is damn costly for sure. The peculiar genetic mutation on the forehead makes it appear to be u-shaped instead of round, very normal for the rare species. This species mostly feed on Shellfish.However, more fascinating are their inabilities to hunt and are the mostly suitable to be handfed.
2. Platinum Arowana – $40,000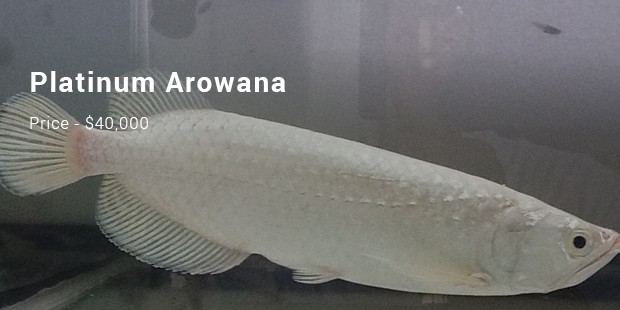 If you love fish and yet does not know the one of the most expensive, then this is it. The Platinum Arowana costs approximately 400,000 dollars. The Platinum Arowanais a 35" rare colored fish believed to be originating from a distinctive genetic mutation. Have you ever seen an intelligent fish? The Platinum Arowana are very intelligent and precious species mostly spotted in the regions around South America, Africa and South Asia with its similar specie ranging in a variety of colors.
3. Peppermint Angelfish - $30,000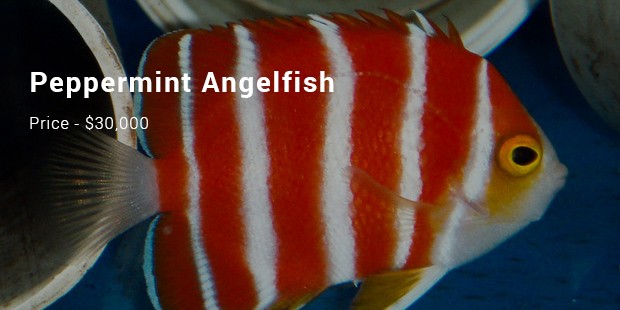 The truth about Peppermint Angelfish is another expensive one, bided at 30,000 dollars. This deep-water fish species was captured during Smithsonian research institute expeditious adventures in the anomalous sea depths. Its name owes from its dazzling stripes of red and white. This exotic breed is currently on high demand, and is continuously been bided by most private aquariums.
4. Bladefin Basslet - $10,000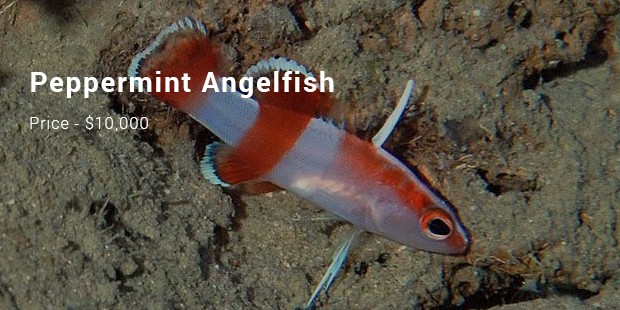 5. Golden Basslet – $8000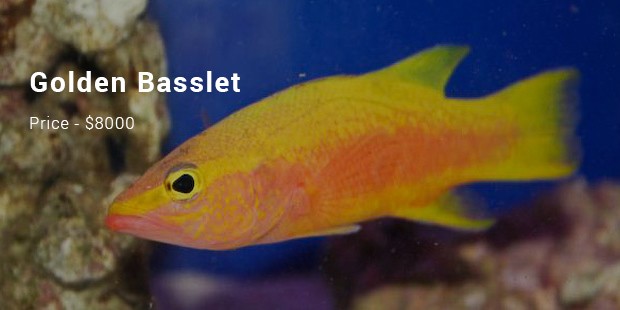 I have always adored this fish, and wanted to see it in realty. The bidding price is at 8,000 dollars. The Golden Basslet Fish is specifically common in the Pacific and Atlantic water, and rarely does this type of fish feature in sales.
6. Neptune Grouper - $6,000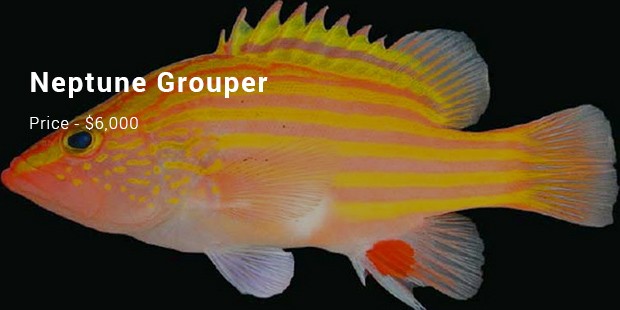 7. The Australian Flathead Perch - 5,000

8. Wrought Iron Butterflyfish - $2,700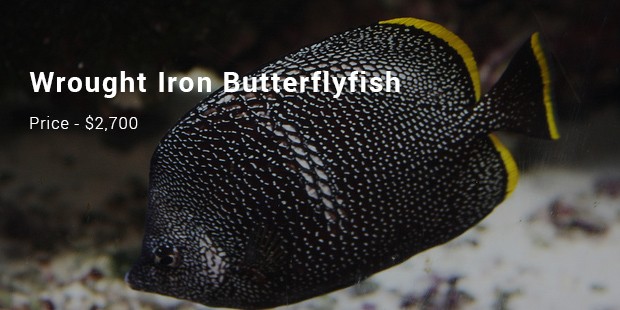 It is important to note that because of their rarity and uniqueness, their prices may inflate to cover up various legal and operational cost incurred during the harvest. Many may never come to own some or even any of these expensive fish species. However, it's remarkable to witness how much some of these collectors are willing to cash in for eight of the world rarest fish on the list.
Want to Be Successful?
Learn Secrets from People Who Already Made It
Please enter valid Email