Most Expensive Hobbies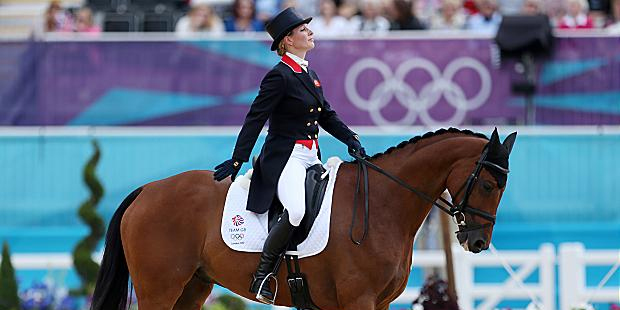 Everybody has a hobby. Hobby is something people prefer to do in their leisure time. Generally hobbies do not cost you a fortune but there are hobbies that take your time and money but people do not mind spending on it. Hobbies can be of any weird interest of people.
Hobbies are necessary to give ourselves a break from the hectic life.Of course the list of hobbies below is basically for the rich.
1. Motor Gliding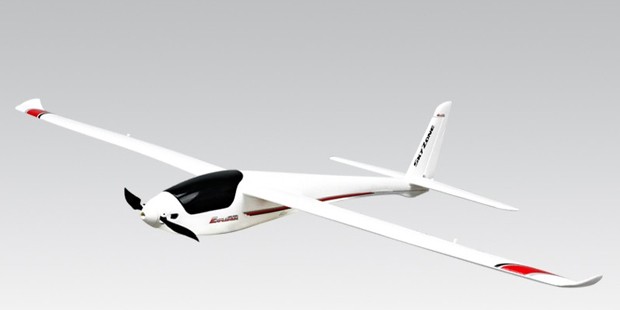 People can go motor gliding once in a while but not everyone can afford to own a motor glider. A motor glider in present day costs almost half a million.
2. Country Clubbing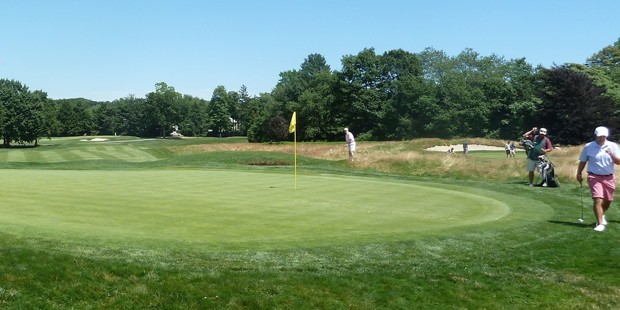 Country clubbing can be a relaxing hobby. There are some clubs that charge about $250,000 per year. If you love this hobby but do not want to spend a fortune then there are memberships available at $5000 per year also.
3. Equestrianism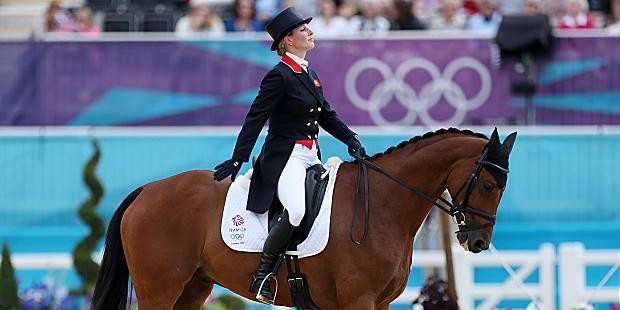 Equestrianism or horse riding is definitely a rich man's hobby. You can buy a horse for around $100,000. If you do not want to spend a fortune then a decent horse is available at $5000 too.
4. Flying/Aviation

This hobby is common among people but is equally expensive to the pocket. To fly a plane, you need to first go to an aviation school. This can cost you about $5000. It is better to rent a plane at $80 per hour but goes heavy on your pocket if you are a regular flier.
5. Big Game Hunting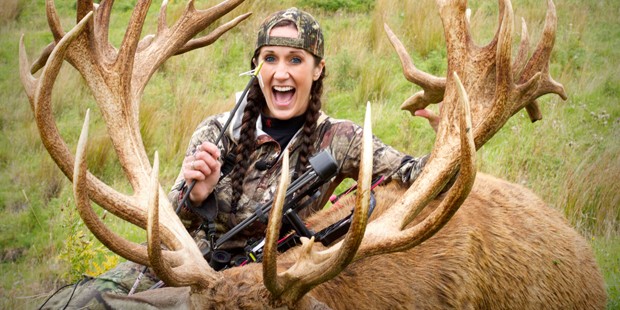 If you love a hunting journey filled with thrill then you need to have a huge pocket. You need to spend a hundred thousand on the dress alone. Apart from this an extra for licensing fees, travel expenses, food processing expenses, ammunition, etc.
6. RC Planes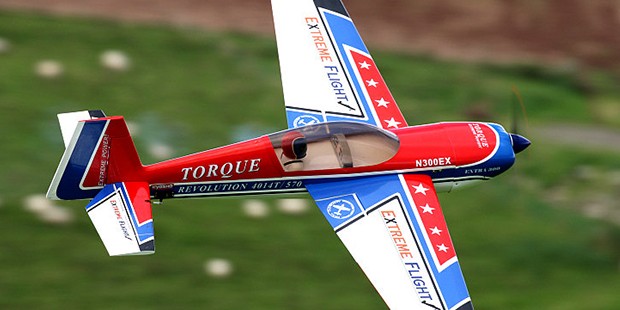 7. Antique Collection

8. Yatch Racing

9. HomeAquaria

10. Blackjack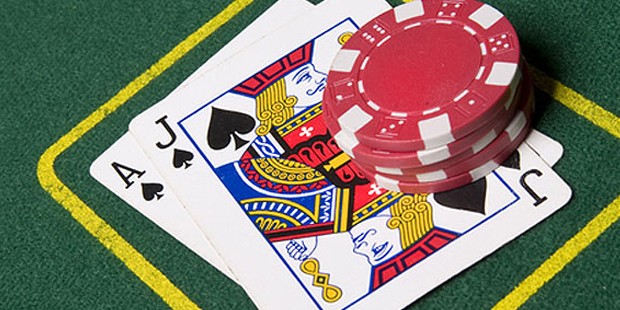 Want to Be Successful?
Learn Secrets from People Who Already Made It
Please enter valid Email