7 Most Expensive Horror Movies Ever Made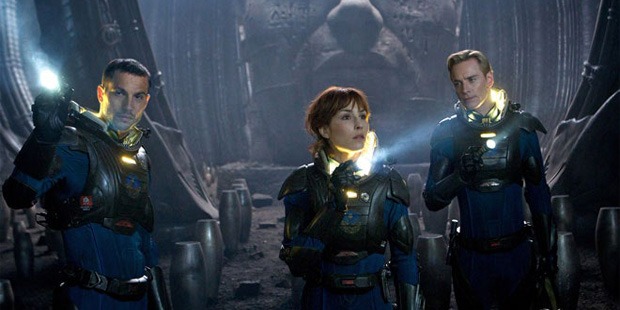 With Frankenstein Day coming up, it's time to celebrate not just the famed scientist and his undead creation but the entire horror genre in general, particularly horror movies. These films have been around for decades and people never seem to tire of experiencing a fright fest whether it be in cinema or through a streaming device. With the genre's success, production companies aren't afraid to throw in cash to produce some high-budget films. Here are seven of the most expensive horror movies ever made:
1. World War Z (2013) - $190 Million
With a budget of $190 million, "World War Z" is the most expensive horror movie ever made. The film initially had a budget of $125 million but the number ballooned to nearly $200 million due to script rewrites and production delays. Huge pressure was placed on the film to succeed; it eventually did, grossing $540 million in the worldwide box office.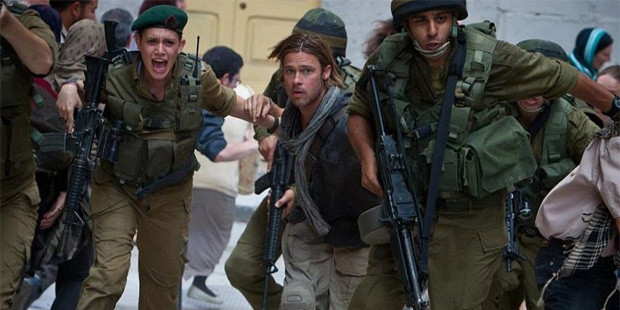 Zombie apocalypse movies normally do well in the box office but "World War Z" managed to surpass every zombie film ever released. Brad Pitt starring and producing was also a big factor in fans flocking to cinemas throughout the film's theatrical run.
2. Van Helsing (2004) - $160 Million
Although it's more of an action film with horror elements, it still has enough jump scares to be included in the genre; not to mention horror icons Frankenstein's monster, Dracula, Wolfman, Dr. Jekyll, and Igor all make an appearance as well. The film stars Hugh Jackman, coming off from a highly successful stint in two "X-Men" files, as the titular character.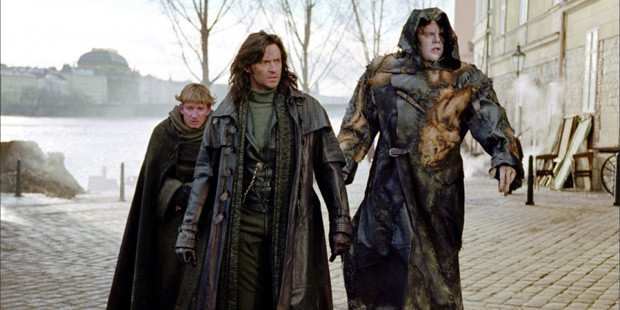 With a budget of $160 million, "Van Helsing" is still one of the most expensive action horror movies to date. Unfortunately, the big budget wasn't enough to attract audiences to theatres as the film only made $120 million in the international box office. Poor reviews also didn't help the movie's cause despite Jackman doing his best in the role.
3. The Wolfman (2010) - $150 Million
Not a sequel or spin-off to 2004's "Van Helsing", "The Wolfman" is a direct remake of the 1941 classic movie which is still remembered as one of the best horror movies of all time. Sadly, the film could not replicate the success of its predecessor despite a huge budget ($150 million) as well as the services of an all-star cast (Benicio del Toro, Emily Blunt, Anthony Hopkins, and Hugo Weaving).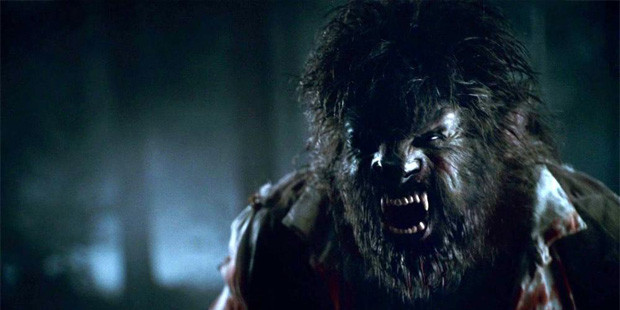 Even before "The Wolfman" began production, it had already encountered numerous problems. Director Mark Romanek left the film due to creative and budgetary differences. His replacement Joe Johnston didn't do any better, revising Romanek's previous script and doing reshoots that would result in the film going over its original $85 million budget. The result is a massively underwhelming film, scoring poorly with both fans and critics, and only grossing $142 million worldwide.
4. Prometheus (2012) - $130 Million
Ridley Scott returned to the director's chair in the prequel to his highly successful "Alien" franchise: "Prometheus". And as expected with a science-fiction film set on a distant planet run by vicious aliens, 20th Century Fox didn't hesitate to give Scott a huge budget for a potential blockbuster.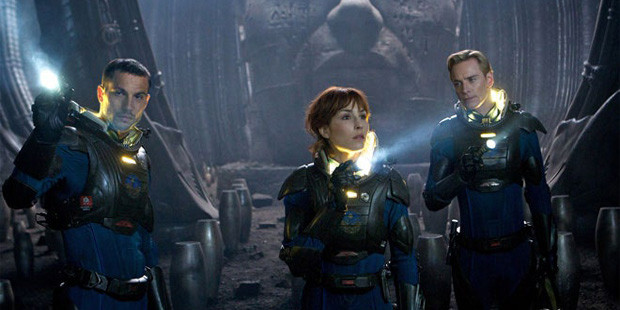 "Prometheus" eventually cost $130 million with about $10 million spent on the film's 3D capabilities. The cost didn't matter in the end as the film became a global hit, grossing over $400 million internationally. Noomi Rapace and Michael Fassbender were also praised for their performances as Dr. Elizabeth Shaw and the android David respectively.
5. Hollow Man (2000) - $95 Million
With a villain created entirely from CGI, "Hollow Man" was bound to be expensive. Nearly a hundred million was poured out to make the movie with $50 million allocated on the visual effects alone. Kevin Bacon was cast as the titular character and was fit in a green screen suit to give life to the invisible killer. Aside from the CGI-heavy Bacon, a major explosion toward the film's ending also took a chunk from the film's budget.
"Hollow Man" fared poorly with critics but moviegoers didn't care as the film made about $190 million worldwide. It also earned an Oscar nomination for Best Visual Effects but ultimately lost out to "Gladiator".
6. Hannibal (2001) - $87 Million
"Hannibal" is the sequel to 1991's "The Silence of the Lambs", the film that saw the debut of one of cinema's most terrifying villains Dr. Hannibal Lecter (portrayed Anthony Hopkins). The role didn't only win an Academy Award for Hopkins but the film itself dominated the 1992 Oscars, winning seven awards including Best Picture, Best Actress for Jodie Foster, and Best Director for Jonathan Demme.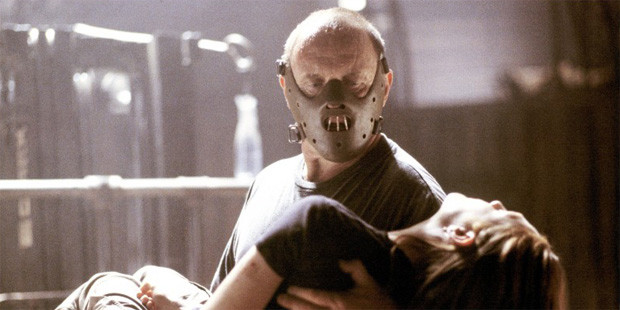 The sequel had big shoes to fill with Director Ridley Scott given an $87 million budget to replicate the success of the 1991 classic. Hopkins also reprised his role as the cannibalistic serial killer. The result was a film that may not have thrilled critics (mixed reviews and zero Oscar nods) but it did manage to become a huge hit with moviegoers. It grossed $350 million worldwide and became one of the highest-grossing films of 2001.
7. It Chapter 2 (2019) - $79 Million
After "It" became the highest grossing horror movie of all time, the sequel was inevitable. Two years later, "It Chapter 2" was released and easily became one of the most successful films of 2019. The film went on to gross $473 million in the global box office from a budget of $79 million.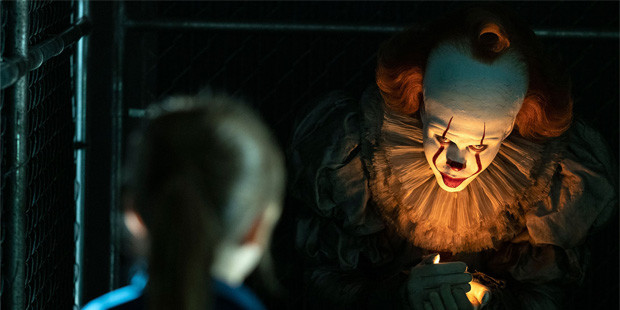 Although the film's entire budget didn't necessarily go to Pennywise's horrific look, it did however mostly go to create Pennywise's CGI monsters. An A-list cast starring James McAvoy, Jessica Chastain, Bill Hader, and Bill Skarsgard (portraying the iconic villain) also deserved a huge payday for their memorable performances.
In Closing
As scary movies go, budget isn't usually a factor if they do well or not in the box office. And as seen in the list above, movies with a budget of $100 million upwards can still bomb heavily. "World War Z" is a great benchmark for box office success while "Van Helsing" is a benchmark that production studios want to avoid as much as possible.
Want to Be Successful?
Learn Secrets from People Who Already Made It
Please enter valid Email