Sanofi SuccessStory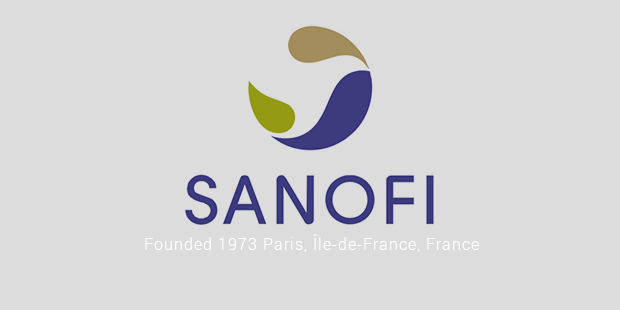 Sanofi, or Sanofi – Aventis, the French company is one of the biggest and the best. Beating most other pharmaceutical companies in the world, Sanofi stands third in the list of medicine makers of the world, manufacturing drugs and vaccines for some of the deadliest diseases. The current companies actually a merger of the original along with two other pharmaceutical companies that were established independently, Synthelabo and Aventis. Together, they vowed to conquer Cancer, Central Nervous system diseases, cardiovascular disorders, Diabetes and Thrombosis for which they had commenced work extensively.
Found in the year 1973 as a spin-off of Elf Aquitaine the popular oil company of France, Sanofi had a late start.The name got into the big league of pharmaceutical companies of France within a span of ten years. Two decades after, it expanded into the supreme powers like the United States by acquiring Sterling Winthrop, a pharmaceutical company that was already popular.
The company that made drugs exclusively slowly ventured out into the field of cosmetics, animal health and diagnostics. Soon enough, Synthelabo, another major pharmaceutical company operating in France merged with Sanofi. The landmark merger between Sanofi and Aventis took place in the year 2004 with the government of France playing a major part in finalising the deal.
As of today, Sanofi has a total of 35 prescription drugs that are being manufactured,most of them being anti-cancer and cardiovascular drugs. In the pipeline, there are two drugs that are in the wait for FDA approval. Through 2008 to 2011, Sanofi spread its empire by acquiring pharmaceutical and biotechnological companies in many parts of the world. Some of these are Zentica from Prague, Medley pharma from Brazil, Shantha Biotech in India and Nepentes Pharma, a Polish company. Mostly, it is the biotechnological companies that Sanofi seems to focus on when it comes to acquisitions. And knowing that the future belongs to the biotechnology companies with the development of all the genome technologies, it is undoubtedly a clever move.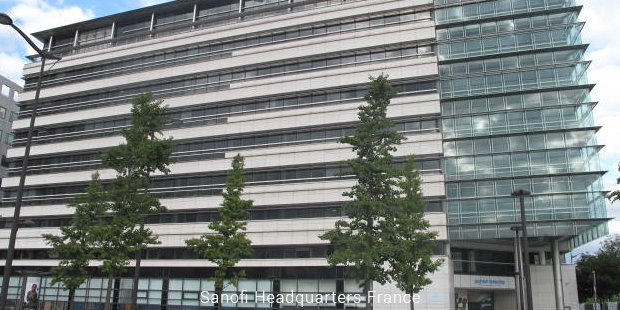 Sanofi also takes up social responsibility seriously. It does charity under the name of Aventis Foundation, a German charity trust. The trust majorly concentrates on developing arts like theatre, music and literature while some of it also funds healthcare research that is done all over the world.
Sanofi was not around since 1880s like many other popular pharmaceutical companies of today. But since the time it was established, the brand grew phenomenally, expanding itself every year. And at the rate that it is acquiring companies aggressively in the current times, it only seems to be getting bigger each day.
Full Name :

Sanofi
Founded :

1973
Founder :

Jean-Francois Dehecq
CEO :

Serge Weinberg
Industry :
Sector :
Country :
Website :
Want to Be Successful?
Learn Secrets from People Who Already Made It
Please enter valid Email