Coco Chanel Success Story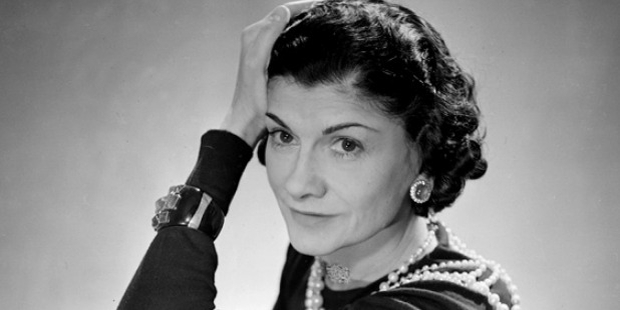 Childhood
Born into an impoverished single-parent family in western France in 1883, Coco Chanel certainly didn't seem like a likely candidate to revolutionize the world of fashion. The company spawned by her immense success in menswear and clothing design, Chanel, is one of the world's top brands in fashion. Just how did this massive company develop, and how did Coco lead it to greatness?
Personal Life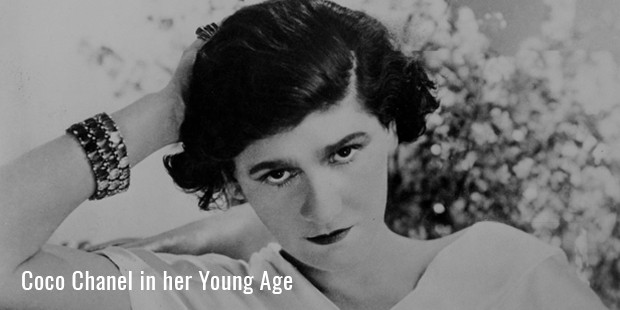 After the death of her mother, a teenage Coco was facing a difficult life. Gabrielle, as her family knew her, was living in a state of immense poverty due to the loss of household income from her mother's death. Her two brothers were forced to work on rural farms for a source of income, and Coco was sent to live as part of a Catholic foster home for impoverished youths.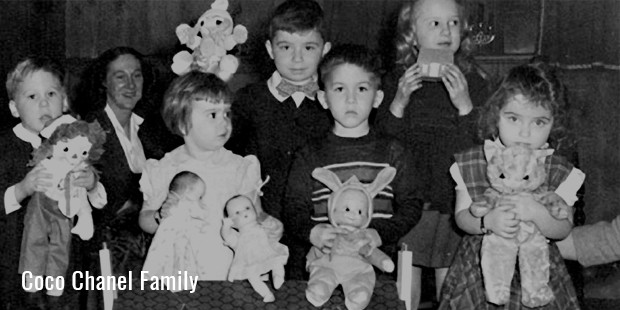 Perhaps in a nod to her wish to create a more interesting and less impoverished past for herself, Coco was known for lying about her youth. She claimed that her father had pushed her into the hands of cruel family members while seeking fortune in the United Kingdom and the USA. It's somewhat unclear why she lied about her past, as her own story is fascinating and inspiring.
Early Career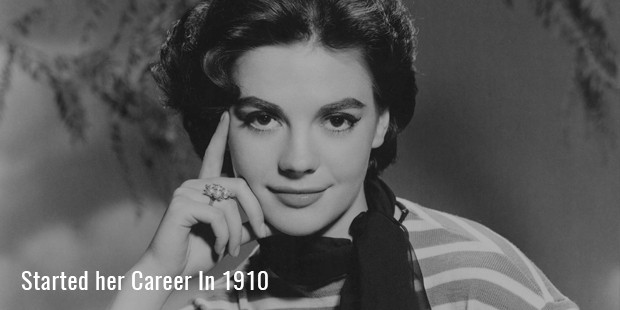 As a child, Chanel learned how to sew, and used her skill to produce a self-made income during her teenage years. Her trademark nickname came from her time spent as a singer; a side job she held to assist her in staying financially independent. With her own income and a clear path out of poverty, Chanel started studying haute couture, wishing to create her own line of designer hats.
Career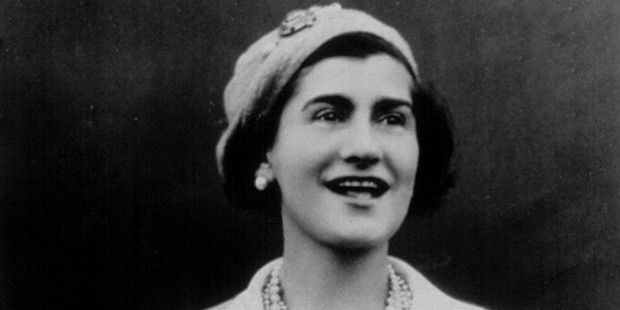 In 1910, in her late teens, Chanel did just that, using her meagre savings to fund an enterprise that would eventually grow into a fashion empire. She expanded from hats to boutique clothing, and to perfume and menswear. Her empire grew over the next thirty years, producing wealth for Chanel, and an outlet for her two biggest passions – design and personal creativity.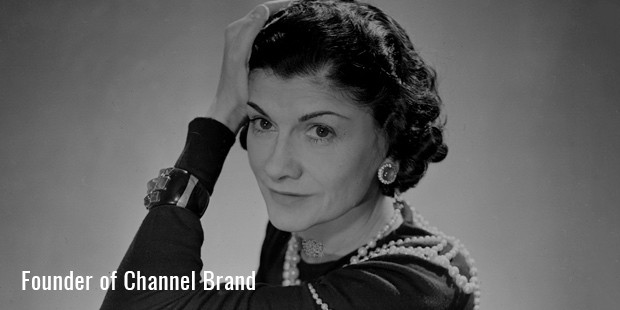 During World War II, Chanel took a different approach to fashion than many of her peers. Claiming that the world didn't need fashion in a time of immense hardship and suffering, she closed her shops and lived a relatively frugal life. It was during this time that she was bribed by Nazi spies in France, which was occupied by Germany at the time, into releasing information on her influential contacts.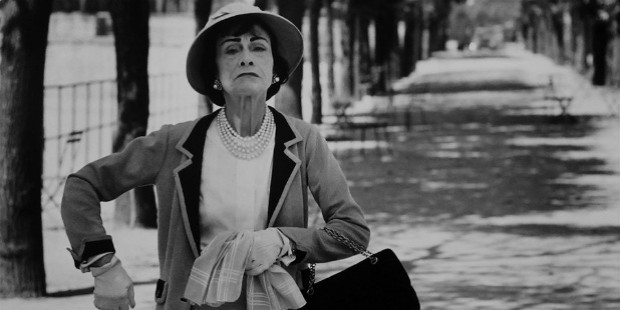 After World War II, Chanel's empire kicked into gear once again, producing many of the product lines that it's known for today. How an icon both to fashionistas and everyday people, Chanel was an interesting, unique figure in France. Her success in fashion made her a respected figure, but her cooperation with Germany during the war had damaged her business in her native country.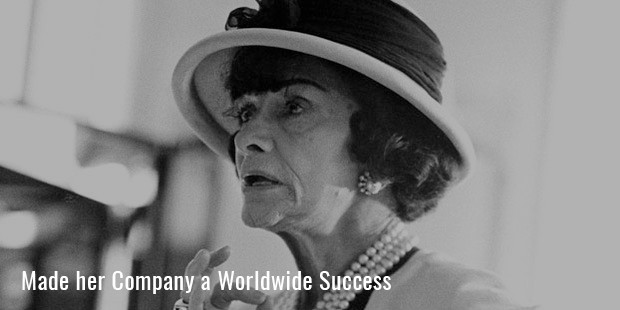 At the time of her death in Switzerland, Chanel remained an enigmatic figure in fashion. The high society designs and couture she created had made her company a worldwide success, yet her quiet lifestyle had pushed her out of the spotlight. From her beginnings in poverty to her attention to the detail and flair of fashion, Chanel remains an influential figure in the world of fashion design.
Awards
1957

Neiman Marcus Fashion
Coco Chanel Fashion Shows
Full Name :

Gabrielle Bonheur Chanel
Born :

19th-Aug -1883
Birth Place :

Saumur
Occupation :
Industry :
Networth :

$19 Billion
Want to Be Successful?
Learn Secrets from People Who Already Made It
Please enter valid Email