Most Valuable Car Brands in the World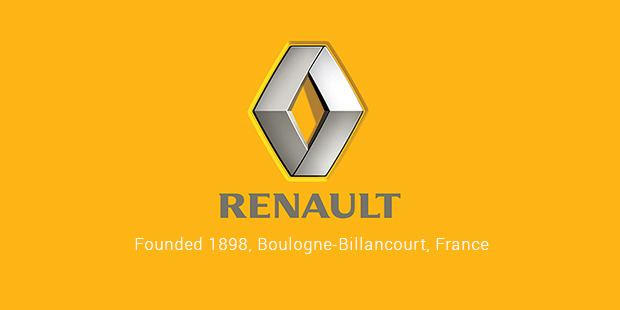 There are many new electric cars on the horizon made by some of the best car manufacturers in the world that help combat pollution in the world.
The special features of these cars make them very expensive as well as valuable. Without these cars, many would struggle to reach their offices on time. Especially for those who live in the suburban areas, these cars are indispensable. Here are some of the most valuable car brands in the world.
1. Renault – $ 9.01 Billion
This French car manufacturer has been around since the late 1800s. In fact, they have recently tied up with the Japanese automaker Nissan to manufacture newer cars. Originally, they produced cars for the European market but are now expanding into manufacturing cars for other countries too.The company's brand is valued at about $9.01 million.
2. Porsche – $ 11.37 Billion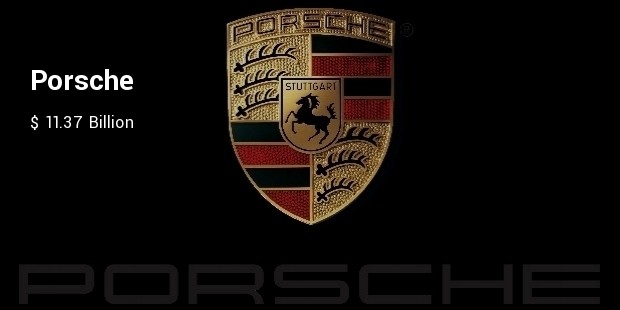 Porsche is a brand that needs absolutely no introduction. This German auto manufacturer started manufacturing cars in the 1930s. They are primarily into production of sports cars.
3. Hyundai – $ 18.83 Billion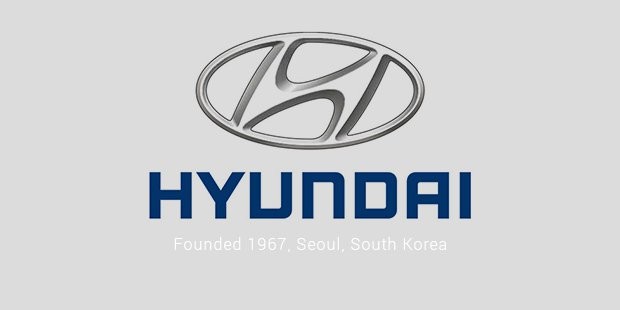 Hyundai is one of the top car manufacturing brands of South Korea. In fact, it has single-handedly created an international presence for itself.
4. Ford – $ 20.24 Billion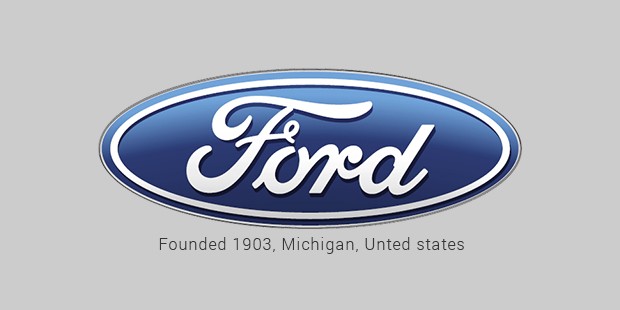 This American auto manufacturer is one of the driving forces of the American car manufacturing industry. Its stress on dynamic designs, safety features, extensive wheel line-up and colour palette making Ford one of the best auto companies in the world.
5. Nissan – $ 21.19 Billion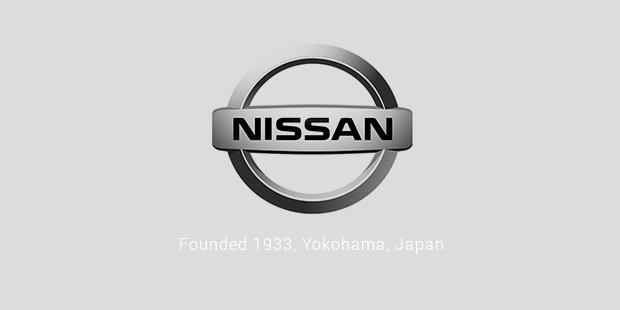 6. Honda – $ 22.15 Billion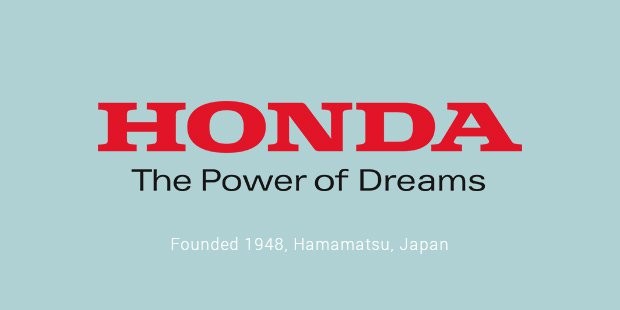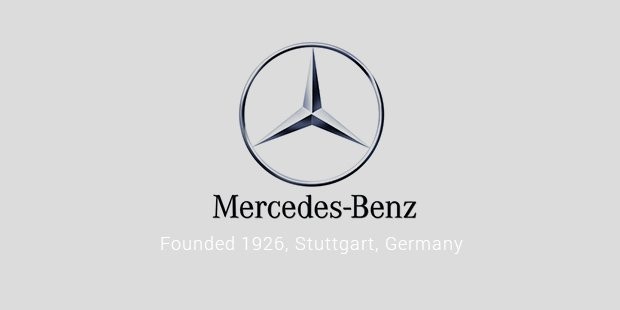 8. Volkswagen – $ 27.06 Billion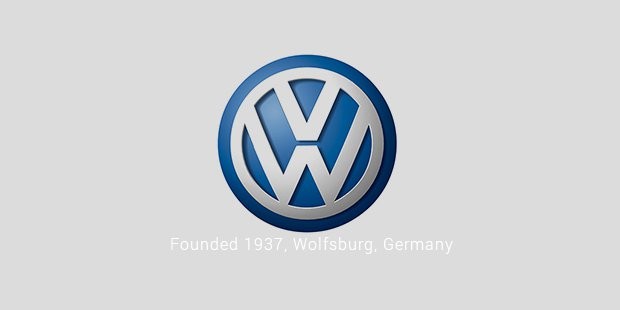 9. BMW – $ 28.96 Billion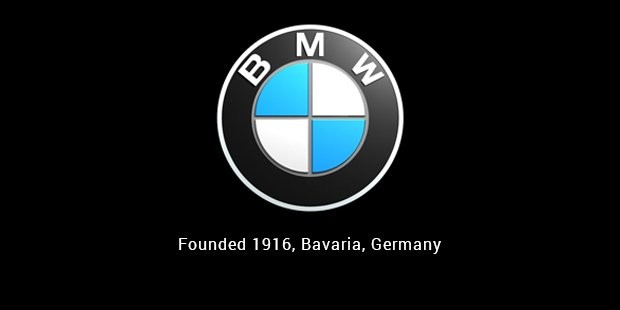 10. Toyota – $ 34.9 Billion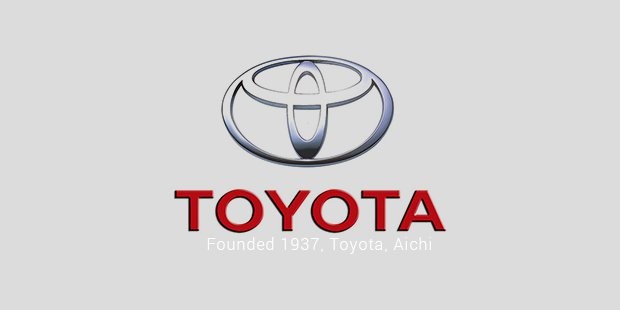 The manufacturers of the above car brands are clearly global leaders in car manufacturing. They continue to churn out more technology driven vehicles. Their state-of-the-art technology, the sleek appearance of their cars and customer-oriented approach make them all the more sought after.
Want to Be Successful?
Learn Secrets from People Who Already Made It
Please enter valid Email