Luxury Tv Brands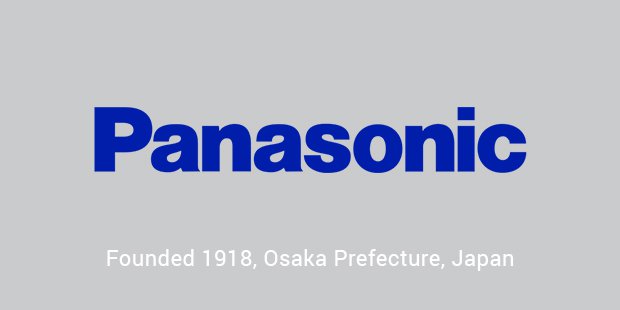 Who would have ever thought that the 'Tube' will become one of the more important things in today? Starting from the smaller and grainier picture quality with the nearly-convex screen to the latest wide-screen Plasma TVs it has been a continuous uphill trend for the TV makers. Nowadays everybody wants their daily dose of entertainment from the largest, widest and most sharp resolution TV there is.
Here we have compiled a top ten list of the world's most luxurious TV brands waiting to grace your home.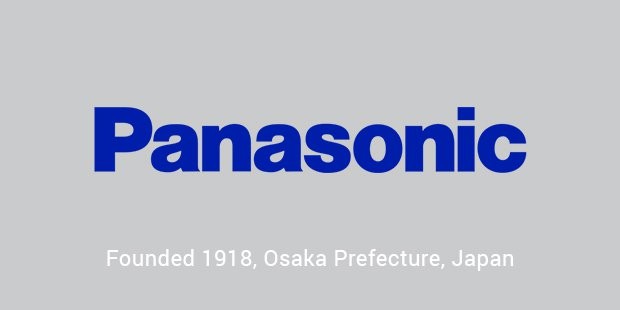 Founded in 1918 as the Matsushita Electric Industrial Company Limited in Osaka, Japan it is a Japanese multinational electronics company now. Panasonic is the fourth largest television manufacturer in the world.
2. Sharp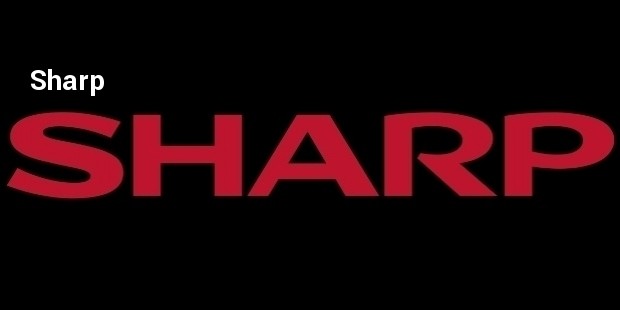 Sharp Corporation was founded in 1912 in Osaka, Japan and is a pioneer in various electronic products besides television. The name is derived from the Ever-Sharp mechanical pencil invented by one of its founders Tokuji Hayakawa.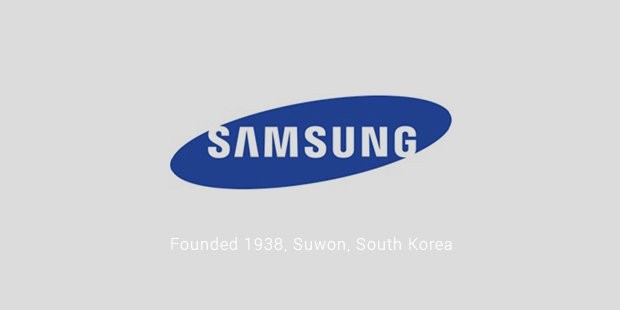 The Samsung Electronics Corporation Limited was founded in 1969 in Suwon, South Korea and is the main subsidiary of the Samsung Group. It has assembly plants and sales network in more than 80 countries employing around 370,000 people.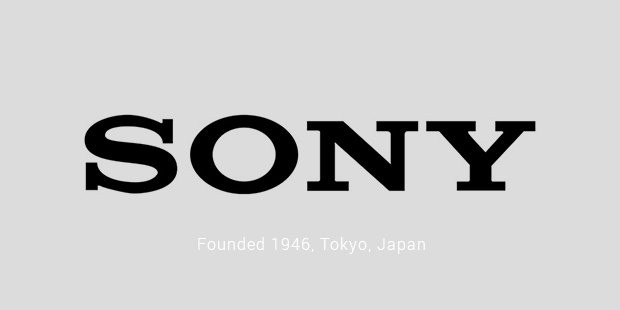 Sony Corporation was founded around nearly 70 years ago in 1946 in Tokyo, Japan. It is one of the world's leading electronic goods manufacturers with interests in Gaming, Financial services and Motion Pictures as well,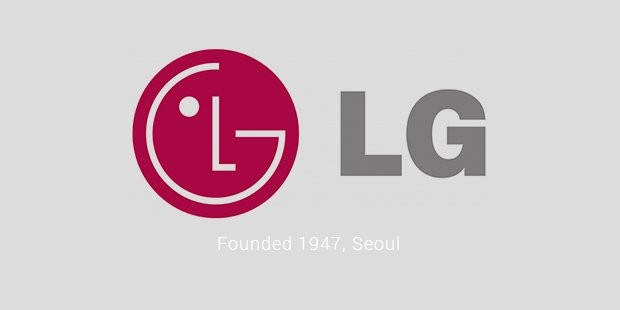 6. Aiwa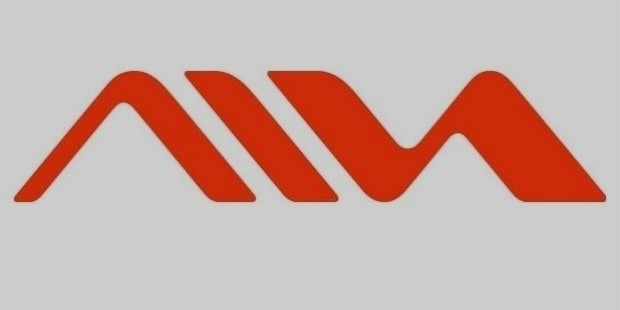 7. Fujitsu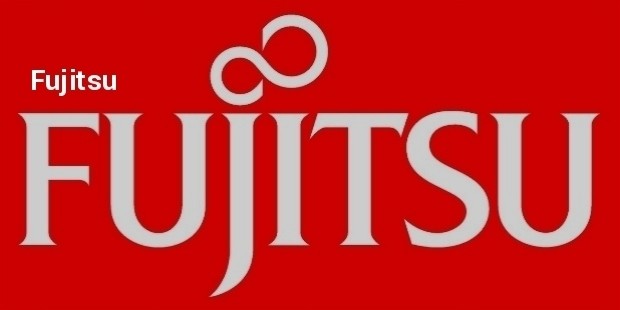 8. Hitachi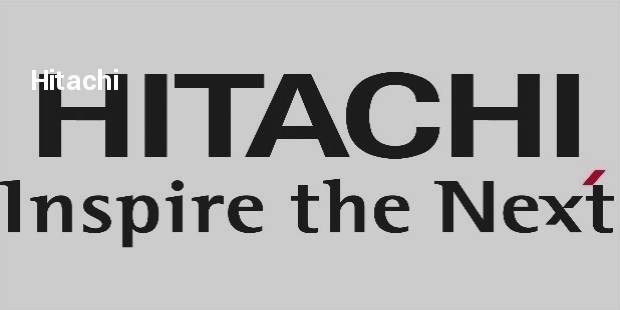 9. Onida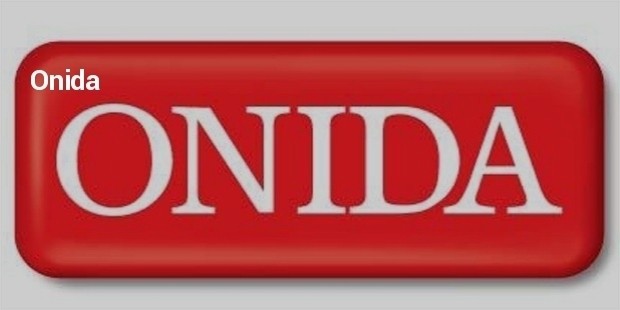 10. Philips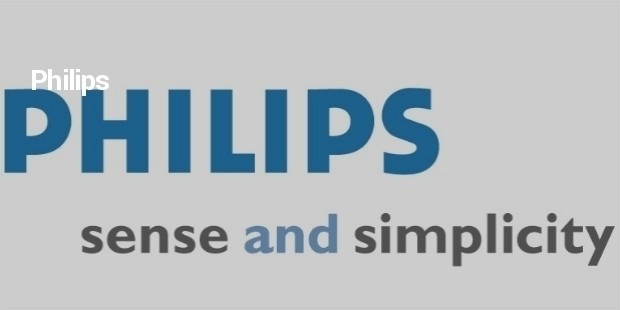 Let us admit it this list that makes you throw away your present 'tube TV' and get one of these classy hi-tech babies. Be it for the luxury factor or the latest high-tech features, these TVs are the dream of millions and the pride of a few who already own them.
Want to Be Successful?
Learn Secrets from People Who Already Made It
Please enter valid Email