Best Banking Companies In The World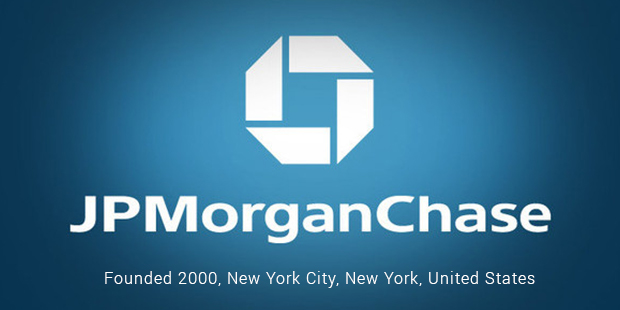 There are thousands of banks in the world, owned by both private players and governments.However, few of them make it to the list of the top and most successful banks. The top banking companies in the world are mostly MNCs though a few governments owned entities also have made to the list this year.
These banking companies have global presence and operate in almost all continents. Their service areas include wealth management, private and investment banking.
Listed below are the 10 most successful banking entities in the world.
1. Barclays
The London based multinational bank, set up in 1690, offers a plethora of services, including wholesale and retail banking, investment banking and mortgage lending. Barclays has branches in more than 50 countries and caters to 48 million customers globally.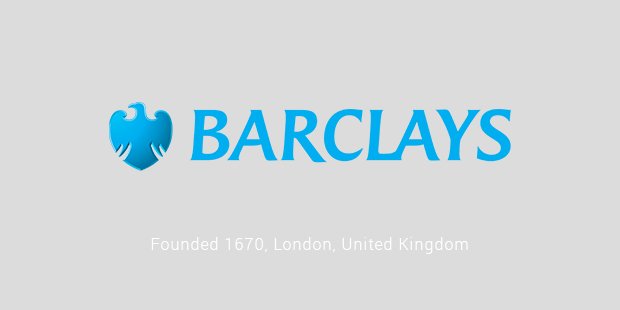 During the infamous recession of 2008, it overtook Lehman Brothers bank's operations in North America.
2. Agricultural Bank of China
One of the biggest Chinese government owned banks, ABC is featured in Forbes list as the third company in 2014. Headquartered in Beijing, the bank started operations in 1951.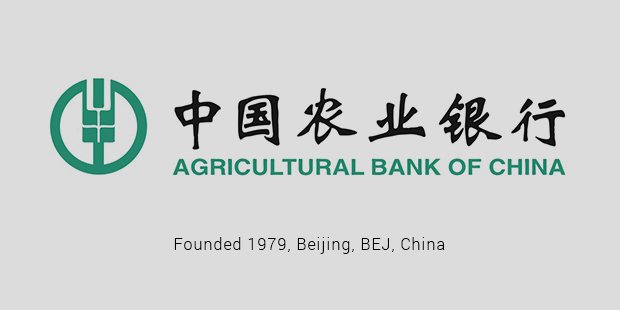 It operates in major countries of the World including Germany, UK, and Japan. It caters to 320 million retail customers and nearly 2.7 million corporate clients.
3. Deutsche Bank AG
This German bank is among the leaders of global banking. Based in Frankfurt,it operates in more than 70 countries. It offers a wide range of financial services for institutional and corporate clients.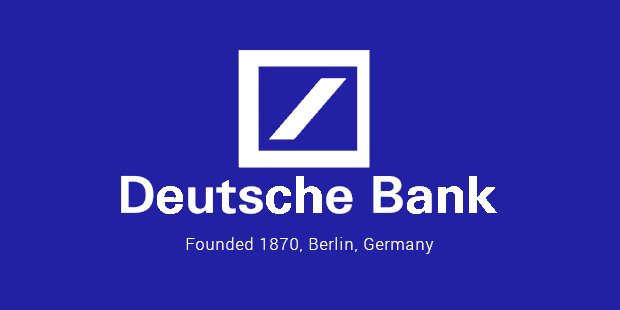 4. China Construction Bank Corporation
It is another player amongst the 4 nationally owned banks by the Chinese government. In terms of total assets it ranks 7th in the world and market capitalization wise it takes the 2nd spot.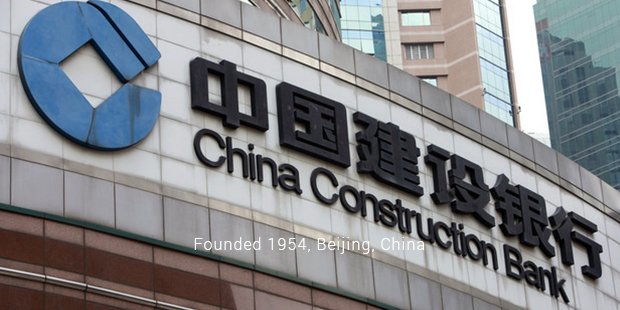 Headquartered in Beijing, it has branches in many leading countries, including Japan, Australia, Switzerland and Germany.
5. JP Morgan Chase & Co
The largest bank of the U.S. was made through the merger of Chase Manhattan Corporation and J.P. Morgan & Co in 2000. It is a major player in personal wealth management, investment and private banking.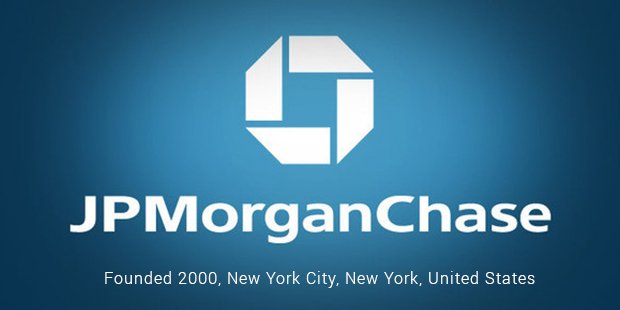 6. Mitsubishi UFJ Financial Group
This Japanese origin banking giant based in Tokyo is owned by the Mitsubishi Group. With a whopping $2.5 trillion asset, it is the Japan's largest bank.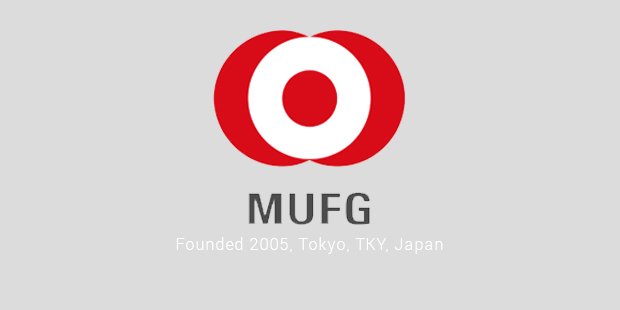 The global headquarter of this French bank is in London. It was set up through the merger of BanqueNationale de Paris and Paribas in 2000. It offers services in Investment Solutions, Retail Banking and Corporate & Investment Banking.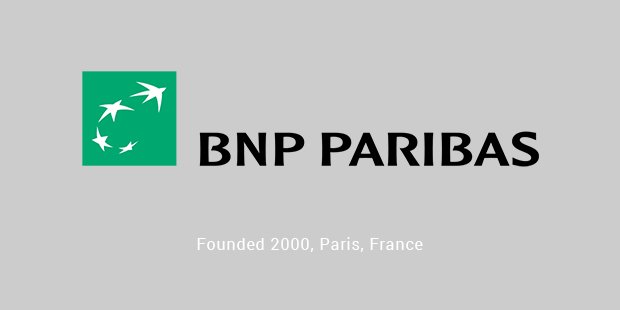 8. Credit Agricole S.A
This is the eighth largest bank, globally and leads the retail segment in France.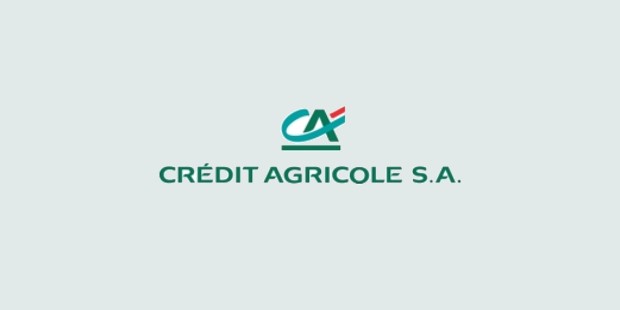 9. HSBC
The MNC bank headquartered in London was set up in 1991. In terms of total assets, HSBC is among the biggest contenders globally. It operates across 85 countries and caters to 89 million customers.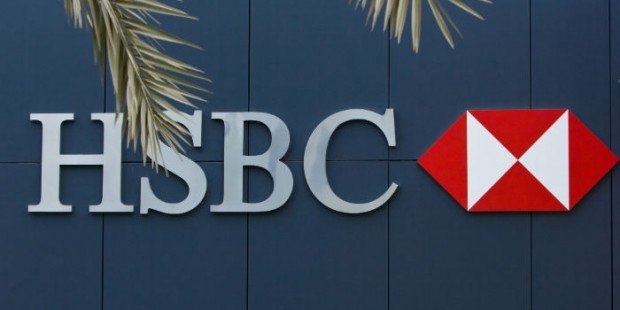 10. Industrial and Commercial Bank of China
This Chinese bank leads the pack as far as total assets are concerned. Owned by the Chinese government, it is headquartered in Beijing. It was set up in 1984 and runs with 106 overseas branches spread out over the globe.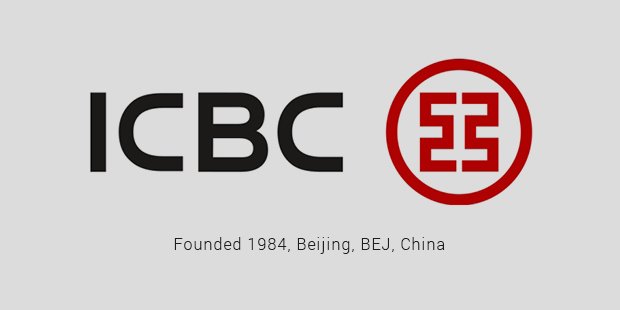 Its service areas cover investment banking, corporate and consumer banking, global wealth management etc.
Want to Be Successful?
Learn Secrets from People Who Already Made It
Please enter valid Email