Top 10 Necktie Brands in the World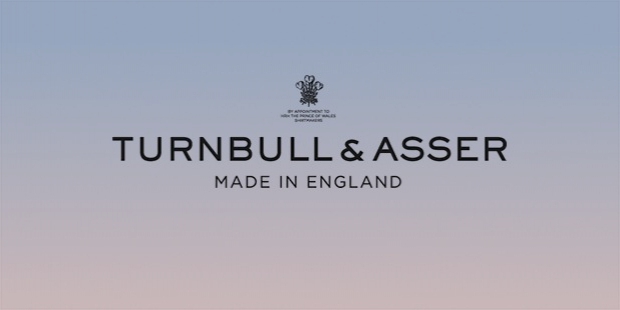 A classy neck-tie is an indispensable accessory in the wardrobe of men and women executives. It complements the suit admirably and gains respect for the wearer. For men, the neck-tie has historically denoted power, prestige and elegance. Moreover, it gives the much needed confidence to meet the world head on and impress people in presentations and interviews.
It is also associated with professionalism and discipline for career-oriented people. Naturally, enough people are willing to go the extra mile to look and feel good, even if it drains more money from their pockets.
Here is the list of top 10 Tie Brands
1. Ralph Lauren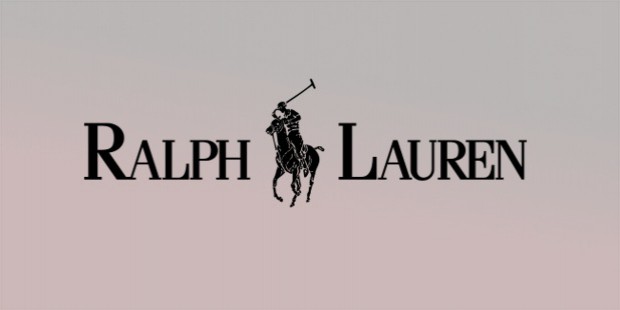 The Ralph Lauren brand was launched 40 years ago and is now a symbol of the refined American style. They are of superior quality and is priced in the premium range. The black label designs cost $155and is made of 100% silk. Styled in Italy, they feature an eclectic downtown edge. Ralph Lauren features a wide variety of styles and designs that radiate energy and confidence.
2. Turnbull and Asser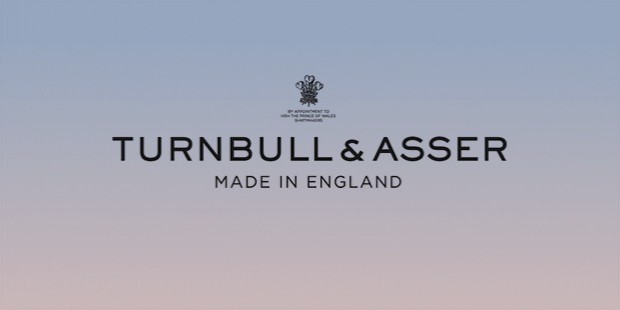 The UK brand Turnbull and Asser has a wide collection of clothes and accessories. It's ties come in classic and seasonal variants. They are premium priced at $190-195 range. Every tie has three sections – from below the under end, the blade and gusset. They are premium silk, hand stitched in UK by skilled sewers.
3. The Charvet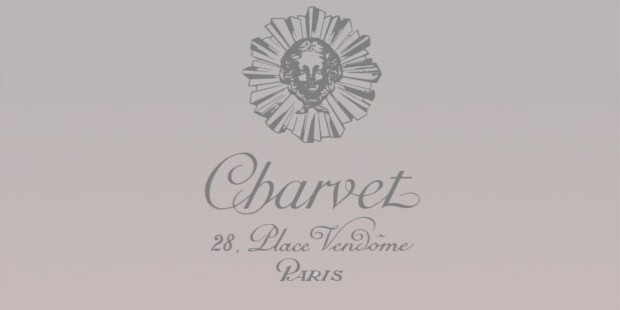 Charvet shirts and accessories are uniquely French. Its reputation grew very fast since its inception in 1838 by Joseph Christophe Charvet. Silk-jacquard ties are premium priced at $250 and there are global takers for these quality offerings.
4. Tokyo Tie by Ermenegildo Zegna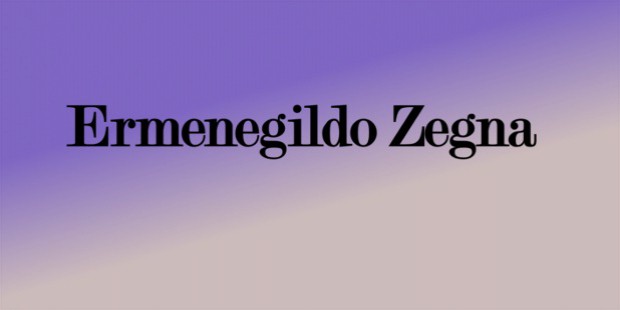 The pure silk ties priced in $260 range are made from exquisitely made prints of the renowned Mount Fuji. They are a favorite among the collectors and connoisseurs of quality ties. The company was founded in Milan, Italy by Ermenegildo Zegna. They are well known for men's clothing and accessories.
5. Roberto Cavalli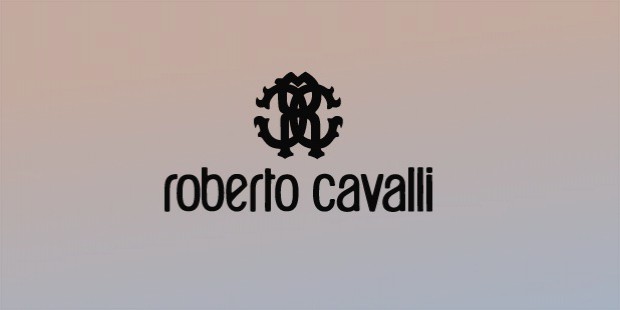 The Italian designer is known for his exotic prints and ties. In the year 2014, the collection was priced at $1050. It's made of 100% silk and features fantasy patterns.
6. Christian Lacroix Fantasy Pattern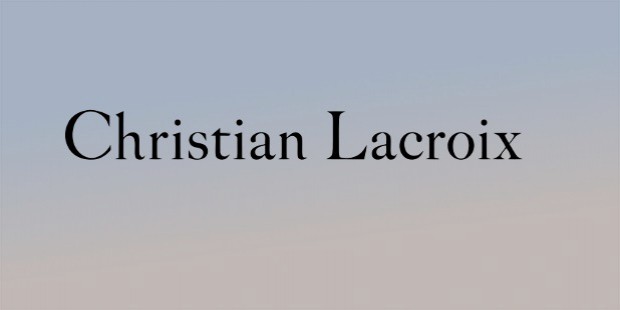 The French ties are made of quality silk and conceived by the famous designer Christian Lacroix. They are premium priced at $1150. Launched in 1987, they are contemporary in style and are known for their exuberant colors and theatre inspired freshness and innovation.
7. Stefano Ricci Formal Crystal Tie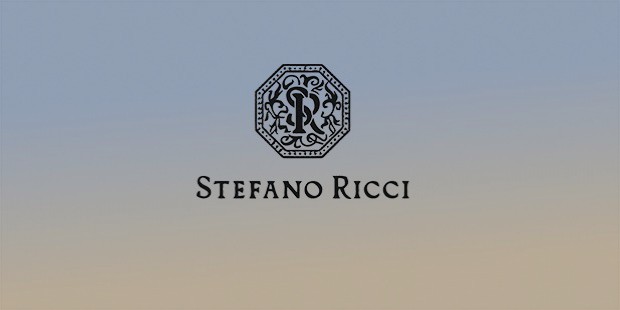 The Italian designer pieces are priced in $360-$1775 range. The product is 100% silk and is ornamented with Swarovski crystal that makes it priced. The present collection features many Formal Crystal ties.
8. EMPA Gold Tie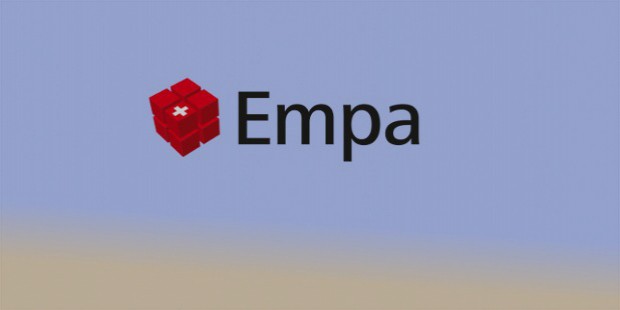 The EMPA Gold ties has real 24-Carat gold mixed with silk, making it to the most expensive club at $8500. The product is the result of 10 years of research undertaken by technologists at Empa. Each tie will have 8 grams of gold and is an ideal gift material.
9. Armani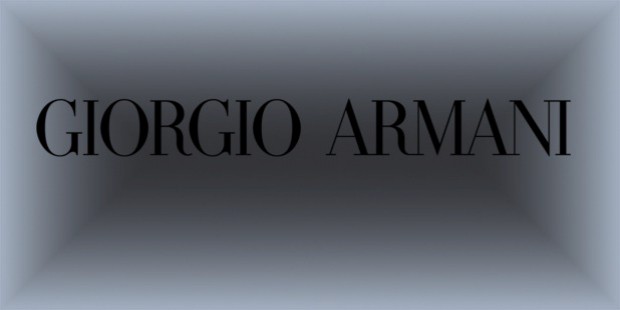 Headquartered in Milan, Italy, Armani collections of clothes and accessories are a favorite worldwide. The ties are priced $170,00 onwards. They are elegant looking with quality silk and are counted among the top luxury brands in the world.
10. Suashish Necktie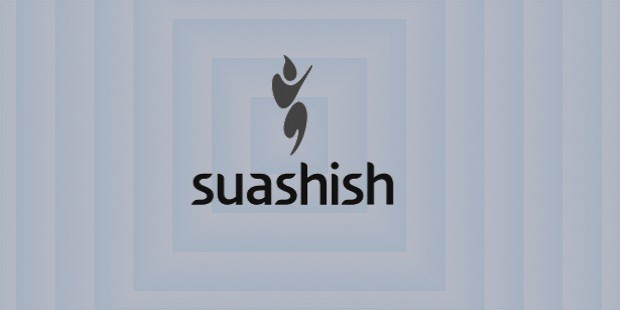 At $220,000 a piece, Suashish ties are made of silk, gold and diamonds. Each tie contains 150 grams gold, 271 grams of diamonds and is designed at Satya Paul Design studio. Considered the most expensive tie, it was made in association with the Suashish Diamond Group.
With more sophistication and elegance being welcomed by buyers, accessories have become costlier than clothing itself. This trend is likely to manifest more in the coming years.
Want to Be Successful?
Learn Secrets from People Who Already Made It
Please enter valid Email