Miley Cyrus Success Story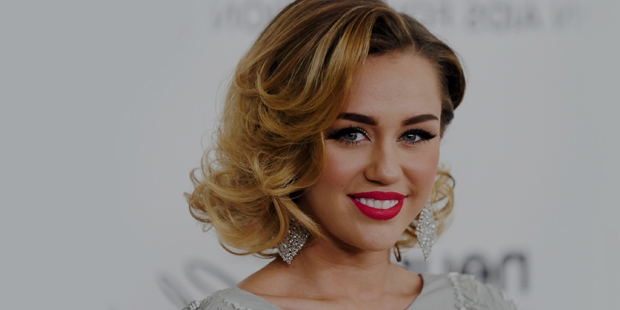 This youth icon shocked the world when she broke the mould of a bubbly girl- next- door and turned into a sexy young lady. Miley Cyrus, today is a successful Singer, Songwriter, Writer and Actress. The explicit videos of her songs grabbed eyeballs around the world and have had more than 680 million views on YouTube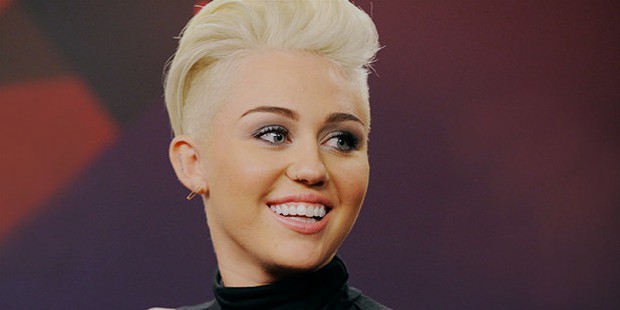 Born to the famous country singer Billy Ray Cyrus her birth name was Destiny Hope Cyrus. She was a happy child who used to smile a lot so her nickname was Smiley which later turned to Miley. She was always in the public eye and had made her TV appearance as a minor on the show Doc in which her father also acted. Miley got her big break in the Disney show Hannah Montana. She became a household name by playing a girl who lived a dual life – one, of Miley Steward a high school student and the other as a music star Hannah Montana. Her father Billy Ray played her onscreen father on the show. This role helped Miley do all the things that she liked i.e. acting and singing. Her performance was so loved that Disney made Hannah Montana – The Movie. Her song The Climb became very popular.
She wrote her autobiography "Miles to Go" in2009. It was also a great success and was translated into 4 languages. Miley worked in the film The Last Song alongside Liam Hemsworth, who, she later got engaged to. After being engaged for over a year, the couple called it off. This was obviously a very sad phase in her life but she never let it come in the way of her career.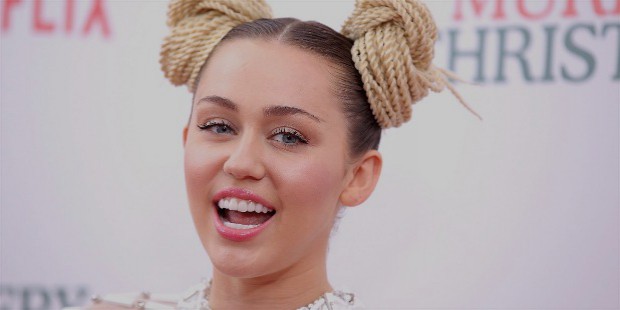 Miley faced a lot of criticism in her life. Some said her dressing style was boring, some said she couldn't sing. Miley had to face such public hate. Miley was also criticised brutally for 'twerking' at the MTV VMAs (Video Music Awards). Twerking is a type of dancing "in which an individual, usually a female, dances to music in a sexually provocative manner involving thrusting hip movements and a low squatting stance." Funny thing is other artists also twerk but it was only Miley who had to face public's wrath. Another thing about Miley that was not well received was that she sticks her tongue out most of the times when she's photographed. She says it's a nervous reaction and it's unintentional.
Inspite of all the criticism Miley continued in a determined way on the path that she chose and her albums always broke records. Also, most people don't know that she suffers from a heart condition called Tachycardia where one's heart beats faster than normal. Miley has never let this condition have an effect on her career.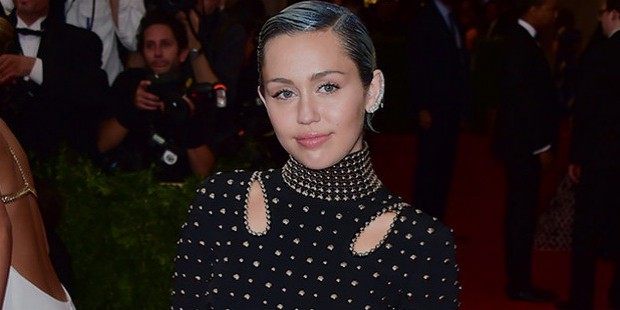 Though Miley was initially known as Billy Ray's daughter, today, she has moved away from her father's shadow. Today, she is known as Miley Cyrus the Singer, the Songwriter and Actress and is a name to reckon with. Though numerous controversies surround Miley she hasn't done anything illegal. Miley never let these things bother her too much and she is a thorough professional who aims to get better and better at what she does.
In the face of criticism both justified and unjustified, her positive attitude and determined efforts have taken Miley Cyrus places today and her success story is truly inspirational.
Awards
2015

YouTube Music
2014

MTV Video Music, World Music, Billboard Music, Teen Choice, iHeartRadio Music
2013

MTV Europe Music, Teen Choice, Bambi
2012

Teen Choice
2011

Kids Choice
2010

Kids Choice, Teen Choice, Peoples Choice, MuchMusic, Bravo Otto
2009

Kids Choice, Teen Choice, MTV Movie, Gracie
2008

Kids Choice, Teen Choice, Young Artist, Nickelodeon UK Kids Choice, Gracie
2007

Kids Choice, Teen Choice
2006

Radio Disney Music, Radio Disney
Miley Cyrus Interview & Performance
Full Name :

Destiny Hope Cyrus
Born :

23rd-Dec -1992
Zodiac Sign :
Birth Place :

Franklin
Tennessee
Education :

Heritage Elementary School Highlands Ranch
Industry :
Networth :

$160 Million
Want to Be Successful?
Learn Secrets from People Who Already Made It
Please enter valid Email