Top Luxury Cosmetic Brands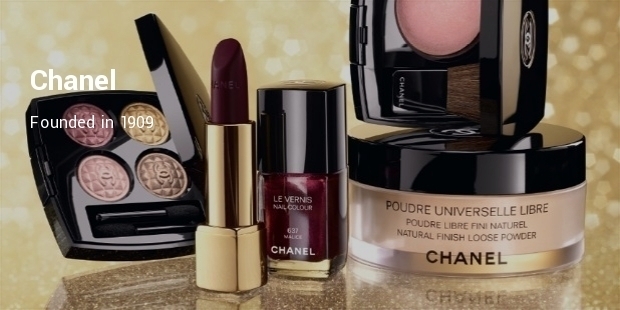 Cosmetic products have always been the choice of women. It is enhancer of beauty, after all. Who doesn't love an extra pack of beauty on their face? Regardless of the price, beauty products are always seen in women's wardrobes. From celebrities to commoners, cosmetics never get old, only improvise with time.
As many stylists tell, a secret of looking gorgeous is through the ways of cosmetics. Not many products are affordable, but it certainly gives you a touch of luxury to your style statement. Here are the top luxury brands that will awe struck you to the fullest.
1. Chanel : Founded in 1909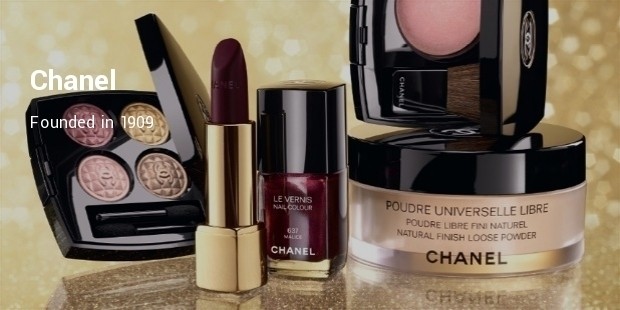 With its personal line of cosmetic products, Chanel hits the number one spot in the luxury brands. With visualizing colors and classy packing, Chanel will grab your attention. You may not afford its accessories, but cosmetics can be in your grasp with little saving.
2. BioTherm : Founded in 1952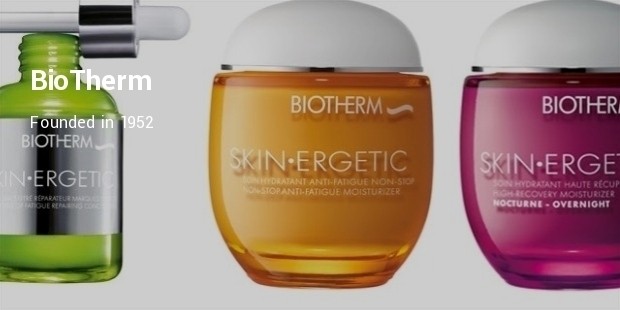 Since its inception in 1952, BioTherm has gained a worldwide attention throughout the world. Its long range of products is infused with the best technology to make your skin glow and look healthier.
3. Shiseido : Founded in 1872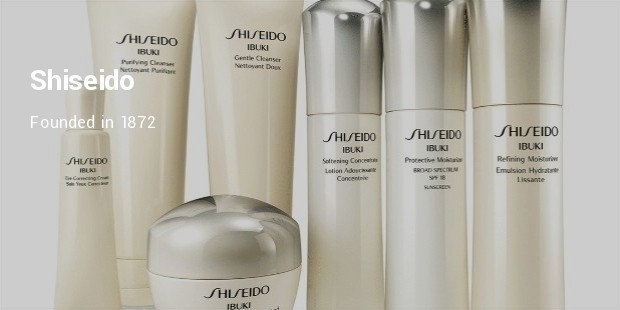 One of the oldest beauty brands, Shiseido was founded in 1872. The brand holds no expense in creating high value and elegant product lines. A touch of Shiseido products is sure going to enhance the looks on your face.
4. Helena Rubinstein : Founded in 1902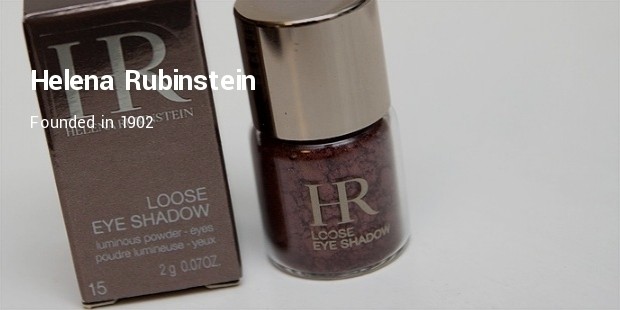 Founded in 1902, Helena Rubinstein is a brand that continues to expand their range throughout the world. With advanced cosmetics and anti-aging products, the brand lives up to its name and continues to do so in an innovative manner.
5. La Priorie : Price $383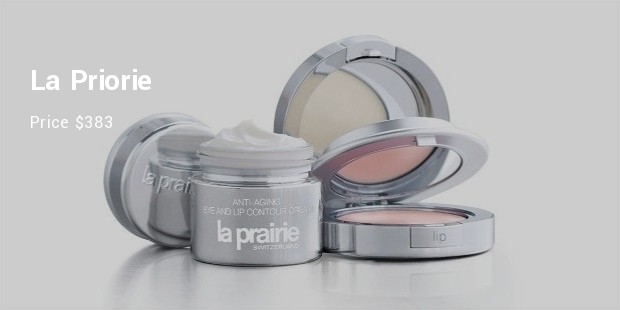 6. Givenchy : Founded in 1952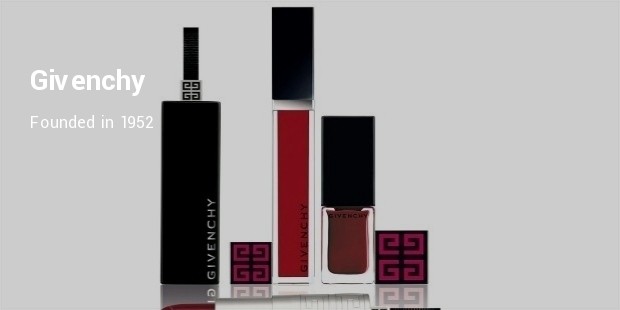 7. Lancome : Founded in 1935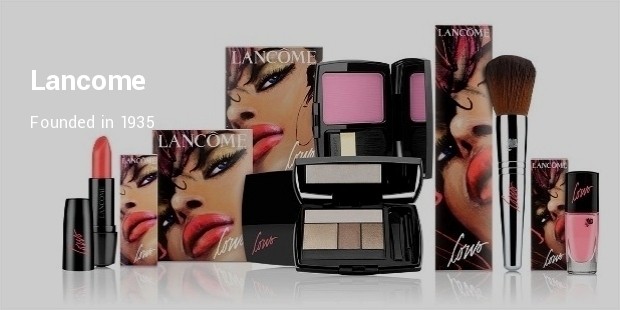 8. Dior : Founded in 1946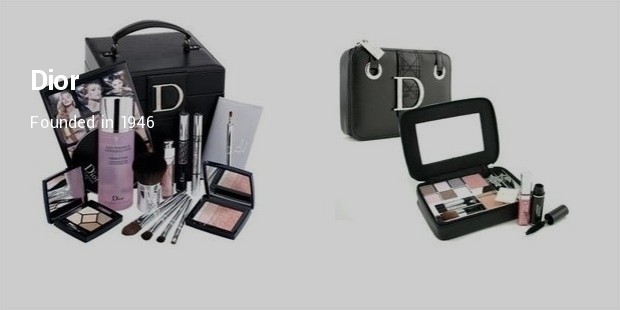 9. Guerlain : Founded in 1828
10. Sisley : Founded in 1976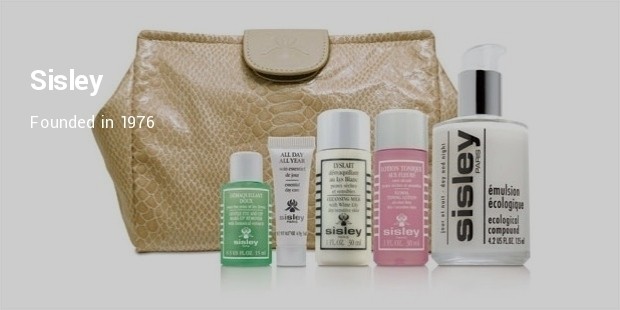 Each of the brands is sure going to give elegance and class to your personality. While, some may empty your pockets, but every product is worth the price.
Want to Be Successful?
Learn Secrets from People Who Already Made It
Please enter valid Email