Ways to Stop Constant Fighting in a Relationship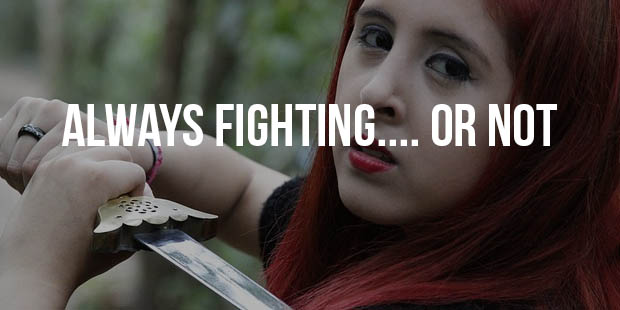 It was my usual monthly trip to W. Palm to train in the Russian martial art of Systema. October will mark the beginning of year 9, so I had a pretty good idea by now, of what to expect. Or so I thought (Positive Thinking Quotes).
The first 4 hours were filled with movement, breathing and constant corrections. It felt very much like the thousands of other hours until I struck up a conversation with one of my Instructors, Rick. He and I have known each other well during this time, but have never really gotten into a deep conversation. Because I travel so far and only once a month, the time is spent training, not conversing much. However, this time the "energy tank was getting low," and I was getting ready to wrap things up. Or so I thought.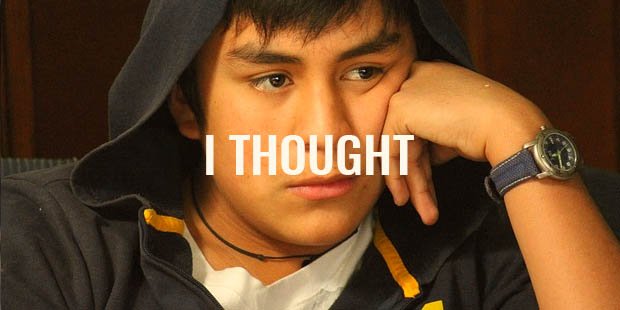 Our Systema-based conversation quickly took a philosophic turn to it. "I have not gotten into a fight in decades and don't plan on it. Systema or any martial art then, has to be more than just fighting. It is for me. It makes a Better Life and when I teach, I hope to help others in this regard too."
"You get into fights all of the time" was Rick's reply. "What about when a driver cuts you off. Or when someone is rude to you. Or truly pisses you off for something. How many times do you get irritated, angry or annoyed and then stay that way for minutes or hours. Or even longer? These are fights. There are just no punches thrown." I had learned an enormous amount during this session, as is the case with every training with David and Rick. However, this time was different. This time was extra special. Most of what I typically learn helps my Systema.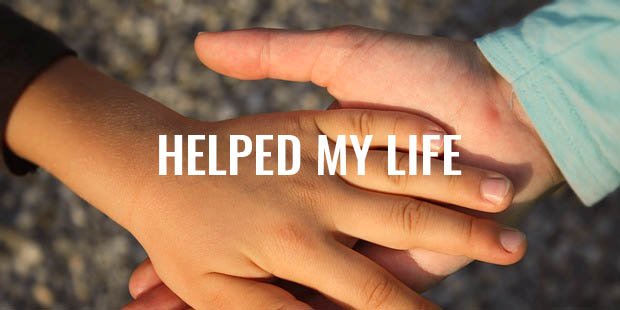 This time, what I learned helped my life. I thought about this on the long drive home, and quite a bit since then. I am more cognizant of times when I do "fight" and do my best to resolve before any internal energy is stirred. It is rather difficult, but anything worthwhile is rather difficult.
For years, I have done my best to incorporate Systema into my Dream Life, both on and off the training floor. At times, it feels like pure magic. At other times, the road seems endless, filled with seemingly insurmountable potholes and obstacles. Fortunately, there are those along the path — like my teacher, Rick — who have paved a section of road, so to speak and have the compassion and thoughtfulness to share it with people like me.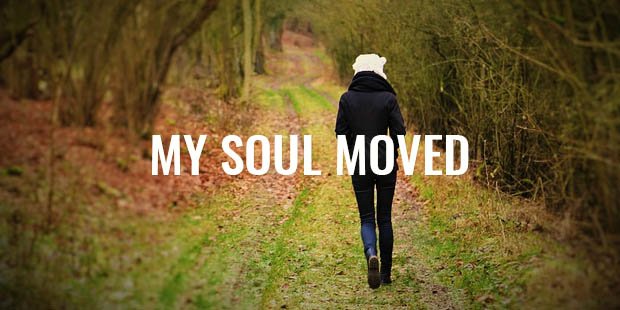 Often a student will ask me when was the best example of Systema. What type of kick or punch defense was used. What type of movement. The best example was the above. My body did not move. Instead, my soul did.
Want to Be Successful?
Learn Secrets from People Who Already Made It
Please enter valid Email