Great Things to Learn from Abdul Kalam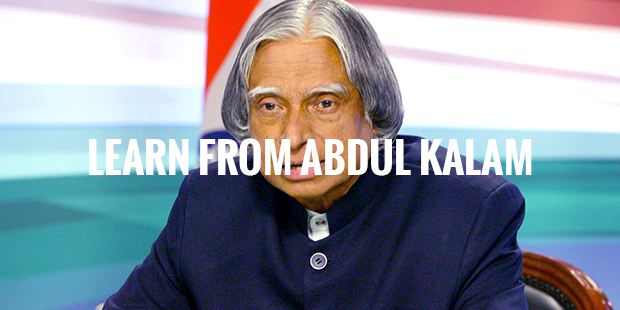 An esteemed aerospace scientist par excellence, the "Missile Man" was the ISRO project director for India's first ever SLV-III that deployed the famous Rohini satellite back in 1980. Most importantly, the great man was a much revered leader and one of the noblest human beings ever who had been and would be an inspiration for many in the journey of life.
While unfortunately he has left us for the heavenly abode on July 27, we can have him etched forever in our lives by practicing that the "Bharat Ratna" had taught us since his childhood.
Never bow down to adversity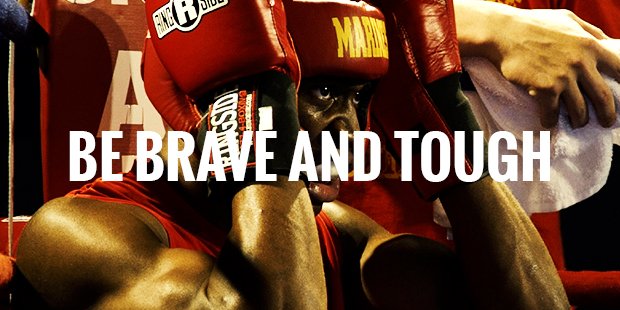 Dr. Kalam's life is an excellent example of the immense success that you can achieve if you never bow down to adversity. Life is not fair always and there would be challenges at almost step but bravest are the ones who do not succumb to the troubles and work to find their way towards grand success. The 11th President of India was born in a poor boat-owner's family in Rameshwaram who even had to sell newspapers as a child to support his father. But it was his hard work, resilience and never-say-die attitude that carved for him some of the most prestigious positions in the scientific and political scenes of the country.
"I will not be presumptuous enough to say that my life can be a role model for anybody; but some poor child living in an obscure place in an underprivileged social setting may find a little solace in the way my destiny has been shaped."
Stay active always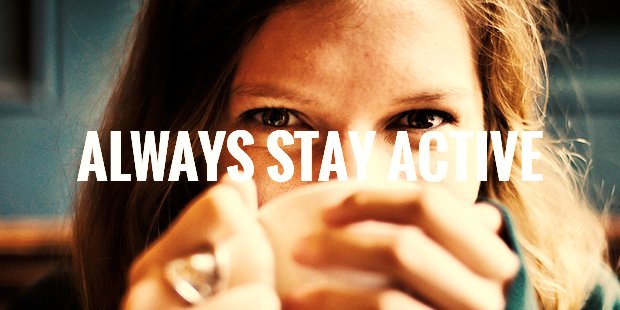 The beloved former President of India received nominations for "MTV Youth Icon of the Year Award" in 2003 & 2006 when he was 73 & 76 respectively. A septuagenarian getting nominated for youth icon is definitely an unmatched phenomenon and it was all because Dr. Kalam's ever-youthful spirit that he maintained till the last day of his great life.
At 80+, when most of the people suffer from isolation and purposelessness, Dr. Kalam inspired all by launching his very mission for Indian youth called "What Can I Give Movement" that was themed on defeating corruption. Even at a late age, Kalam did not stop playing his veena, continued with soulful Tamil poetries & continued sharing experiences with Indian youth- with the vision to ignite the imagination and prepare them to contribute towards a developed nation.
Be humble- even if you are the head of the nation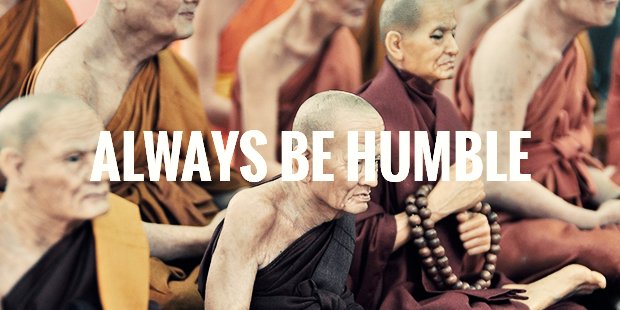 One of the most important things that Dr, Kalam taught is to never lose out on your humble self even if you are the head of an entire nation. After getting elected as the 11th Indian President, he asked his staff to lock up all posh rooms of Rashtrapati Bhawan. He shifted to a little room & used the same for his sleep and work. Moreover, he often used to have his meals with staff on floor only. He was a true great personality who was one of the brightest epitomes of 'simple living and high thinking'.
Follow your dreams despite oddities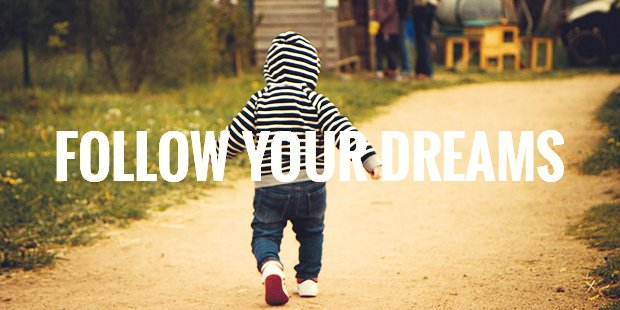 Dr. Kalam taught us to follow the dreams no matter how odd the ambience is. He was always a firm believer in this maxim that if one has this tenacity to work hard to fulfill his dreams, no challenge can prevent him in shaping his destiny- just the way he prefers it to be. He showed that even a child from underprivileged setting can be as big as the project director of ISRO or the President of India.
Look at the sky. We are not alone. The whole universe is friendly to us and conspires only to give the best to those who dream and work.
Dr. Kalam's incredible life would keep on inspiring Indians forever as he had always taught us never to lose hope and that success is always waiting out there for those who never give up.
Want to Be Successful?
Learn Secrets from People Who Already Made It
Please enter valid Email