How to Write a Vision Statement for your Business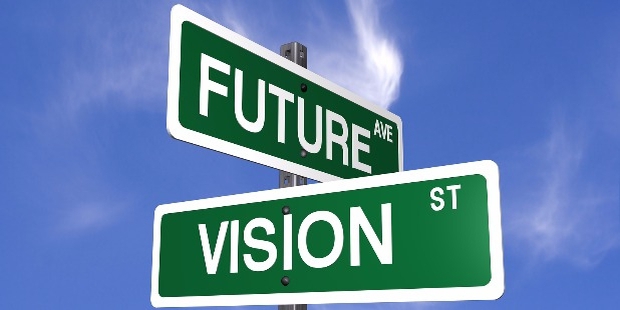 A Vision Statement has the objectives and main goals of the company in it. It has all the answers to all the questions of company goals such as 'what', 'who', 'how' and 'why'. The best examples of vision statements are those in which all the details about the company goals are mentioned in systematic sequence which would explain everything fluently. The following tips will help the in knowing how to formulate a vision statement in an effectively and efficiently manner.
Define your Company Goals with Outputs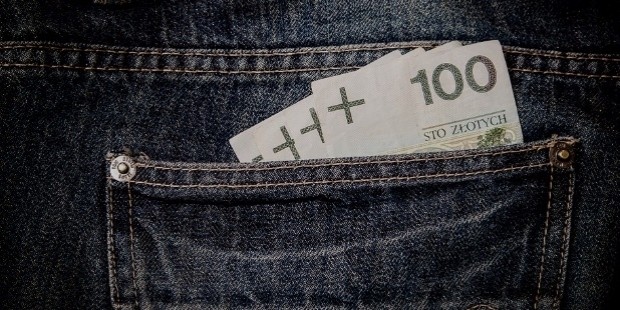 Formulating a vision statement is the best way to express what your company deals in. Through it you always have an idea what things you need to do step by step to achieve your goals. While you are preparing your vision statement; the first thing you need to do is define what output your company produces. This aspect should be crystal clear in all basis and varied essential details should also be mentioned in it.
The main output of the company should be put forward and explained.
Define the Special Tactic your Company Uses to Achieve the Mentioned Output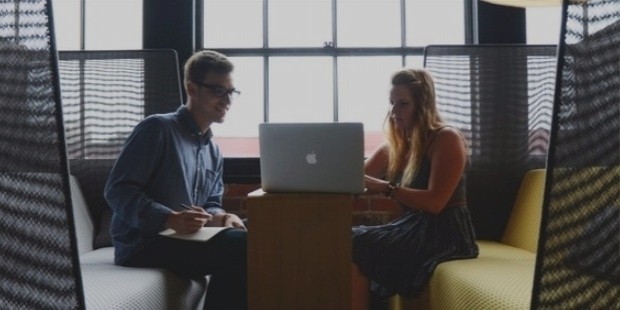 The company should clearly explain the speciality they possess for making their products and facilities unique in all senses. The twist they use for achieving the output mentioned in the first step should be defined properly. For being a successful company in today's competitive era is hectic and in this cut throat competitive race; the only one who will survive is the one with innovation and creativity.
Your company should aim at forming new ideas for the benefits of the world and then formulate it in your vision statement explaining how it will help in gaining your output.
Supreme Level of Qualification Benefits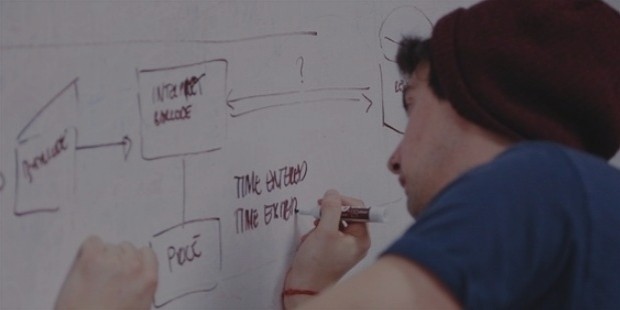 The vision statements are usually seen to be unrealistic so this kind of error should be strictly avoided. The high level of qualification in your company can be used in making these so that they are totally achievable. The company should make such kind of vision statement which would be realistic and achievable instead of being impossible to be followed. The vision statements which are appropriate and realistic are considered to be the best kind of vision statements.
Apply Relatable aspects of Real Life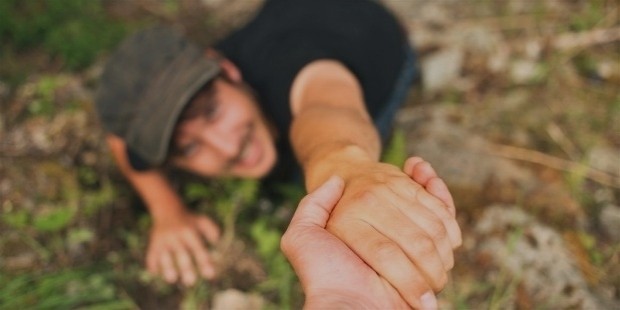 This is that section of vision statement in which you are extremely near to your goals. So in this you need to explain varied real life aspects. In this step you need to conclude those issues which will let your achieve your goals. A real life memorable aspect should be concluded in it for the final touch. A good example can help a lot in this. The examples related to the outcomes because of your goals should be explained here.
The best kinds of vision statements are the ones which are so remarkable that people remember it and it leaves an everlasting impression on them. You need to express it so well that it would encourage people and bring smile of their face after going through your vision statement.
Want to Be Successful?
Learn Secrets from People Who Already Made It
Please enter valid Email