How to Get Better at Decision Making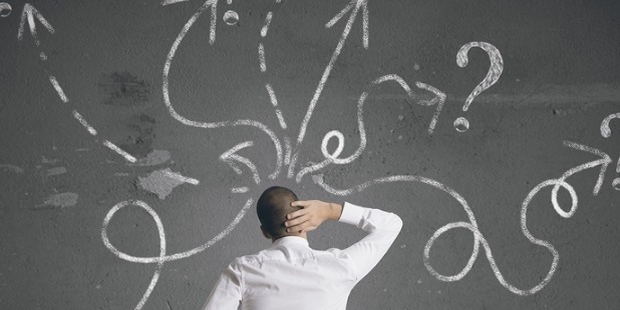 Decision making is a common thing which we are doing every day. But mainly when we are concerned to take important decisions, we feel really confused and often confused about how and what to do. In this instance, we seek the help of the other people and even do a lot of brain storming to take right decision like starting a business, getting married, deciding a right time to welcome kids into our life.
Whatever might be the cause, here is a simple way of analyzing things and a guide to better decision making. Inculcating a set of decission making skills can have a positive change in your life.
1. Follow your Intuition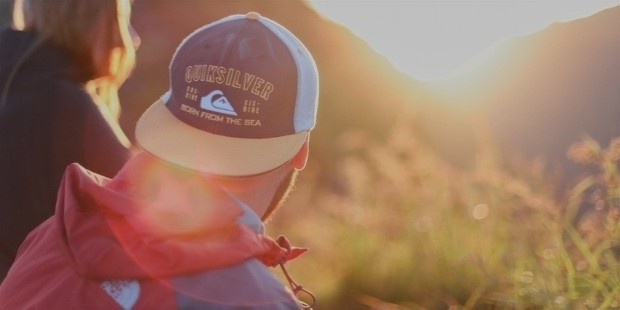 People generally suggest following our intuition. Here you have to understand what it actually means. This is the word which varies its meaning in every individual because people learn different lessons in their life. Justify yourself why you want to take a course of action or decision and what are going to be the results for it.
2. Go with Radical Reasoning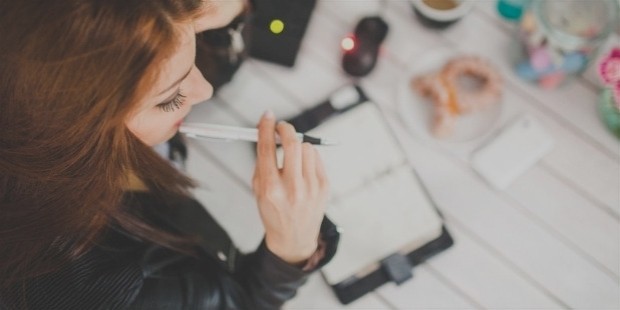 Collect all the information and the figures or the results which are evident with the problems before you. Here you will be able to take proper decisions. Just get away from the problem and then do proper reasoning. Doing this will empower you to make proper decisions.
3. Stay Away From Emotions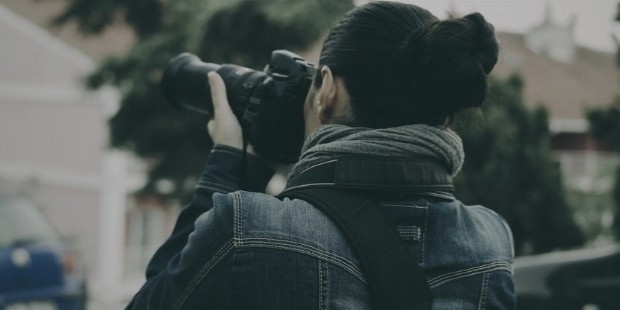 It is as per the decision making theory, there is no necessity to focus or give importance to the emotions. Our priorities keeps on changing in life and in the long run, the same emotion which stopped you from taking a decision will mean nothing for you.
4. Generate Multiple Alternatives and Plans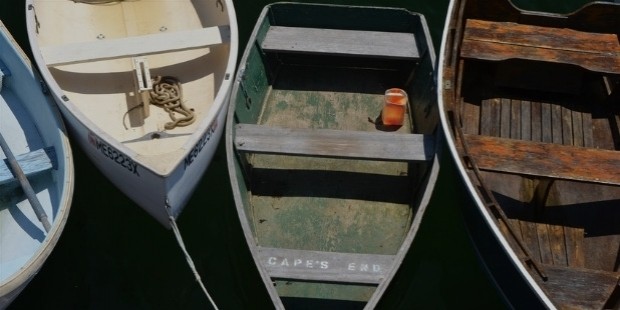 Stop getting tensed and stay relaxed. Take a pen or sit with your mobile and find out all the possible alternatives that are there for you to step further. Here you will be able to find out without your notice many different plans as well. So finding out all the odds and evens, you will be glad to go with the best decision which is wise and helpful for you in the long run without putting you in hassle.
5. Three Simple Steps to Follow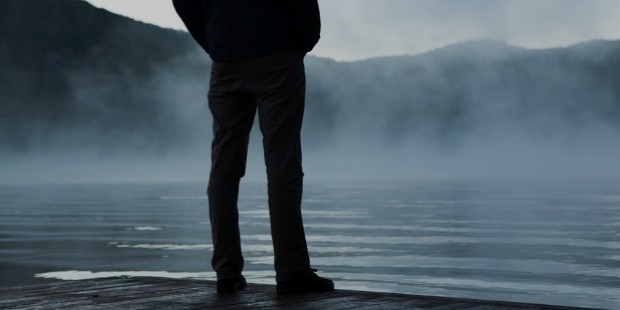 Risks are common in everyone's life. You need not get scared and procrastinate taking a decision just because of the risks. Rather uncover all the possible risks and see how it affects you in the future. Consequences will always give us a chance to make them better, so if you plan early as these are predictable to some extent, you can overcome these situations without fail.
Have some flexibility in your decisions so that in the course of time, if you think one choice is not working out or not giving you better results, you still have the time work on it and make it better.
All these are the simple and yet stunning decision making process, as the outcomes are really good and useful for everyone. You will be glad to take a correct decision as it rewards you in your life. Just do not go with your interests as these will change and many not help you to thrive in life.
Want to Be Successful?
Learn Secrets from People Who Already Made It
Please enter valid Email