Developing Self-Awareness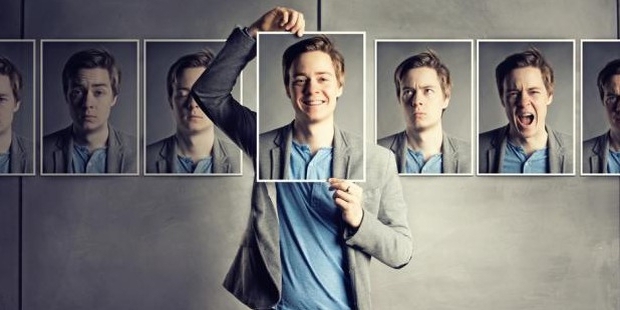 Self-awareness is important in fulfillment and enrichment of our life professionally as well as personally. Self-awareness helps us in developing a sense of 'oneself', improving our relationship with others. This will help us understand how we relate ourselves to others and to deal with them in a better manner.
By knowing what upsets us, we can gain a better self-control and understanding our weakness, makes us realize how to manage them. Here we present few self-coaching tips to self-awareness.
Personality Assessment Tests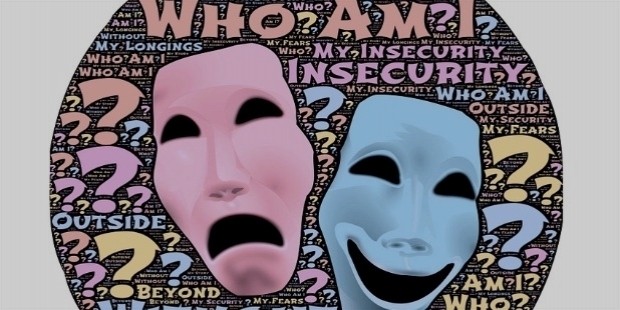 Personality or psychometric tests can help you understand your traits and general behavior towards others. Of course, these test cannot tell a persons' true self but certainly they can tell about the similarities and differences between the people and their behavior. These tests basically serve as a medium towards better self-awareness.
Ask for a Feedback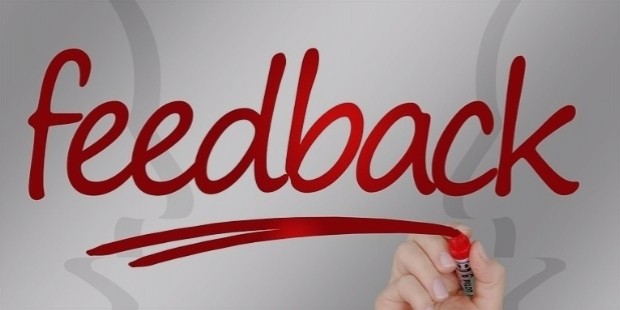 Feedback help us a lot in understanding our strengths and weaknesses. You can always ask for a feedback from your friend or a colleague. If you want a more formal feedback you can always use the feedback mechanisms at your workplace. Just make sure that these are constructive and done well in order to give you a genuine opinion about your strengths and weaknesses
Learning from New Experiences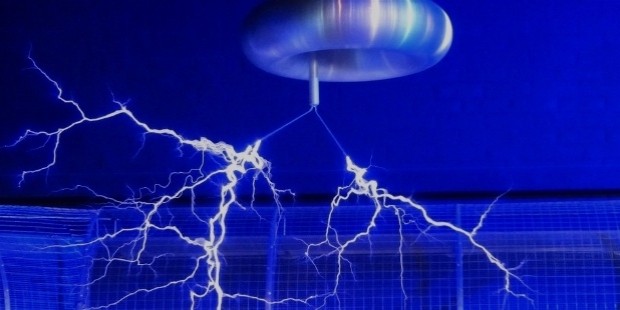 With new experiences, you can always discover your surprising hidden talents. These new experiences will not only give you the ability to know more about your hidden self but it also gives you the understanding to apply this hidden talent to familiar aspects of your life. We find more about ourselves especially when new experiences are more vitalizing and stimulating.
Journal Writing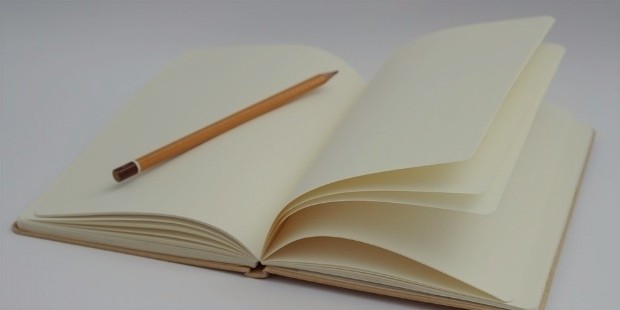 Writing down your daily activities helps in knowing yourself better. Writing down and the reading them later will make you understand about your emotions well and may lead to handling the similar situation in a better manner when encountered in future. This journal will also become your life story and you can always look at your life back and see what changes you need to make to yourself.
Meditate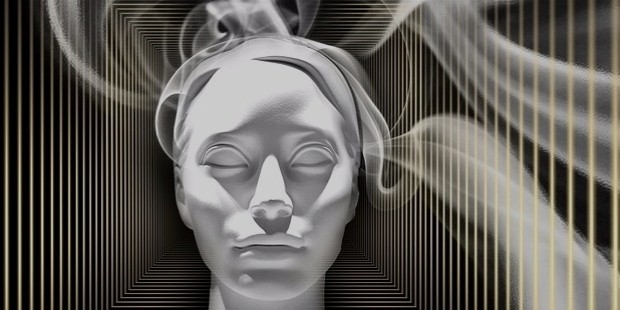 Meditation can help a great deal in building better self-awareness. Planning and creating alone space for yourself will give you the required time to think about yourself by focusing on doing something that will open your mind to the deepest thoughts connecting to you soul. Knowing yourself and your connecting values is an important part of developing self-awareness.
Track your Progress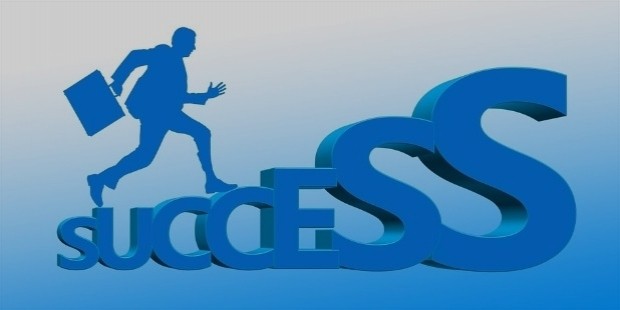 Another important way to build a better self-awareness is to make a list of tasks that you want to accomplish and then track the progress of each task. Looking at each task's progress, one can easily judge where is he lacking and what needs to be done in order to complete the task.
Self-awareness is the first point which will help you understand what you want from your life, where and how to use your emotions and where to focus your attention. With these simple tips to self-awareness, you can win over your life and the way you behave and react and can determine where you want to go in life.
Want to Be Successful?
Learn Secrets from People Who Already Made It
Please enter valid Email