10 Mistakes Beginners Make on Their First Job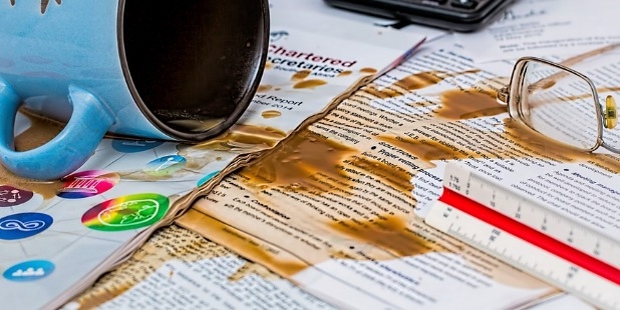 People say that, "Your first impression is the last impression you make". Well, yes it's a fact of professional world. Most people don't know how to avoid small mistakes at the interview and later they just find themselves with regrets of losing the opportunity. Here are the mistakes that one should avoid on the day of your interview.
Over Confidence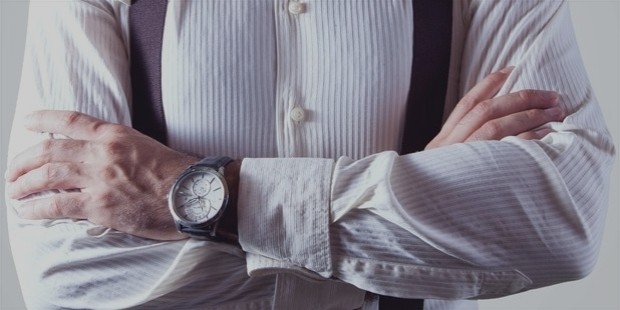 Confidence is the best dress one can wear anywhere but over confidence can make you look like nothing but a decorated empty head. Try to avoid bragging about what you have done and make efforts to convince the person what you are capable of.
Eye Contact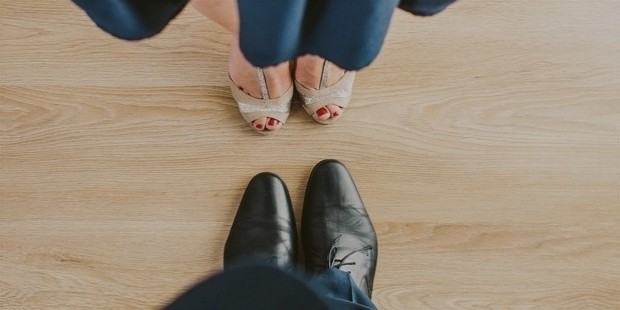 When we make an eye contact with someone, we look confident about our words. An eye to eye contact is a sign of being aware of what you are bringing to the table. So, stop being shy; you are here to grab the opportunity.
Low Confidence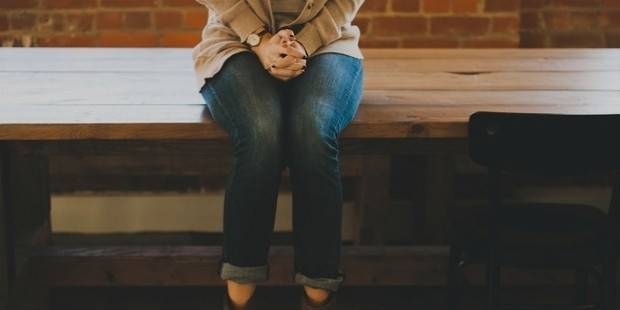 Lack of confidence can actually cover your talent under a shadow. Even if you have knowledge in abundance, your low confidence will not allow you to utter a word with a firm voice.
Lying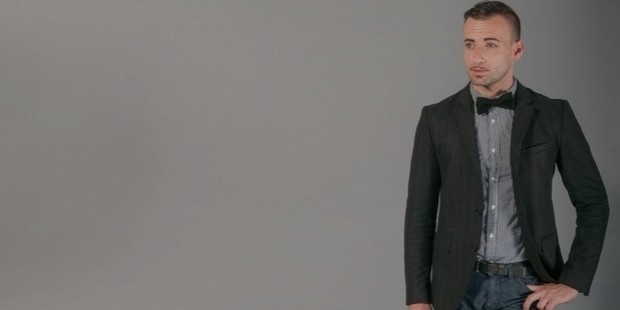 It is a well known saying that "You don't have to remember what you said if you tell the truth". Keep that in mind that a truth can bring you a lot of opportunities. Just keep it simple and honest.
Boasting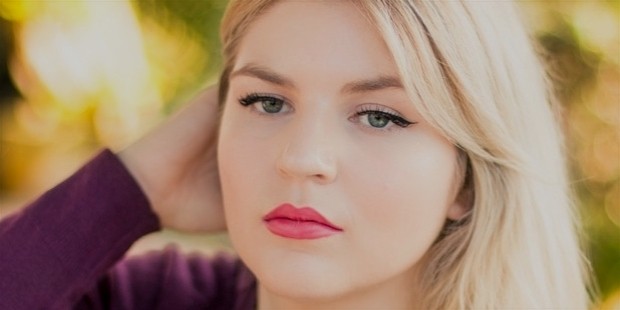 It is good to speak about your qualities but an overdose of boasting can result in loosing the opportunity forever. They are not taking your interview to know "where you were but to know why you are here".
Research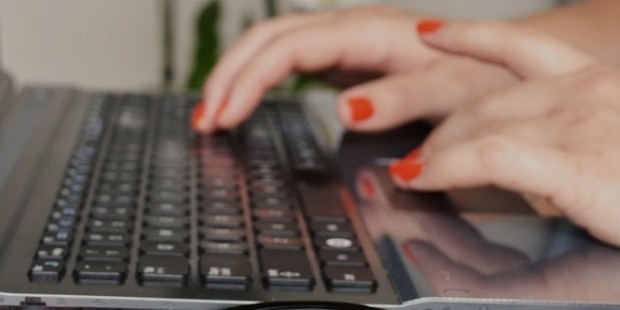 Most of the people don't understand that how important it is to do a good research of organization they want to join. Having a handful of research work can save you from sudden bouncers of question from the interviewer.
Dressing Up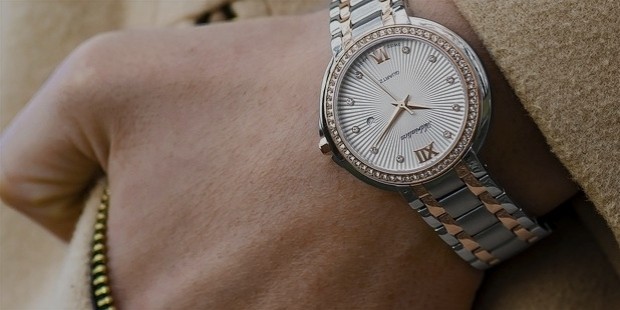 Looks doesn't matter. Well, even in professional world, it really matters how you dress. The clothes you wear change what people hear you say. People take you more seriously if you are a well dressed person. Herbert Harold said, "Clothes don't make a man but clothes have got many a man a good job".
Complaining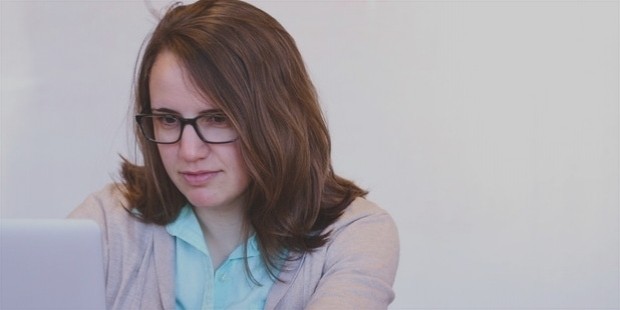 You may didn't like your earlier job or your boss but you don't have to confess that on the table.
Yes Sir!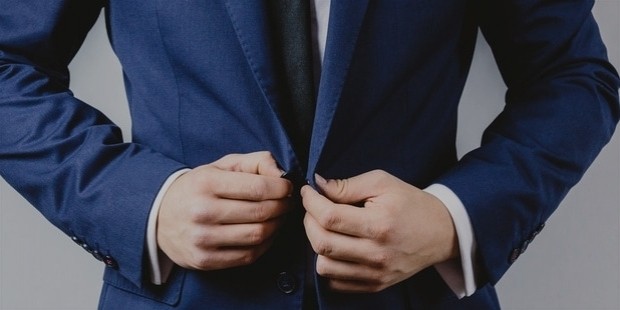 Saying yes at everything can actually prove you a dumb. Having an opinion is not a bad thing. One should know how to speak his or her mind. You don't have to be loud to say what you want.
Being Rude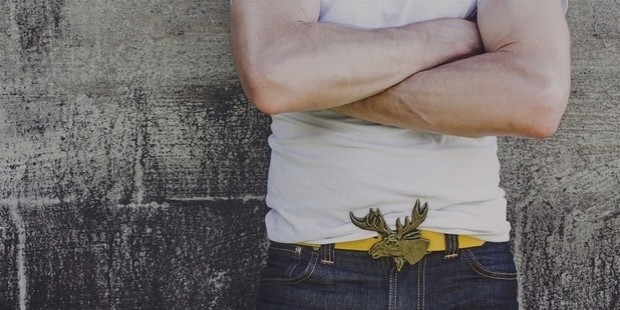 People often think that being straight forward would be a good option to grab the job but sometimes being straight forward can be mistaken for being rude. Being grounded is an important key to get what you want.
You can get ample time to improve your mistakes in your personal life but when it comes to professional life, your first chance could be the last chance here. First, be prepared to give your best and then just wait for the opportunity to knock at your door.
Want to Be Successful?
Learn Secrets from People Who Already Made It
Please enter valid Email